Marlon Brando's Rolex Is The Star Piece At Phillips' New York Auction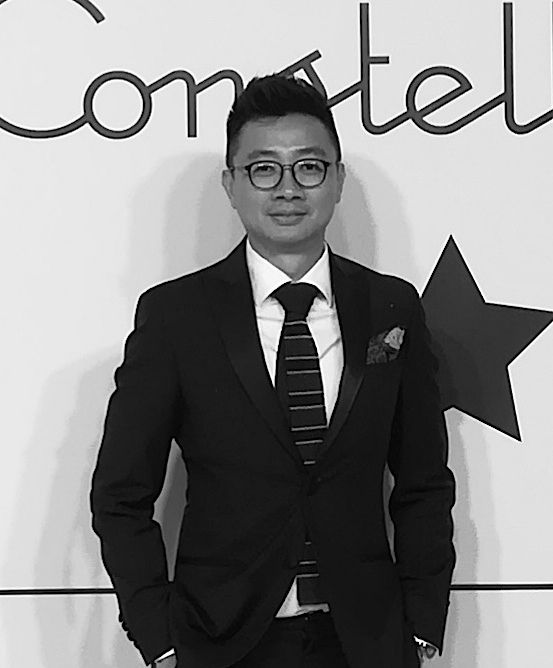 By Brian Cheong
July 22, 2019
Thought to be lost, the Rolex GMT-Master spotted on Marlon Brando in Francis Ford Coppola's Apocalypse Now resurfaces as a hot ticket at an upcoming watch auction in New York
Marlon Brando brought his Rolex GMT-Master to the set of Apocalypse Now in the Philippines and, despite being told to remove it, kept it on during filming. He did, however, take out the bezel after concerns were raised that it would be too distracting. After filming wrapped, the watch was never seen again… until now.
It had remained in Brando's possession but in 1995, he gifted it to his daughter, Petra, for her graduation from Brown University. Petra gave the watch to her husband, Russel Fischer, on their wedding day in 2003.
Phillips received the Rolex GMT-Master ref. 1675 in the original state as when Brando passed it on to Petra, sans bezel and with a rubber strap. There was another discovery: Brando had actually engraved the case back with his name.
The watch, which is in near-mint condition, will go on the block at the Game Changers auction in New York on Dec 10, 2019. Paul Boutros, Phillips' head of watches, Americas, enthused: "This Rolex GMT-Master is the holy grail of watches owned by Marlon Brando and one of the greatest 'long lost' watches to finally surface after years of speculation."
This is not Phillips' first Hollywood connection. The first time it did it in 2017, it entered history books when it sold Paul Newman's very own personal Rolex Daytona for a cool US$17,752,500 (about RM75mil), still, the most expensive wristwatch ever sold at an auction.
See also: 9 Items You Have To See From Christie's May Auction In Hongkong