What Makes A Man? Ermenegildo Zegna Redefines Masculinity Through Philanthropy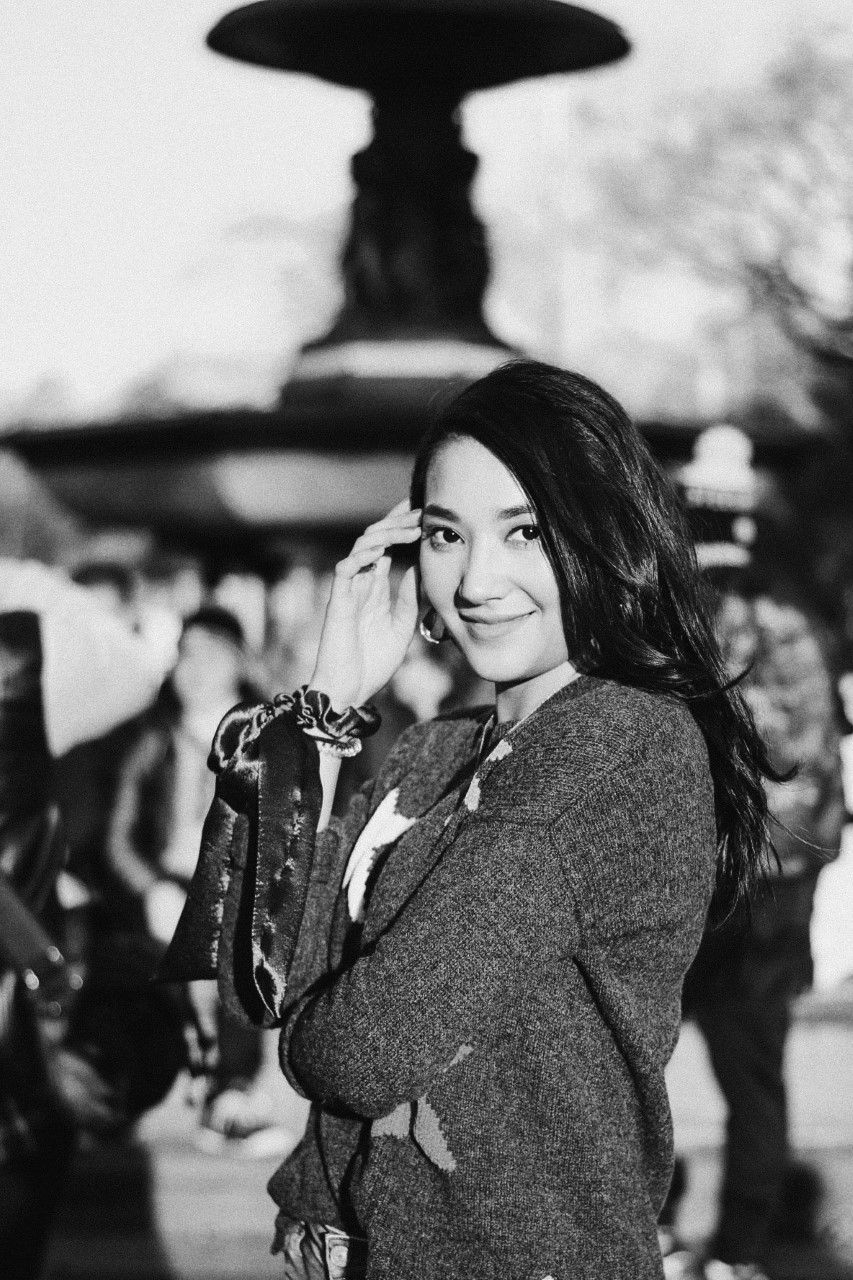 By Syameen Salehaldin
October 21, 2019
Ermenegildo Zegna partners with Cesvi to educate the world about modern masculinity
Ermenegildo Zegna has partnered with NGO Cesvi, one of the largest humanitarian organisations in Italy advocating sustainable social and cultural development in younger generations.
In this new collaboration, dubbed "From A to Zegna - #GivingBackMakesAMan", the partners will launch multiple educational programmes that aim to challenge stereotypes about masculinity.
The project will run in several countries via Cesvi's Houses of Smiles. It includes workshops on peer-to-peer communication, group discussions and collaborations with local universities to create a global conversation about modern masculinity.
In conjunction with this partnership, Ermenegildo Zegna has designed a #WHATMAKESAMAN T-shirt that will be sold in all Zegna boutiques worldwide. Proceeds from the sales will be donated to Cesvi to support their mission.
See Also: 10 Philanthropy Prizes That Are Changing The World