What To Wear To The 2019 Thailand Tatler Ball: Women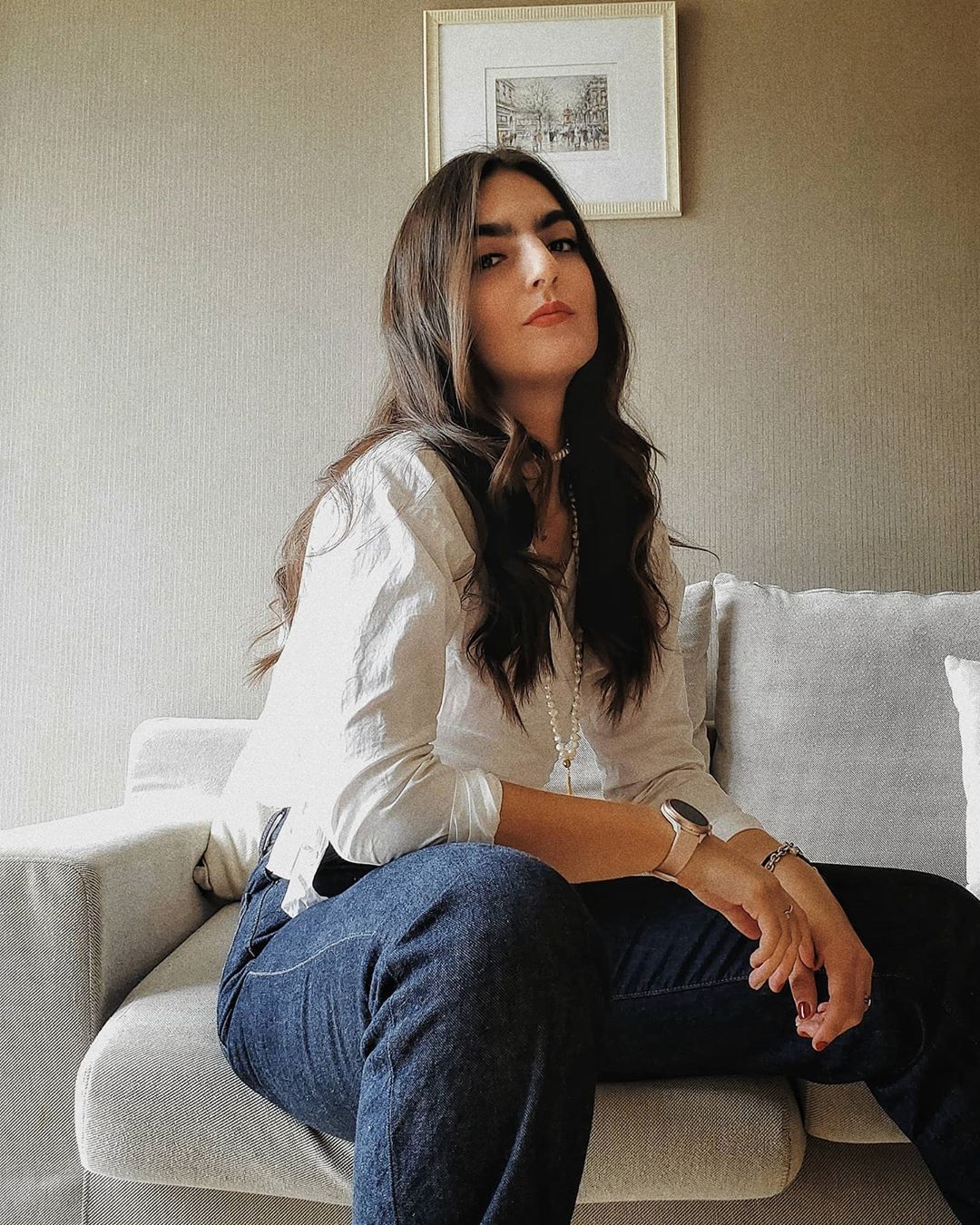 By Mari Carmen Dávila
September 19, 2019
Dig out your best platform shoes and throw on something that sparkles!
1/7 The Rockstar
You can always count on Alexander McQueen for that rock n' roll attitude, even in something as elegant as this blue ruffle knit dress with high neckline. Add more drama with a thick leather belt and shiny black boots, and you'll be signing autographs at the ball.
2/7 Feathered Cape
Yes, we did it. We found you a feather cape. Throw this Marchesa embroidered ostrich feather fringe cape top of your gown and embody the persona of a rockstar who has just come off stage and is ready to lounge around at the VIP-only area.
3/7 Suit Up
For a standout look, why not go to the ball in a vibrant Gucci suit, ladies? Afterall, the glam rock genre of music and style was dominated by bold men. Give your outfit sartorial excellence and an eclectic twist by dressing it up with leather gloves, brooches and platform shoes.
4/7 Golden Princess
For those of you who want to keep things classy with a gown, this Valentino gold tulle gown can be readily adapted to the glam rock theme with the right accessories. Belt it with a Ferragamo gold studded black leather belt and wear some heeled black booties for a rocker twist to such an elegant look.
5/7 Glitter Boots
Oh my Dior! Shine all night long with this pair of sparkly, silver and star-spangled Dior boots that looks like something straight out of David Bowie or Elton John's shoe closet.
6/7 Platformed Heels
For more of a 70s vibe, try the clunky platformed heel for the ball. The heavyset shoe adds boldness to a glamorous look.
7/7 A Statement Clutch