This Year's Met Gala Theme: "Camp Fashion"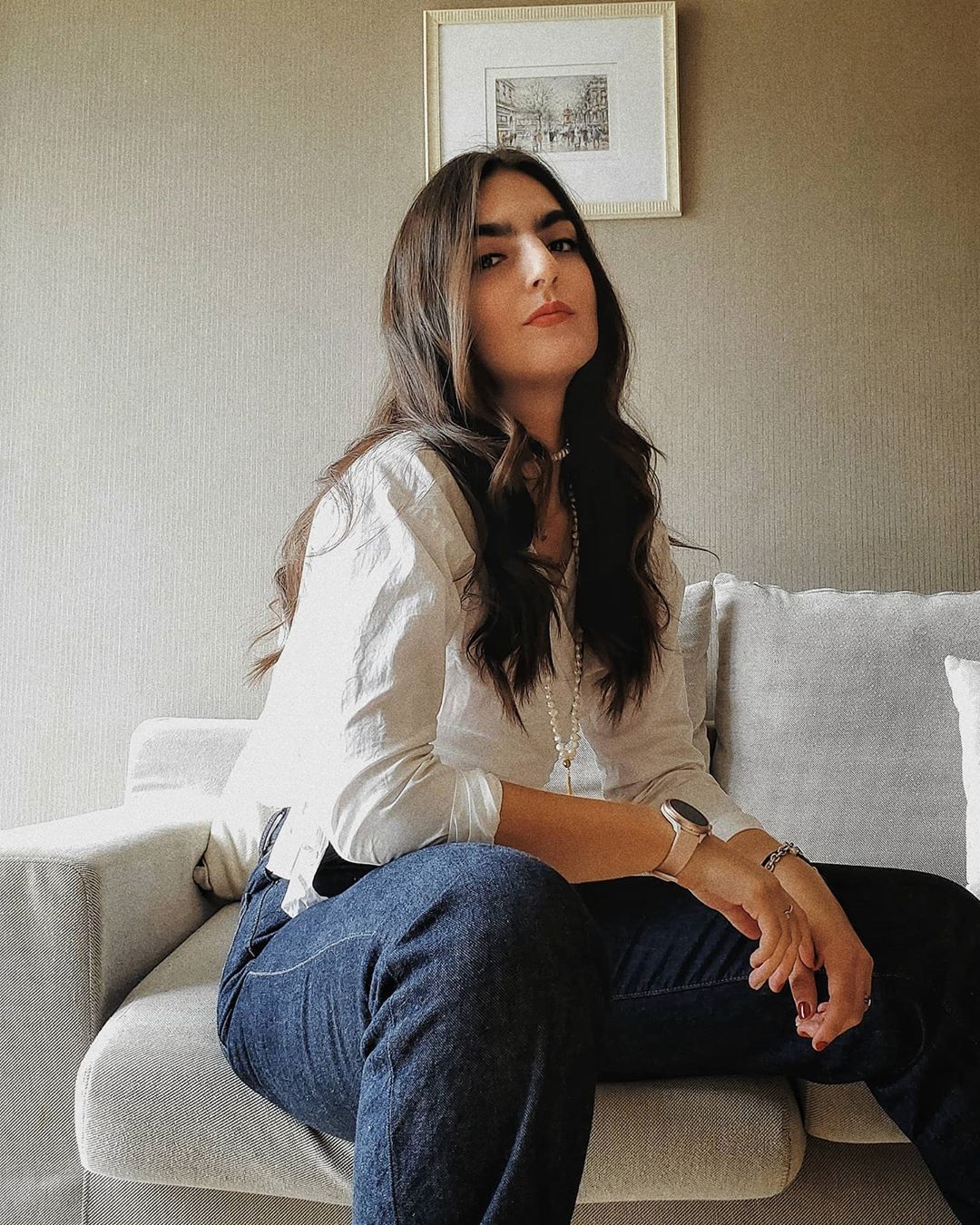 By Mari Carmen Dávila
May 03, 2019
Be ready to dethrone the serious
The Met Gala will be taking place next Monday in New York City. The well known fashion event gathers the most important personalities of the industry, and it has been announced that this year's theme is "Camp: Notes of Fashion". Some of the themes of previous years have been "Heavenly Bodies" or "Rei Kawakubo & Comme des Garçons", but "Camp" strikes us as a bit more complicated to interpret. So let's dissect the meaning of this fashion term.
1/3 Extravagant, Over-The-Top, Ironic And Gaudy...
These are some of the expressions that are typically used to describe camp. Because of the word's evident subjectivity, "Camp Fashion" has already become one of the Met's most open-ended themes.
We are going through an extreme camp moment, and it felt very relevant to the cultural conversation to look at what is often dismissed as empty frivolity but can be actually a very sophisticated and powerful political tool, especially for marginalized cultures. Whether it's pop camp, queer camp, high camp, or political camp — Trump is a very camp figure — I think it's very timely.
— Andrew Bolton (Curator of the Metropolitan Museum of Arts)
2/3 Where Does Camp Come From?
The word first appeared in the era of Louis XIV and in Victorian England, it was associated with queer culture. In 1964, however, camp became popular with Susan Sontag's essay Notes on Camp, which describes the intersection of high-brow art with popular culture. Queer people are well known pioneers of this style, parodying gender and culture in its extravagance.
The essence of Camp is its love of the unnatural: of artifice and exaggeration. Camp is esoteric… something of a private code, a badge of identity even among small urban cliques… I am strongly drawn to Camp, and almost as strongly offended by it.
3/3 So What Exactly Is Camp Fashion?
Franco Moschino created a collection for his brand in the 90's that The Costume Institute has classified as Camp. Camp is also the famous meat dress Lady Gaga wore once to the MTV Video Music Awards, Janelle Monae's tailored tuxedos and baby doll dresses. We are eager to see the looks that will shine on the red carpet next Monday, be ready to dethrone the serious.