Top 7 Fashion Icons To Follow On TikTok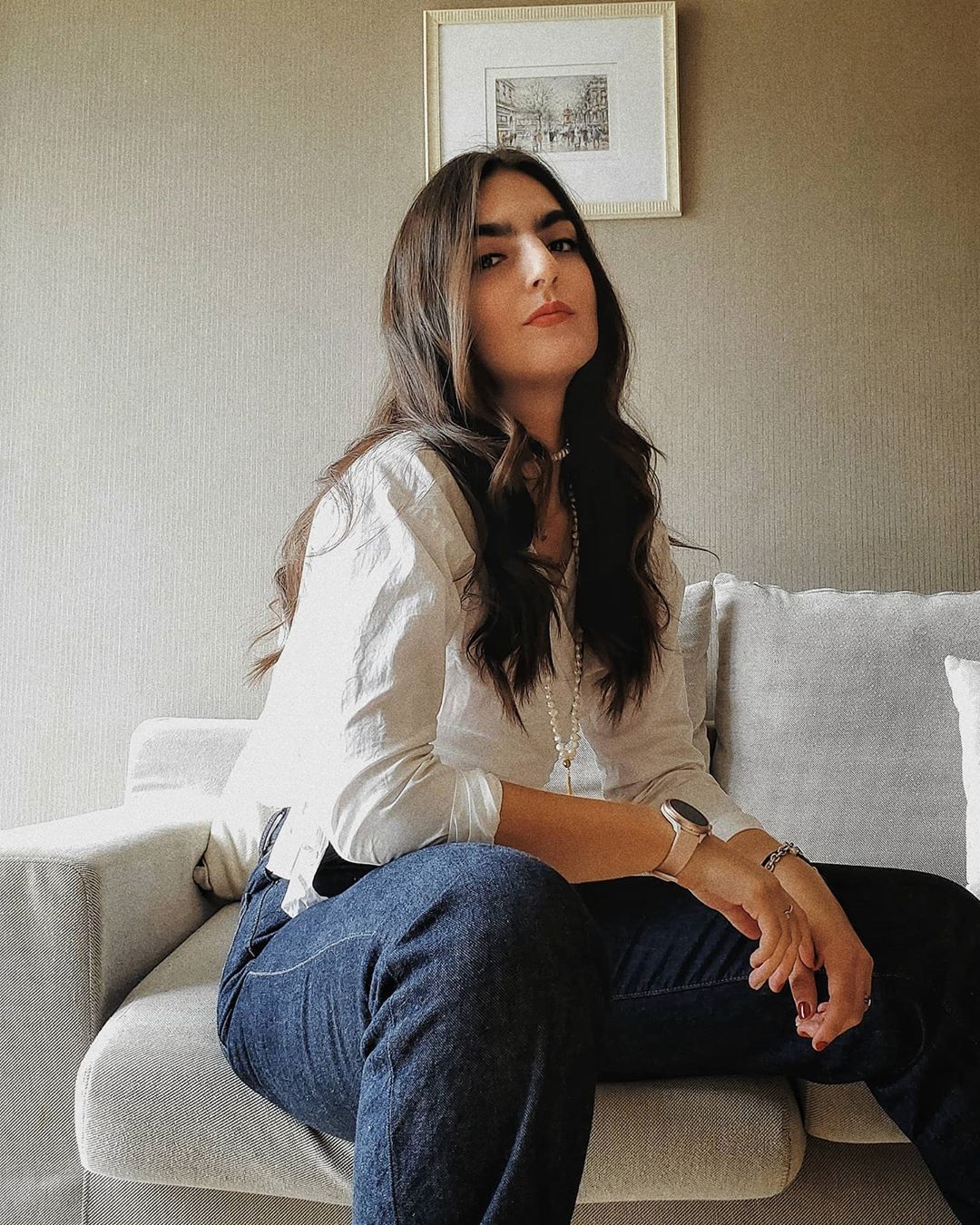 By Mari Carmen Dávila
April 12, 2020
Tik-Tok is the new face of #SocialDistancing
Let's accept that we are all spending a little extra time surfing the web or scrolling down Instagram this month, so much so that you've probably noticed everyone adding TikTok to their social media resume. Known as a platform for posting viral dance moves, TikTok is now becoming something of a fashion Bible for aspiring style-setters. But if you're new to TikTok or not even there yet, this platform may be a bit overwhelming with thousands of accounts to follow. That's why we've taken the liberty of sorting through the best accounts of trendsetters to follow. Here they are:
1/7 Vatanika
There is no shortage of outfit inspiration on @therealvatanika. Take notes for your post-quarantine coming-out, and also find new beauty routines and recipes on this versatile account. After all, is there anything she can't do?
2/7 Kanticha Chumma
The winner of The Face Thailand back in 2015, Kanticha Chumma's TikTok account is loved for the model's dance skills and comedy. Her choreographies, workout routines and quarantine pranks will help get you through these times.


3/7 Pangina Heals
She. Is. Here! The newest addition to TikTok, as of just a couple of days ago, is our dearest Pangina Heals, and we're 100 per cent sure that a drag queen and all-round icon such as herself isn't going to let us down on an app that's all about entertainment.
4/7 Coco Rocha
Known for her great sense of humour and elegant style, this supermodel shows you the best of her personal life mixed with beautiful runway looks and funny videos with her little ones. Learn how to strike a pose and social distance in style on @cocorochatiktok.
5/7 Shay Mitchell
Adding a dash of humour to everything she does, celebrity and entrepreneur Shay Mitchell will make sure you have a good laugh when visiting her profile @shaymitchell, which has more than 2 million followers.
6/7 Brittany Xavier
Brittany Xavier is a style blogger with more than 1 million IG followers who just hit more than 1.5 million on TikTok, and for a legitimate reason. Sharing endless fashion tips, streetwear looks and the best of Fashion Week, her account, @brittany.xavier, will have you scrolling for hours on end.
7/7 J Lo
From dance and workout routines to daily outfit inspirations, @jlo is simply thriving on TikTok and proving that there's nothing she can't break into, not even a "Gen Z platform". A TikTok challenge she originated called the #JLoSuperBowlChallenge is trending on the app right now, and you'll be remiss not to give it a go.