Born To Be Gold: The Latest Incarnation Of Bulgari's Cult Watch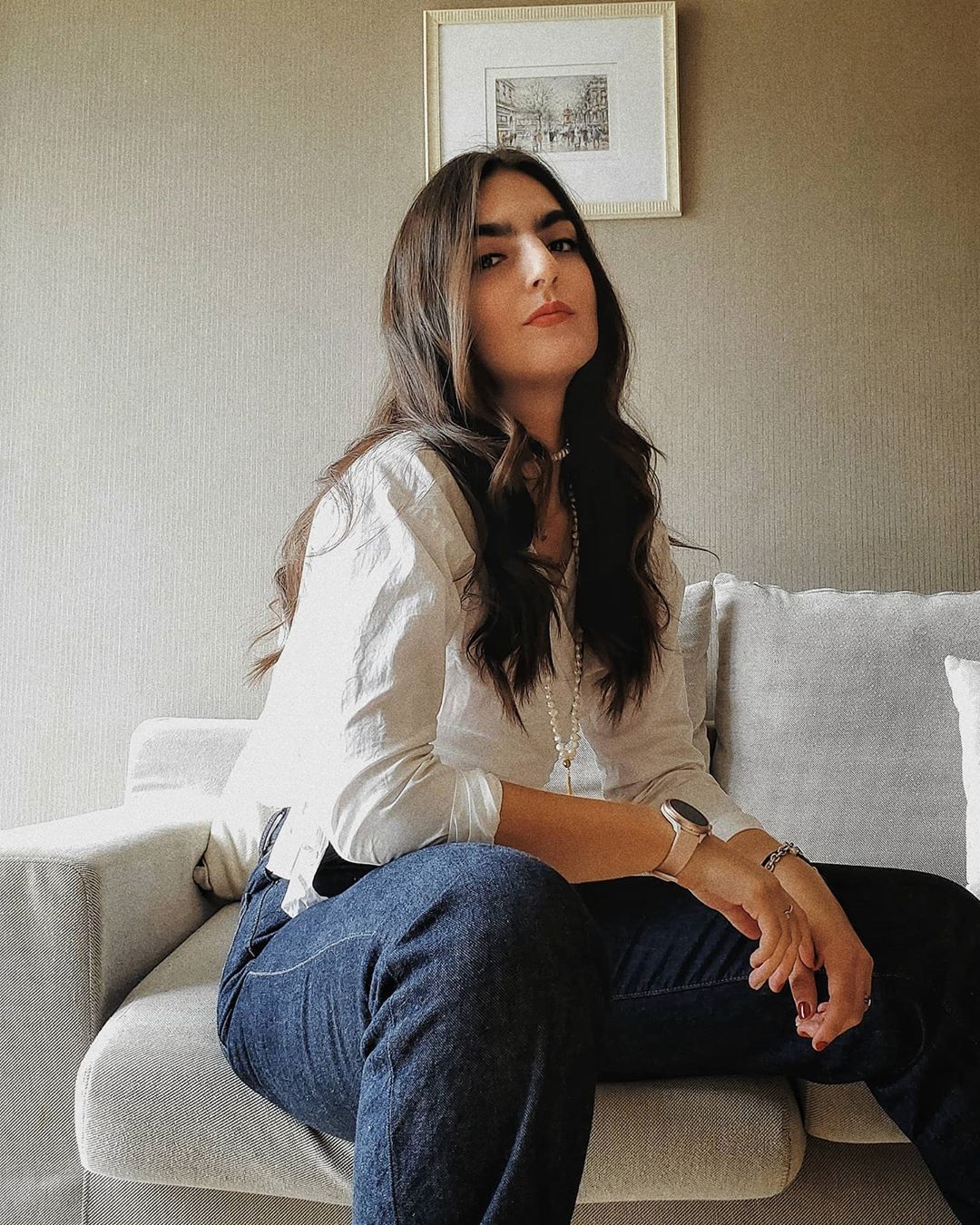 By Mari Carmen Dávila
October 14, 2019
Bulgari introduces an extraordinary addition to its growing repertoire of the cult Serpenti watch
As the Roman jeweller celebrates its 135 anniversary this year, it is unveiling all new additions to one of its most iconic watch lines, Serpenti. For more than a century, Bulgari has been well known for creating exceptional timepieces that are fearless and challenge wearers to be more daring, beautiful and sublime. The new Serpenti Seduttori collection has been specifically crafted for strong and independent female figures who want to cast a golden glow on all the greatest moments of their lives.
Featuring an unprecedented design that represents a bold new chapter for the world of Serpenti timepieces, Bulgari reintroduces the iconic drop-shape watch head, a motif that comes from the Serpenti Tubogas watch. The new collection is also thinner than ever before, featuring a flexible bracelet crowned in cabochon-cut gemstones that have become part of the Bulgari's DNA. The overall effect of all these design decisions is an unmistakable aura of power and sensuality.
The collection offers variants of 18kt pure gold, including rose gold, yellow gold and white gold, as well as stunning diamond pavés. The Serpenti Seduttori Rose Gold Full Pave, for instance, highlights an 18kt rose gold hexagonal stylised bracelet and 33mm case set with 50 round brilliant-cut diamonds on the bezel. The Snow pavé, on the other hand, is set with 166 round brilliant-cut diamonds.
Offtering high-precision quartz movement and water-resistant to depths of 30 metres, this glamorous and versatile assembly was made to empower women in all occasions and events that shape her well-lived life.
Within the rich landscape of contemporary watchmaking, Bulgari breaks the mold with its drastically different approach to design, technology and craftsmanship. It continues to rewrite the rules for the entire industry, rooted in a heritage of larger-than-life style, exuberance and expertise. These pieces champion Bulgari's values and pave the road into a thrilling new future for luxury watchmaking.