How To Transition To An All-Natural Beauty Routine? Ask Bangkok Soap Opera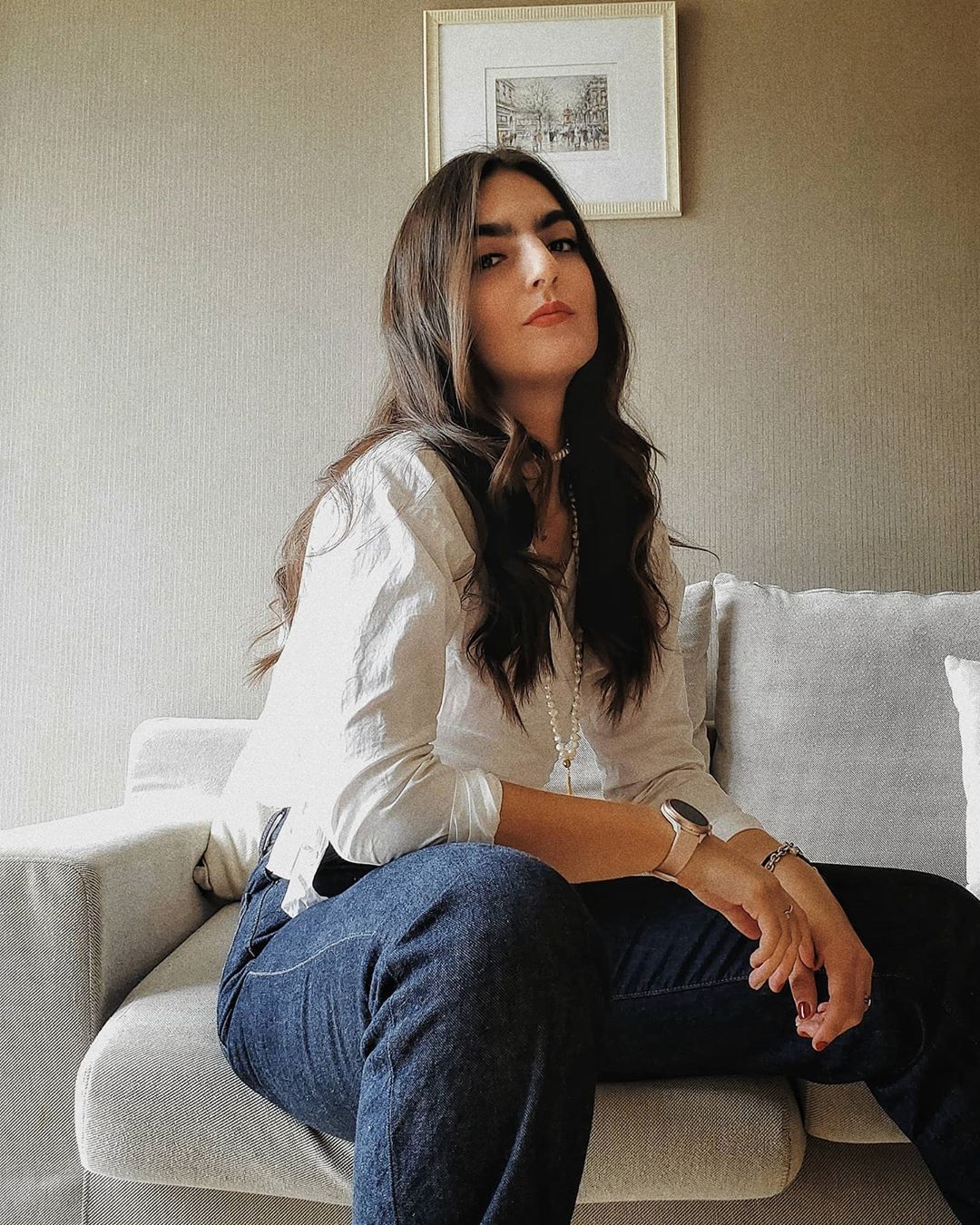 By Mari Carmen Dávila
August 23, 2019
Thailand Tatler talks to founder Maria Kalita and also learns how to make natural lotion bars at home
Swapping over to a natural skincare routine means not exposing your body's largest organ—skin—to artificial chemicals. We recently joined Maria Kalita, owner of Bangkok Soap Opera, and had her walk us through the pros of going au naturale when it comes to skincare, discussing as well what we should watch out for in today's beauty market.
Can you please introduce yourself to our readers?
I'm Maria, a soap maker and owner of Bangkok Soap Opera, a place where we produce organic beauty products that are kind to your skin and the environment as well as host workshops where everyone can learn how to make their own natural soap or beauty products.
What inspired you to begin Soap Opera?
I'm really passionate about exotic plants and holistic medicine—my career is deeply connected to it. Soapmaking started as a hobby and quickly turned into a big passion. When we moved to Thailand, thanks to my husband's job, I knew I wanted to focus on cosmetic production. My goal is to infuse my knowledge about healthy and green medicine into everyday products such as soaps, creams and masks, and make them affordable. That's why Bangkok Soap Opera produces natural beauty care and teaches others how to produce at home. We share our knowledge about sustainable living and make Bangkok greener little by little.
Are there any challenges to having an organic or sustainable brand?
Yes, especially when you are a foreigner, and you're competing against big commercial brands that claim to use natural ingredients. The first challenge we encountered was finding that our audience, the Thai market, is pretty competitive with products that aren't 100 per cent natural. We had to educate our customers about the beauty of handmade products and prove that foreigners can be good at using local ingredients and that natural skincare products are easy to use. We started visiting local pop-up markets on a weekly basis as well as hosting workshops. Finally, we reached the point where customers realised that we knew how to target their skin problems. It was only a matter of time after that that we opened our first store in Bangkok.
Can you let us in on your favourite natural beauty tips or tricks?
My secret dream was to make face creams. There's something about the process behind them that is magical. They are delicate and light as a cloud. But creating a truly natural cream is quite complicated due to the chemistry behind it. Creams consist of two phases: nourishment from oils and moisture from hydrosol or water. Mixing oil with water is a problematic process as they do not connect, and even if you accomplish that, keeping the mixture safe from bacteria in the household is impossible.

If you want to get all the benefits of a very good cream without the stress of manufacturing it, you can use oils that are beneficial for your skin type—such as jojoba, argan, sweet almond, apricot caramel or coconut oil—and mix them with your hydrosol bottle. First spray the mist and then apply the oil on top of it, gently massaging it into your skin. Oils will connect to the water and help it penetrate to the deeper levels of your skin. Also, here are the hydrosols recommended for each skin type:
Dry skin: pandan, chrysanthemum, rosella and basil
Oily and acne skin: lemongrass, kaffir lime and galangal
If someone wanted to transition to a clean beauty routine, what are the top five products you would recommend acquiring ASAP?
Number one: living in a city like Bangkok, a moisturising mask is a must, specially hydrosols. You can use them as a toner after you wash your face and use them to refresh your face once over the day. It works over makeup too. Find a producer that makes hydrosols with herbs and choose the one that works better for your skin type. You should be careful with moisturising sprays you buy at commercial stores as plenty of them are extremely expensive and are only made of distilled water.
Number two: a simple, multifunctional soap.
Number three: body lotion in a solid form. It looks like a bar of soap, but it's not. It's a nourishing cream that will protect your skin and make it silky. As it is not liquid, you can travel with it everywhere, and it lasts more than six months. By choosing a lotion bar over liquid body lotion, you are also being more sustainable as lotion bars are package free.
Number four: Detox mask. It's a product that helps you look fresh and prevents breakouts and black spots. It's mostly made of powder, like moringa, green clay, tanaka, kaffir or lemongrass. Mix the powder with water and apply onto the skin. Let dry and rinse off immediately. Detox masks are a must-have in a city like Bangkok. Use it two to three times a week.
Last but not least: natural deodorant. It's a very important product, especially for women because commercial ones are full of aluminium compounds that can cause breast cancer. Our deodorant does not clog the pores and is filled with natural ingredients like clay, baking soda, tanaka powder, extra virgin coconut oil and essential oils. Honestly, it makes miracles! It keeps you clean and green as we do not use plastic packaging.
What's your wellness philosophy?
Use edible things. If you can consume the ingredient, it is safe to apply on your skin. Herbal powders, juices, fruits... Avoid synthetic ingredients and chemicals, and choose ingredients kind for the skin and the planet!
How do you get your glow: internally and externally?
I believe what makes me glow is doing what I love. By following my inner voice I was able to nurture a small dream that a couple of years later turned into a big and successful reality. When you love what you do, you'll share joy and happiness with the world around.
Anything exciting coming up for the brand?
Starting September we will have an online service where you can order custom-made face creams and botanical perfumes. So, very soon you will have a chance to order one-of-a-kind perfumes designed especially for you. We will also offer a "co-working" DIY kitchen that comes with a DIY package: detailed instructions and all the ingredients you need to produce a mask or soap at our store.
You feel most beautiful when...
I have glowing natural skin, and there's no need to wear makeup.
Learn how to make your own body lotion bar in less than two minutes: