Traditional Japanese Craftsmanship Expressed Through Seiko Presage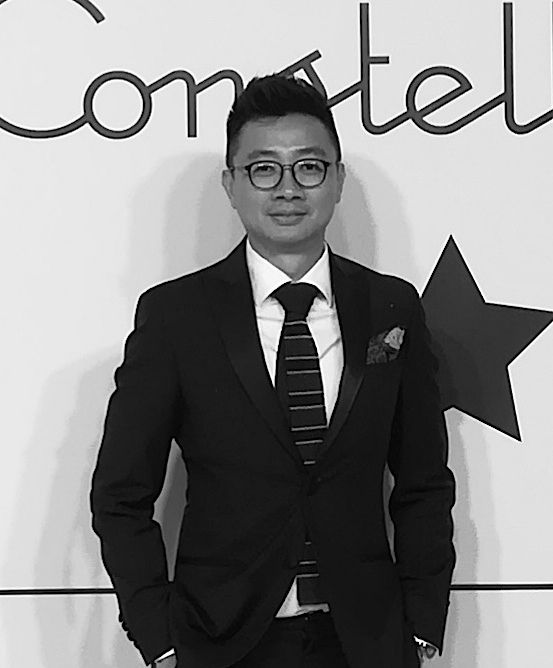 By Brian Cheong
August 01, 2019
Traditional handicrafts and modern watchmaking often go hand-in-hand, but it takes an alluring exotic turn when they are paired in the Presage watches crafted in Japan
Arita Porcelain
The small town of Arita in Kyushu is the home of Japanese porcelain. Highly prized for their gorgeous white sheen with a hint of blue, porcelain has been a thriving trade in Arita for over 400 years.
When it comes to interpreting the material for the new Presage watch, Seiko naturally sought out the expertise of Arita artisans, in particular, master craftsman Hiroyuki Hashiguchi. He was tasked with developing a stronger version of the porcelain that could withstand the rigours of timekeeping without compromising on its original beauty.
Indeed, the porcelain used for the dials is four times stronger, achieved through a painstaking process. The base material is first put into a special mould to create depth. It is then dried and fired at 1,300°C to harden and produce the desired white hue. Glazing is next done by hand, after which it is fired again to seal the glaze. This step gives it a rich finish with that subtle blue tinge.
Urushi Byakudan-nuri Lacquer
Urushi lacquer is derived from the sap of the Urushi tree that is native to Japan. A technique practised for centuries, Urushi creates a deep and pure black colour but the process is so complex that its use in ancient times was restricted to precious objects for the palace and samurai armours.
Byakudan-Nuri is the technique of decorating Urushi lacquer. On this watch dial, Urushi lacquer is applied several times until the desired black is achieved. To distinguish the sub-dials, they are sprinkled with a layer of fine metallic powder before being repeatedly painted with a red-tinged, semi-transparent Urushi lacquer. The outcome is a shade of red inspired by the hues of the sky as dawn approaches.
A third traditional technique, the Maki-e, is employed to create the shimmering power reserve indicator in the shape of a crescent at '9'. It involves coating it with a layer of Urushi lacquer that acts as an adhesive for the fine gold powder. Once the powder is applied, a craftsman gently taps the surface until the powder is evenly spread across the surface. This explains the granular texture of the crescent, a tiny but exquisite detail that elevates the lacquer finishing of this Presage timepiece to a whole new level.
See also: An Evening Of Art & Watchmaking History With Jaeger-LeCoultre