Makeup Inspirations For Día de Los Muertos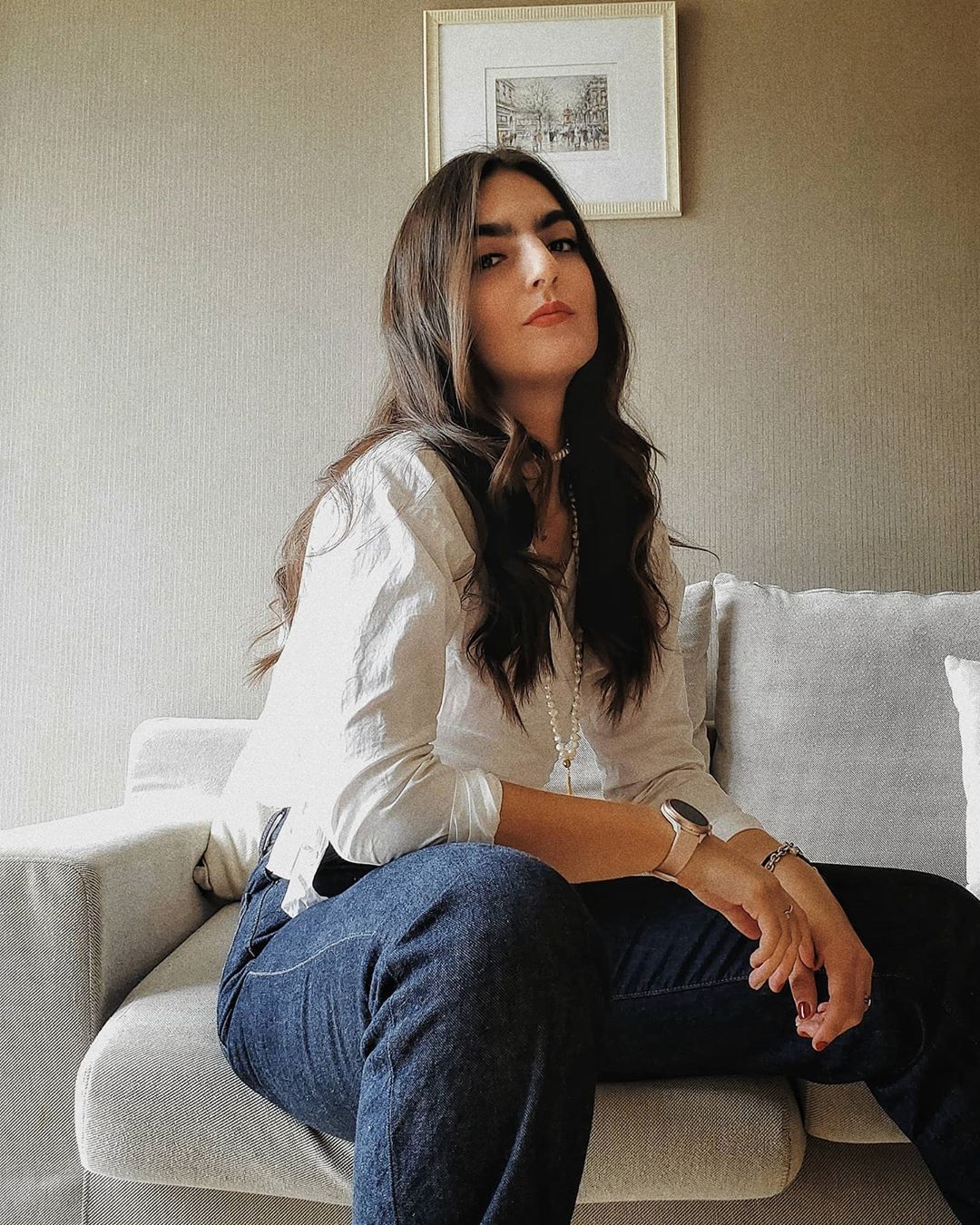 By Mari Carmen Dávila
October 29, 2020
Halloween is officially days away, which means that The Day Of The Dead is also right around the corner
Dia de Los Muertos is a day when Mexicans honour their ancestors and deceased beloved ones. Amongst the many traditions observed on day are dressing up and painting your face like the Catrina. If you're looking for some Dia de Los Muertos makeup inspiration for either Halloween or the following Day of the Dead this year, you have come to the right place. From shiny glittery lips to bright and bold makeup, there's really no limit to where you can take this.
1/4 Rainbow Skull
Try a new glam look for Dia de Los Muertos this year with colourful, neon shadows. Contouring is important for achieving impressive realism. Give your La Catrina the most gorgeous cheekbones!
2/4 Flower Catrina
Use bright, jewel-toned shadows to make this version of the famous skeleton's (technically non-existent) eyes pop. Outline with darker eye makeup to give depth and make your eyes appear sunken. To avoid looking too Halloweeny, use translucent shadows.
3/4 Frida
Braids are a popular hairdo for La Catrina, especially Frida Kahlo-inspired braids that wrap up and around your head like a beautiful braided crown. How to do it? Part your hair down the middle of your head, braid one side and wrap it up and around, pinning it about an inch back from your hairline. To finish, grab an elastic and tie the rest of your hair into a low side pony.
4/4 Golden Catrina
Liven up your sugar skull by wearing shimmery makeup to brighten up the look. Use a dark lipstick or eyeliner to create the teeth. A fine black lip liner will help you draw lines across your lips to represent the skull's mouth. Make sure to blend out your lines slightly with a small brush to create shadows for more realism.
See more: 10 Places To Scary-Party This Halloween In Bangkok