Hair Trends For 2020, According To Award-Winning Pravana Hairstylists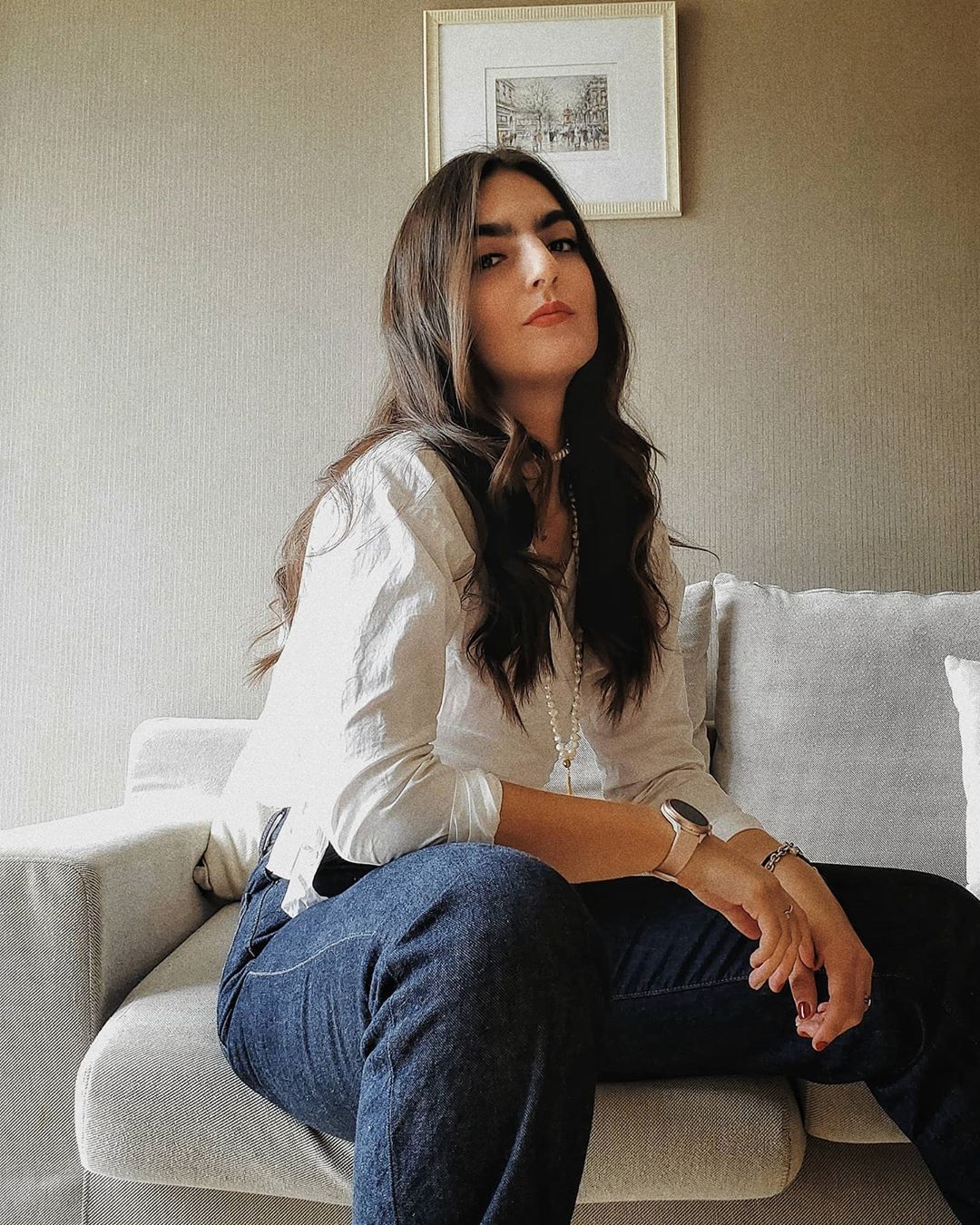 By Mari Carmen Dávila
November 27, 2019
Out with the old and in with the new
During their recent visit to Bangkok this month, Thailand Tatler caught up with two renowned hairstylists, Neal Male and Melody Larissa, first-place winners of Pravana's 2016 and 2019 Show Us Your Vivids Contest, for the inside scoop of what's going to be hot in hairstyle in 2020. One of the fastest-growing professional hair colour companies, Pravana backs stylists around the world with groundbreaking products that are revolutionising the beauty industry one strand at a time. Here's what's looking to be the biggest hair trends in the next year:



Rich Red Hair
A fiery reddish-brown tone is the hot hair colour for 2020. Secretly versatile as it contains both cool and warm undertones, this hair colour will complement any skin tone or eye colour.
Rooty Balayage
In 2020, we embrace the root colour and maybe even take it up a notch. If you're interested in colouring your hair, you'll want to leave your roots natural or incorporate an ombre for an effortlessly stunning look that is easy to maintain and grow out and ultimately healthier for your hair.
Platinum
Feeling more adventurous? The key to owning platinum hair in 2020 is opting for a messy one with a bit of dark root, texture and volume and a lot of sass. Although you might need a few bleach sessions to achieve the look (especially if you've got stubbornly dark Asian hair), Pravana's products contain the highest natural quality and non-harmful ingredients in the market to make sure that your hair stays healthy throughout the process and to an absolutely gorgeous effect.