Discover Your Best Natural Self With Sudtana Skincare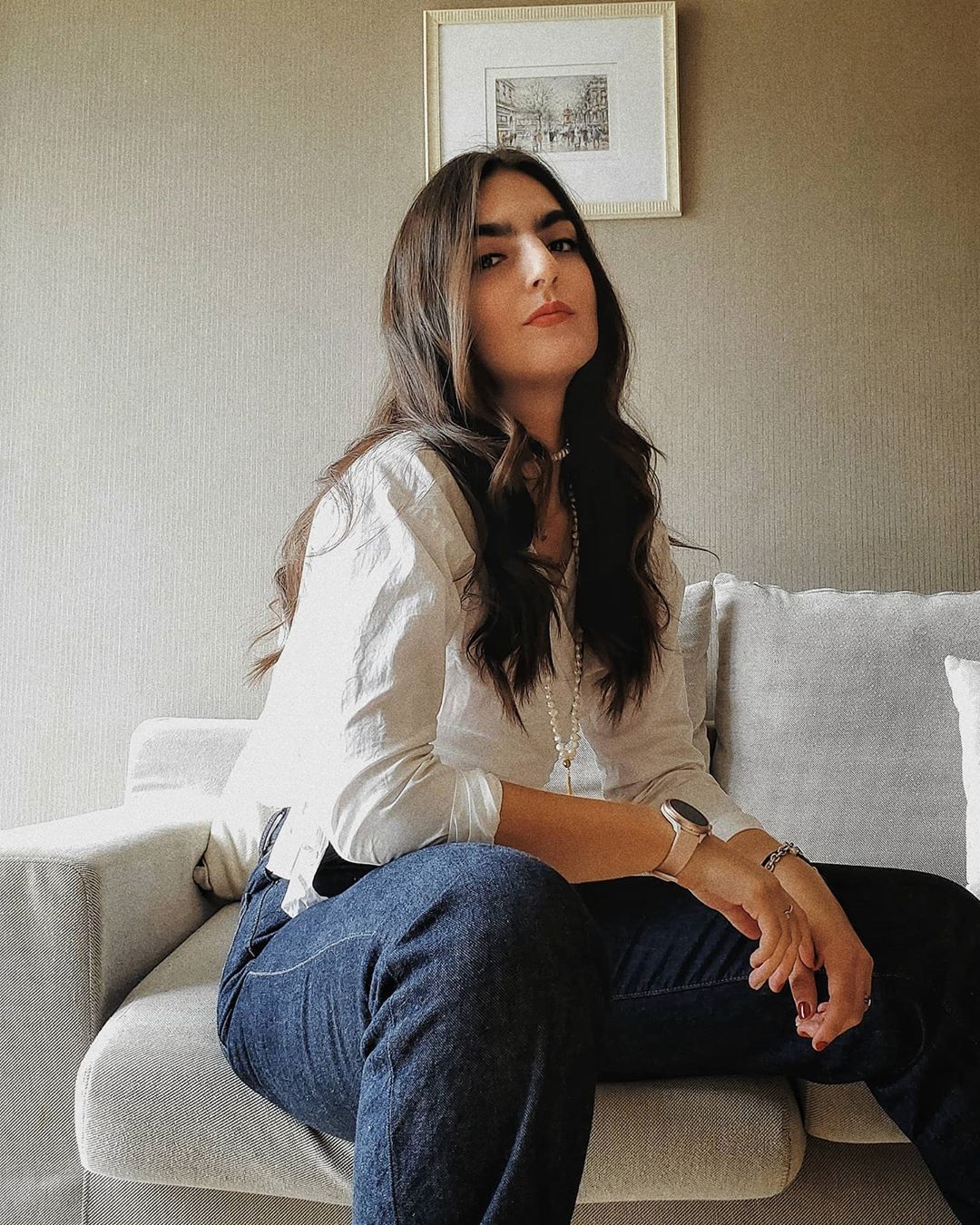 By Mari Carmen Dávila
January 16, 2021
This local brand is cooking up such effective natural remedies for skin and hair, the likes of luxury eco-resort Soneva have taken notice.
You've probably come across this local skincare brand on Instagram, one with many positive reviews and a well-curated feed, but does it really work? We decided to put it to the test for a couple of weeks, and the results made us fall in love with every single product—our skin and hair have never looked better. After all the compliments we've collected since, we felt the need to share with our readers the story behind this local, organic and affordable skincare line.

Inspired by their grandfather's ancient Thai herbal recipes, Mew Manusanun Leelahongjudha co-founded Sudtana with her two brothers. We had a chat with the entrepreneur to learn more about her brand and products and ultimately, how to make our skin and hair the most radiant they can be.
Talk us through the name Sudtana. What is the story behind the brand name?
Sudtana is a derivative of suprana, which means 'aspire to be' in Thai. Our mission is to help others discover their best natural selves, by empowering them with ancient Thai remedies. It's a slow and steady process that is all about being kind to ourselves and learning the ways of wholeness—a journey that all three of us siblings have also personally embarked on.
Why is organic and natural beauty so important to you?

To me, organic and natural beauty is not just about physical appearances or beauty standards, but about being kind and authentic to yourself as well as to others while staying grounded and attuned with nature. I've always believed that natural beauty enables individuals to free their mind from society's norms and focus on what truly matters: embracing our own unique traits and feeling good in our own skin.
Where do you source your ingredients from?
Our ingredients are inspired by our grandfather's ancient wisdom on skin and health, validated by modern scientific research. We source the finest organic ingredients across Thailand for our self-care lines, such as organic coconut oil from Prachuap Khiri Khan, sacha inchi seed oil from Phatthalung and wild ginger from Kalasin. We visit farmlands throughout Thailand and make sure to ethically source fresh herbs and produce from local growers who practice environmentally-friendly farming methods. We work very closely with our small but amazing suppliers and over time have established strong relationships with them.
Are your products suitable for all skin types?
As much as possible, yes. Barring allergies to specific ingredients, our remedies are scientifically crafted to be within the pH range of the average person's skin. In general, our skin is slightly acidic to act as a barrier against germs and other contaminants that may penetrate our skin. Our remedies' balanced pH levels allow for gentle efficiency: they repair, renew and rejuvenate without irritation, inflammation or damage. This is important for those with sensitive skin conditions such as eczema, psoriasis and rosacea. Our remedies are especially suitable for those with acne, oiliness, redness and dry patches—all these symptoms are indicators that your skin's pH levels may be off-balance (typically due to chemical-based products).
What are your go-to Sudtana skincare products?
My first go-to Sudtana product would be our Sacha Inchi, Ginger & Turmeric Facial Oil, which I incorporate in my daily morning and evening routines. My skin is always left feeling rejuvenated after using this nourishing oil as it's rich in essential vitamins, antioxidants and anti-bacterial and anti-inflammatory qualities. It also accentuates the natural glow (thanks to Omega-3, 6 and 9 from the sacha inchi oil), and the natural scent is from the ginger-based essential oils, which are known as the oil of empowerment.
The second one would be our Detoxifying Facial Mask. I've been using this recipe since my teenage years to help cope with acne and breakouts. Incredibly versatile, it helps calm and soothes skin from irritations, detoxes excess oils, minimises pores and exfoilates to get rid of bacteria, dead skin cells and other pore-clogging pollutants. The formula is very gentle and does not dry out the skin. Tip: I pair it with our Invigorating Botanical Mist to enhance the cooling properties of the mask and help the skin absorb all the vitamins and nutrients more effectively.
Last, but not least, the Body Recovery Oil is my magic potion. It has over 20 potent and organic herbs perfect for after workouts, physical injuries as well as office syndrome. I apply it to sore areas at night and will wake up feeling light and ready to jump into my daily activities. Goodbye, Tylenol.
What do customers say about your brand?

We have received amazing reviews from people all over the world and are very proud to announce that our products are now available at Soneva's spas and shops in the Maldives branches. This is a really big step for us since Soneva is a leading luxury hotel renowned for sustainability and eco-friendliness.
We are delighted to partner with Sudtana. They believe in traditional Thai remedies, which they have refined using a modern scientific approach. They are proud of their heritage and have a great passion to preserve the planet for future generations and never use plastic in any of their product shipments. When I met them, I knew they were the perfect fit for us with their line of 100 per cent natural hair and skincare products and a mission to empower local Thai farmers.
What makes your heart sing?
I really love visiting organic farms across Thailand to meet our grower friends. Interacting with them always lights up the passion in my heart as well as being in an open field surrounded by luscious plants and trees. I find this simplicity rare in today's fast-moving world.

Learn more about Sudtana and their offerings at sudtana.com.

Read more: 5 Ways You Can Save The Planet With Your Clothes In 2021