5 Things About The Louis Vuitton Maison Seoul We Can't Stop Thinking About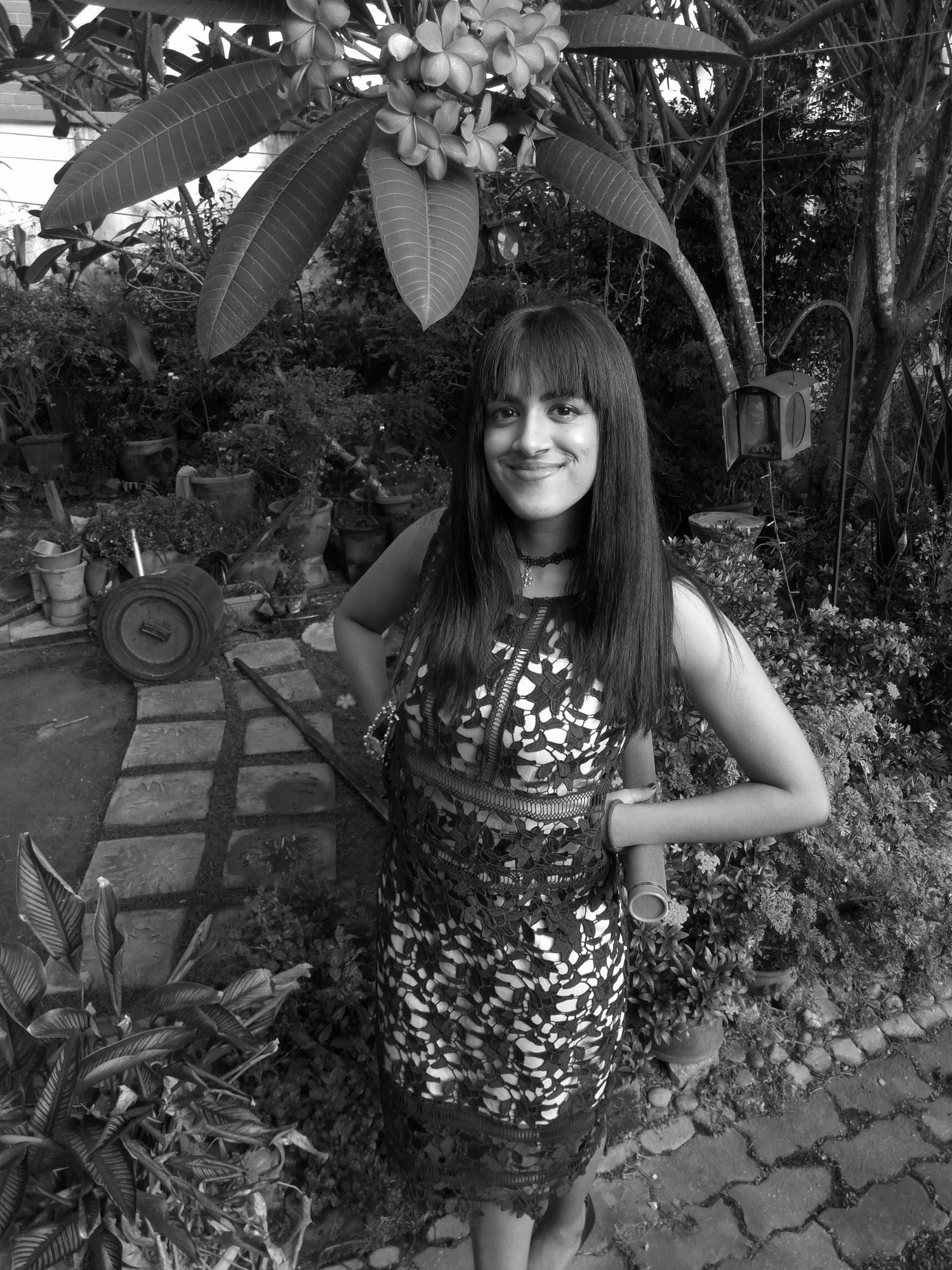 By Tania Jayatilaka
November 09, 2019
Inspired by Korean heritage and the Fondation Louis Vuitton in Paris, Louis Vuitton's incredible 5-floor structure in Gangnam district is the talk of the town
It's been a good year for fans of Louis Vuitton in Seoul. Kicking off with a grand opening party in October 2019, Louis Vuitton Maison Seoul has garnered some well-deserved attention from all quarters, wowing onlookers with its unique curved-glass roof, curated assortment of artworks and more.
A collaboration between Louis Vuitton and venerated architects Frank Gehry and Peter Marino, the new structure situated atop the prestigious Cheongdam-dong is a must-visit fashion attraction for visitors to the Gangnam district.
Read on to explore 5 key features we love about this striking new retail space.
1/5 Korean Inspiration
What do architecture and dance have in common? With the Louis Vuitton Maison Seoul, the two find an unlikely common ground, thanks to architect Frank Gehry.
Aside from being Gehry's first project in South Korea, Louis Vuitton Maison Seoul was inspired by elements of historic Korean architecture like the 18th-century Hwaseong Fortress.
More prominently, the specially moulded curved glass panels and bespoke metal lattices were inspired by the swooping movements and white costumes associated with dongnae hakchum, a traditional Korean dance form.
Complementing this zig-zagging masterpiece of louvered glass panels and enclosed terraces is the white stone that make up the walls and base of the building, creating the impression of weightlessness.
See also: Louis Vuitton's Latest High Jewellery Collection Celebrates History's Bravest Women
2/5 Art Everywhere
Right from the entrance itself, visitors are met with bespoke artwork vivid in colour and bursting with energy.
Adorning the front windows are a cluster of brightly pigmented paper trees created by Gehry himself, a life-sized edition of the architect's scale model trees scrunched from a single piece of paper.
Inside, art is cleverly positioned throughout, made to be part of the overall shopping experience rather than a mere decorative element.
For instance, Louis Vuitton artisans are on hand throughout the store, ready to create personalised, hand-painted illustrations on leather goods and hard-sided pieces for clients.
Curated by Peter Marino, the eye-catching works of artists like Mark Hagan, Marcello Lo Guidice, Brandan Smith and Luigi Mainolfi create a cheerful field of colours along the staircase and throughout the Maison.
3/5 Versatile Spaces
Inside the Louis Vuitton Maison Seoul are 5 spacious floors presenting the brand's collections for men and women, fragrances and fine jewellery collections.
Maximising its spacious interiors, the building's architects have incorporated smaller, private salons around the main atrium for a more intimate and exclusive shopping experience.
Venture onto the third floor and you'll come upon a private space and an enclosed terrace which can be used for dinners, exclusive appointments and other intimate events.
4/5 Front & Centre: Louis Vuitton Objets Nomades
Tall ceilings and wide open spaces are an interior designer's dream come true. With the Louis Vuitton Maison Seoul, the Maison has found a new home for its Objets Nomades collection of designer travel and home-related objects.
More than 50 exquisite Louis Vuitton creations are housed in dramatic installations around the store: the handiwork of some of the world's most renowned designers, including André Fu and Marcel Wanders.
5/5 Espace Louis Vuitton Seoul
A dedicated space for cultural and artistic expressions, the Espace Louis Vuitton Seoul will showcase works from the Fondation Louis Vuitton collection.
For its first exhibition of 2019, the Espace Louis Vuitton Seoul will feature 8 sculptures by Alberto Giacometti, including L'homme qui chavire and Grand Femme II, largely considered the iconic Swiss artist's masterpieces.
Fun fact: Numerous exhibitions and work by Korean artists have been featured at Espace Louis Vuitton in Paris, evidence in itself of the longstanding ties between the Maison and Korean culture.
ICYMI: Louis Vuitton Teams Up With The Most-Played PC Game In The World For An Unexpected Luxury Collaboration