7 Classic Flat Shoes With Plenty Of Style And Comfort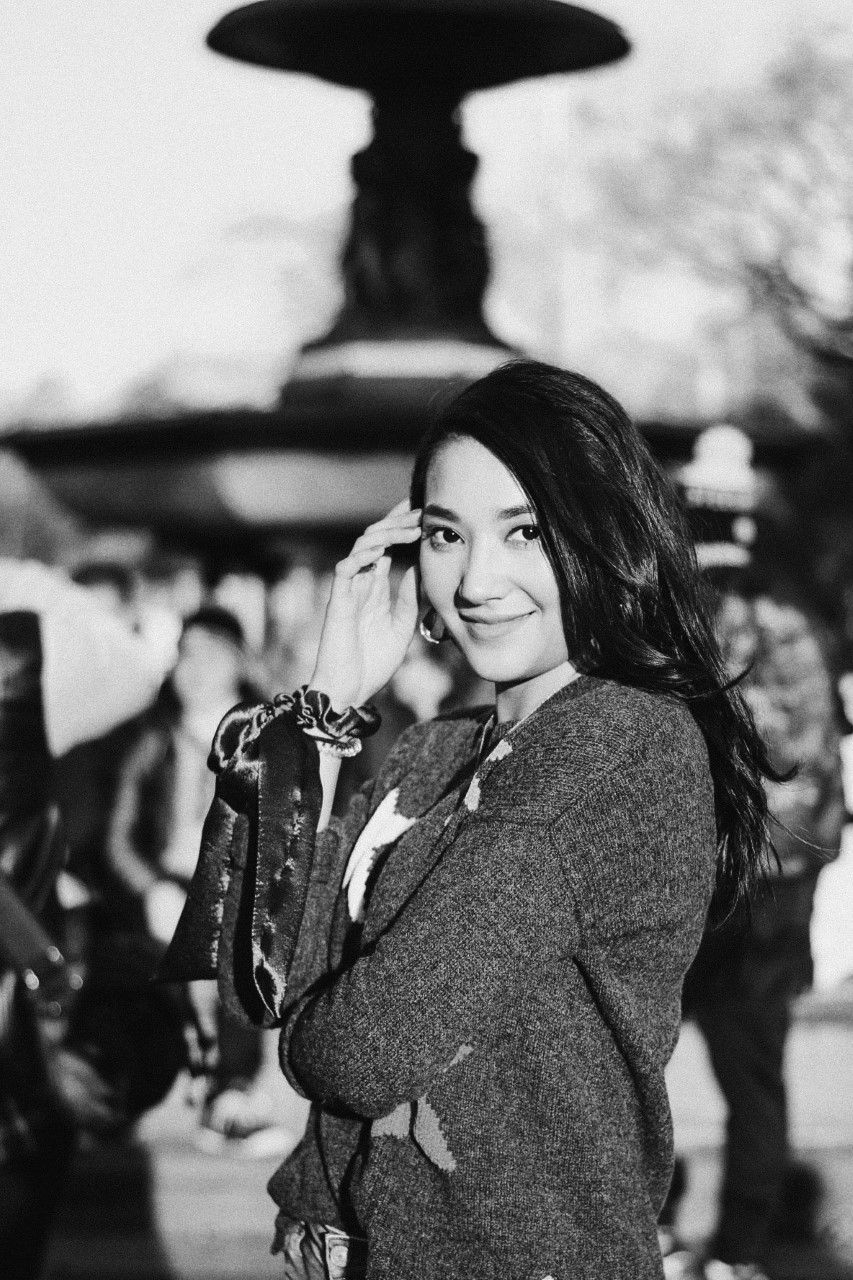 By Syameen Salehaldin
September 21, 2019
Step up your shoe game with these luxe offerings
It's better to invest in timeless, classic pieces than buying into trends when it comes to splurging on designer footwear. It's time to forgo all those fads and start creating a shoe collection that will last you a lifetime. We have rounded up our favourite flat shoes that will not go out of style.
1/7 Chanel Ballerina Flats
Like the little black dress, nothing says classic like the Chanel ballerina flats. Whether it's quilted or tweed, the ballerina flats can be styled with jeans or a summer dress.
2/7 Manolo Blahnik Hangisflat
Inspired by Napoleon I, Josephine and Pauline Bonaparte, Manolo Blahnik creates stunning ballerina shoes made out of satin and embellished with a Swarovski crystal buckle. It's an elegant footwear fit for any occasion.
3/7 J'Adior Ballet Flats
Embroidered with ribbon, the Dior J'Adior sling-back ballet flats in canvas come in different colours. Whether it's crafted with wool houndstooth or patent leather, there is bound to be a pair most suited for you. If you ask us, we think the dotted mesh is the way to go!
4/7 Salvatore Ferragamo Varina Ballet Flats
A classic go-to, the Salvatore Ferragamo Varina ballet flats is perfect for any occasion. The ballet shoes feature the iconic grosgrain Vara bow that will get you the right attention. So start painting the town red with this bright and bold footwear.
5/7 Gucci Princetown Leather Slipper
Embellished with their famous horsebit detail, Gucci's well-known Princetown slipper continues to make an impact in the fashion world. An easy slip-on, they are perfect for those always on-the-go.
6/7 Hermes Oran Sandals
Crafted with a 'H' cut-out, the iconic Hermes Oran Sandal is an essential piece in every wardrobe. It's stylish whether it's for strolling on the beach or stomping in the city.
7/7 Valentino Rockstud Ballet Shoes