Prince Harry Has Reunited With Meghan Markle in Canada—But Will They Ever Get the Privacy They Long For?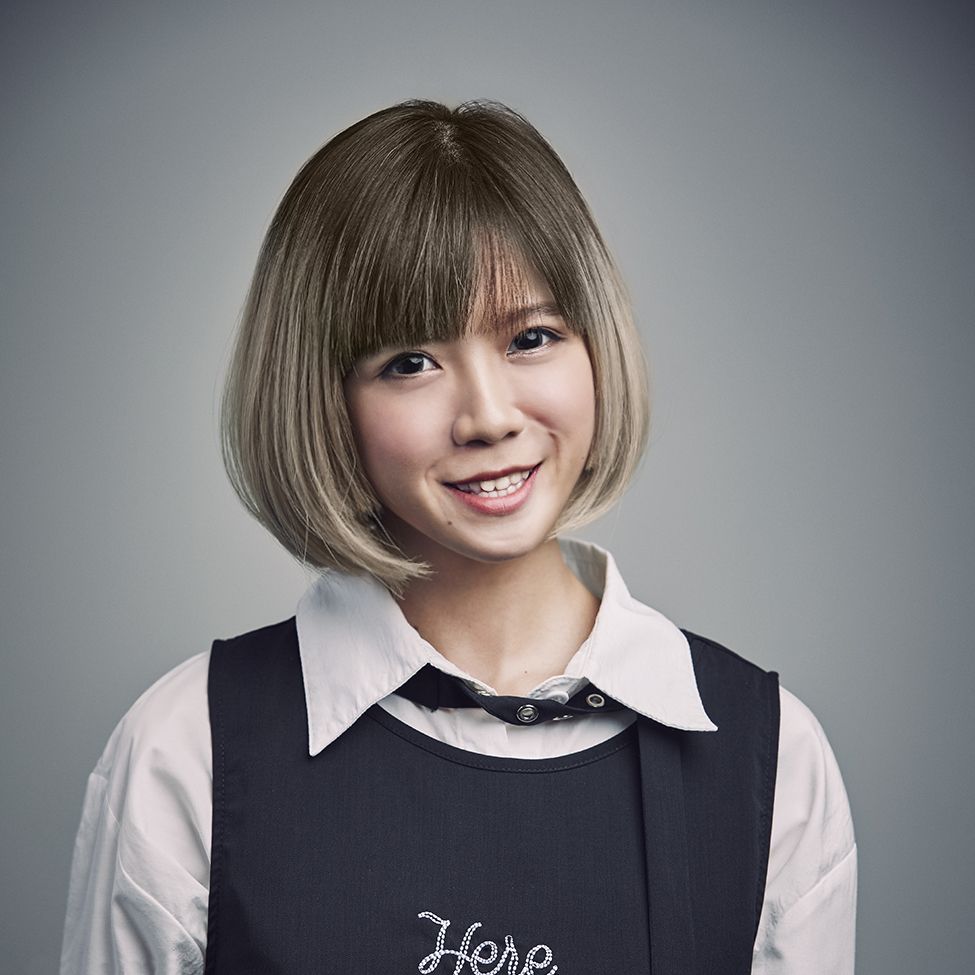 By Chloe Pek
January 23, 2020
How "Megxit" has unfolded and what's next for the couple
The past two weeks have been a whirlwind for not only the Duke and Duchess of Sussex, but the entire British royal family. After the Queen and Buckingham Palace issued a statement on January 18 releasing Prince Harry and Meghan Markle from their HRH titles as well as royal duties and official military appointments, Harry has joined Meghan and their son Archie in Canada after attending the UK-Africa Investment Summit in London—possibly his final royal engagement.
Harry and Meghan had shocked the world with an announcement on January 9 that they intended to "step back" from their roles as senior royals, and instead represent Queen Elizabeth on an ad-hoc basis while striving for financial independence. Addressing the matter for the first time at a private dinner for his charity Sentebale, the prince revealed on Sunday night that it brought him "great sadness that it has come to this", but "there really was no other option."
"Our hope was to continue serving the Queen, the Commonwealth, and my military associations, but without public funding. Unfortunately, that wasn't possible," he said.
"I've accepted this, knowing that it doesn't change who I am or how committed I am. But I hope that helps you understand what it had to come to, that I would step my family back from all I have ever known, to take a step forward into what I hope can be a more peaceful life."
The couple's decision to leave their roles is believed to be triggered by the pressures of public scrutiny and their unpleasant relationship with the press. The Queen herself had acknowledged that in her personal statement, writing that she recognised "the challenges they have experienced as a result of intense scrutiny over the last two years".
But can the couple truly get the privacy they wish for?
Harry was born third in line to the British throne, behind his brother Prince William and his father Prince Charles. He had grown up in the public eye, groomed to support the Queen and eventually assist his father and brother when they succeed the monarchy. Meghan has also had her fair share of encounters with paparazzi and tabloids in her acting career. And with news of her Disney voiceover deal to benefit the wildlife charity Elephants Without Borders—which may have been pitched by Harry to Disney CEO Bob Iger—it's almost impossible for the couple to completely avoid the limelight.
Just on Monday, photos of a smiling Meghan taking Archie for a walk in Vancouver, Canada were quickly circulated across British tabloids. The couple has since threatened legal action through their lawyers for photographing Meghan without her consent.
There's also the question of royal family events—while Harry and Meghan have lost their HRH status, they will be retaining their titles of Duke and Duchess of Sussex, with Harry remaining a prince who is sixth in line to the throne. So will we be seeing them at royal family events such as Trooping the Colour?
An unprecedented move in the British royal history since King Edward VIII abdicated the throne to marry American socialite Wallis Simpson, there are still many kinks to iron out for Harry and Meghan's exit. Their current official titles, for instance—"Harry, Duke of Sussex" and "Meghan, Duchess of Sussex" is believed to be undergoing revision as it adopts the format of divorced royals. Princess Diana was known as "Diana, Princess of Wales" after splitting from Prince Charles.
The terms for Harry and Meghan's departure will be reviewed in a year, so we can only wait and see what the couple does next. One thing is for sure, Harry and Meghan are highly unlikely to fade into the shadows.
See also: Meghan Markle Has Released A 5-Piece Fashion Line To Benefit Smart Works Charity