Meet Alex Albon, Thailand's Formula 1 Racer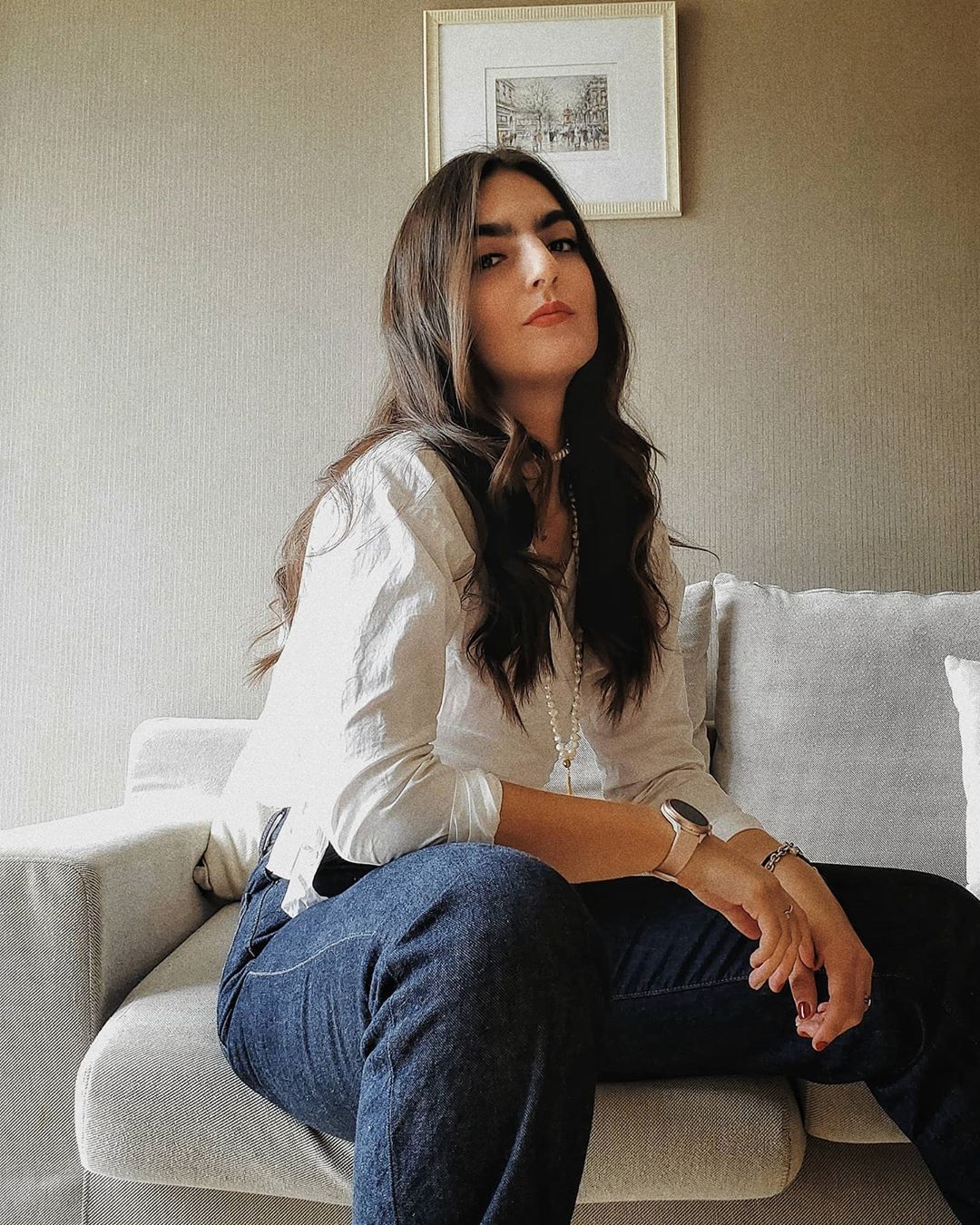 By Mari Carmen Dávila
April 11, 2019
The 23-year-old is the first Thai to score World Championship points since Prince Bira in 1954
At the lounge of the Anantara Siam Hotel, a young man in a red and blue polo shirt welcomes us warmly with a perfect sawasdee krub and a smile that reflects his happiness to be home. He is Alex Albon. Born in England to British dad and Thai mother, he is now racing for Scuderia Toro Rosso, representing Thailand in the 2019 Formula One Championship.
What does it mean to you to represent Thailand as an F1 racer?

I am extremely proud as I feel very much Thai. My mother is Thai, and I'm the second Thai racer that has made it this far. Although that could put some pressure on me, it's the opposite. I get a nice feeling every time I think about it. Carrying the Thai flag everywhere I go means that I'm representing a whole nation and working towards the dreams of my people.
What kinds of preparation you go through before a race? Can you walk us through the process?

For any race, we usually leave on a Tuesday and do media coverage for the next following days. Sometimes on Wednesdays there is something to do with the local Red Bull markets and on Friday we've got the driving, two Free Practice sessions. Then you don't have time for anything else just because that media and fan interaction is so much more than in any other series. You actually have less time with your engineers than I expected, there are other obligations when you're a professional.

I also go through different mental and physical preparations, like doing light reaction drills, play with tennis balls and do many exercises that essentially awaken my mind. I talk to my team of psychologist as it's extremely important to stay focus. This is a sport that is too different from any other. There's a very low tolerance for bad performance. It's extremely competitive as there's only 20 of us around the world.
The moment you get inside the car, what goes through your mind?
I am nervous before I get into the car, thinking about what I need to do or change, making sure everything is correct. Getting nervous is part of the process because when I step into the car, it all goes away. I feel very relaxed. I know what I'm doing. I've prepared myself for this. I am ready to drive a very fast car.
Which race has been the most life-changing for you?

I would say last year's race in Sochi, Russia. It was the race that got me into Formula 1 as I won the first race, ranked 8th in the second race and finished 3rd in the last race. These were the ones that Red Bull saw and made them say, 'Let's talk to this guy.'
What was life like when you were younger, growing up with this sport?

Racing is not like most sports where you only have a match on a Sunday. For this kind of sport, you need a couple of days. I used to leave for training on Thursday night so I could be driving on Friday morning. That means that I would always miss Fridays and then on Monday I would have to catch up with school. Both of my parents are very strict. It's that Asian heritage of giving your kids the best education and making sure they succeed in all aspects. My mom made sure I caught and never missed anything important from school.
If you weren't a racer, what would you be doing right now?

I like design a lot. I actually designed my own helmet, so I think I've always been driven by the arts. Maybe I would have been an architect if I weren't racing.
Who do you admire the most?

On track I would say Michael Schumacher. He will always be my hero. But also King Rama IX in the way he cared and loved the country and what he did for us. I look up to him in every sense.
What's next in Albon's dreams?

To become a Formula One champion. It's still a long way to go, but I'm chasing it.
More interviews: George Maple: The Australian Songstress Taking Over Asia