Kate Middleton Talks First-Time Parent Jitters, Mum Guilt And The Importance Of The Early Years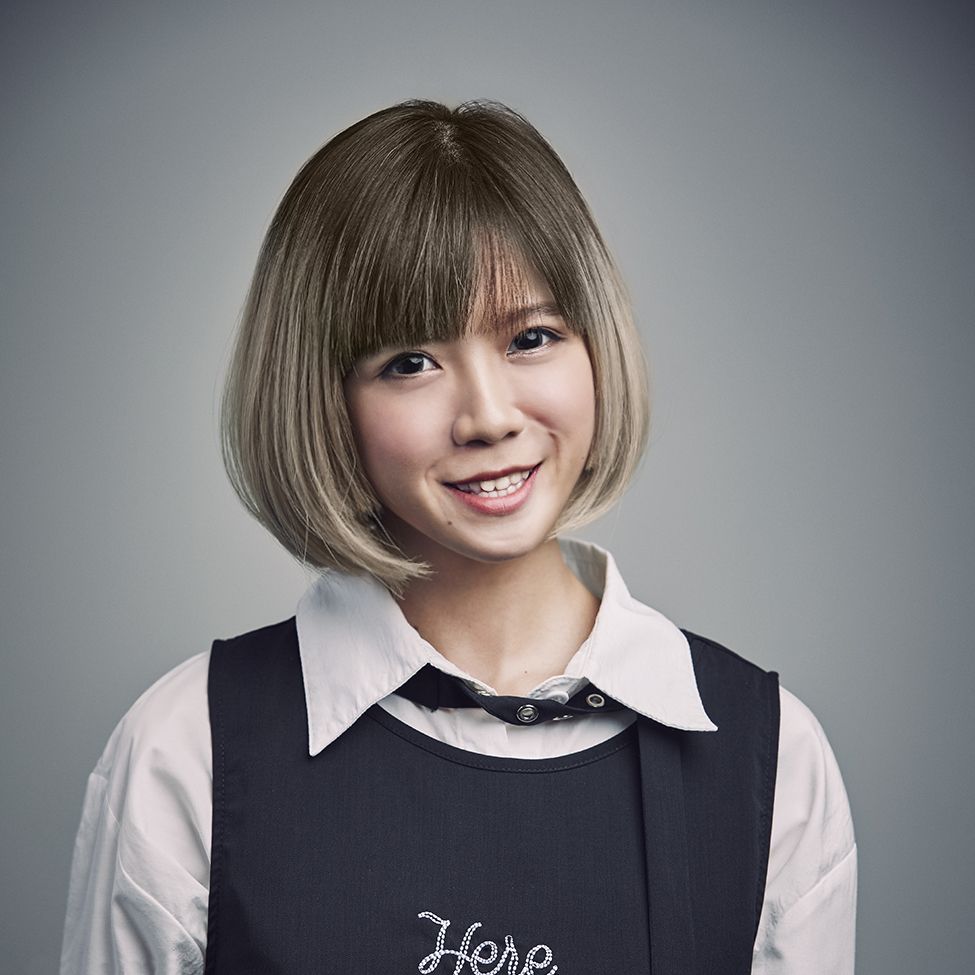 By Chloe Pek
February 25, 2020
The Duchess of Cambridge shared her relatable parenting struggles in her first-ever podcast appearance
Since marrying Prince William in 2011, the Duchess of Cambridge has spent almost a decade in the spotlight, whether she is giving a speech during a royal engagement, or spending time with her children—Prince George, 6, Princess Charlotte, 4, and Prince Louis, 1. And yet, there's still so much we don't know about her.
Once described as a "commoner"—albeit a wealthy one—by tabloids, Kate Middleton has definitely blossomed into her role as Queen-in-waiting, carrying herself with the grace and poise that is expected of a royal. But that also means we are rarely exposed to an intimate side to her.
This may be changing, however, as the Duchess takes up a more active role in the family, especially with the departure of Prince Harry and Meghan. Both William and Kate had previously revealed a down-to-earth side to themselves in a BBC Christmas special with baking legend Mary Berry last December, and Kate herself opened up in an interview with Giovanna Fletcher last week.
Speaking with Giovanna on podcast Happy Mum, Happy Baby, the Duchess shared about her landmark survey on early childhood '5 Big Questions on the Under Fives' and also revealed her personal struggles and fears as a mother. The 30-minute conversation has been lauded as groundbreaking for how remarkably ordinary it was—even Giovanna shared that it was just like speaking to any other mum.
Here's what we learned about the Duchess of Cambridge and the future Queen of England.
1/5 Being a first-time mum in front of the public was "slightly terrifying"
When Kate and William appeared on the steps of the Lindo Wing at St. Mary's Hospital in London with their firstborn George in their arms in 2013, it was an iconic moment that mirrored William's birth back in 1982.
For a pair of first-time parents, the Duke and Duchess had appeared to handle it effortlessly, even when they were fastening their newborn into the car seat. The truth, however, was far from it.
"It was slightly terrifying, I'm not going to lie," Kate told Giovanna.
"We are hugely grateful for the support that the public has shown us, and actually for us to share that joy and appreciation with the public was equally important," she said.
"But equally, it was coupled with a newborn baby and inexperienced parents and the uncertainty about what that held. So there were all sorts of mixed emotions."
As for the baby car? It came with a lot of practice.
"We were like 'What do we do?… in a swaddle?' 'How's this supposed to work?' We even tried to practice with a little baby doll, but you know, it just never works out the way you planned it, so it was quite hard to do that on the world's stage," the Duchess revealed.
She added that after reaching home, "it took us a bit of time to get ourselves settled and going again."
2/5 She tried hypnobirthing
Kate's experience with hyperemesis gravidarum—a severe form of morning sickness during her pregnancies has been widely reported in the news.
"I got very bad morning sickness, so I'm not the happiest of pregnant people," she said in the podcast.
"I was really sick—I wasn't eating the things I should be eating—but yet, the body was still able to take all the goodness from my body and to grow new life, which I think is fascinating."
Her struggles led her to explore hypnobirthing, a method of self-hypnosis to relax the body and manage pain during labour.
"I'm not going to say that William was standing there, sort of, chanting sweet nothings at me. He definitely wasn't. I didn't even ask him about it, but it was just something I wanted to do for myself."
Kate added, "I saw the power of it really, the meditation and the deep breathing and things like that, that they teach you in hypnobirthing, when I was really sick, and actually I realised that this was something I could take control of, I suppose, during labour. It was hugely powerful."
The Duchess continued that she "really quite liked labour" because it was an event she knew there would be an ending to, but shared that hypnobirthing isn't for everybody as some women have it worse.
3/5 Mum guilt is real, whether you are a royal or not
With her calendar filled up with royal engagements, Kate has to leave her children at home sometimes, and she feels the guilt for it.
"Yes, absolutely, and anyone who doesn't as a mother is actually lying," she told Giovanna.
"There's such a pull, but I am such a hands-on mom, and whatever you're doing you want to make sure you're doing the uttermost best job you can for your children."
She added, "And you know, even this morning, coming to the nursery visit here, George and Charlotte were like, 'Mummy, how could you possibly not be dropping us off at school this morning?'"
And just in case you thought the mother of three has the art of parenting down pat, Kate shared that it has been "a constant challenge".
"You hear it time and time again from mums, even mums who aren't necessarily working and aren't pulled in the directions of having to juggle work life and family life… and always sort of questioning your own decisions and your own judgements and things like that, and I think that starts from the moment you have a baby."
4/5 Her priorities for Prince George, Princess Charlotte and Prince Louis
Recalling her happy childhood, Kate told Giovanna that she was lucky to have "come from a very strong family" and that the "quality of relationships" for her children is critical.
"I had an amazing granny who devoted a lot of time to us, playing with us, doing arts and crafts and going to the greenhouse to do gardening, and cooking with us, and I try and incorporate a lot of the experiences that she gave us at the time into the experiences that I give my children now."
She added that she hoped George, Charlotte and Louis would remember the "simple things" when they grow up.
"Someone did ask me the other day, 'What would you want your children to remember about their childhood?' and I thought that was a really good question, because actually if you really think about that—is it that I'm sitting down trying to do their maths and spelling homework over the weekend? Or is it the fact that we've gone out and lit a bonfire and sat around trying to cook sausages that haven't worked because they were too wet?" Kate shared.
"That's what I would want them to remember, those moments with me as a mother, but also the family going to the beach, getting soaking wet, filling our boots full of water… Not a stressful household where you're trying to do everything and not really succeeding at one thing."
Asked when she was the happiest, the Duchess responded, "with my family outside in the countryside and we're all filthy dirty."
5/5 Why early childhood is important to her
Kate's appearance on Happy Mum, Happy Baby was planned for the promotion of her nationwide survey, '5 Big Questions on the Under Fives'. Appealing to parents of children under five years old in the UK, the survey aims to "spark the biggest ever conversation on early childhood that will ultimately help bring about positive, lasting change for generations to come," according to a statement from Kensington Palace.
Talking to Giovanna, the Duchess shared that it had become a huge passion to go out and listen to "makes people tick and also things that unify people and also struggles people are facing right in the early days".
"The more you look into everybody's experiences so much of those get traced back to earliest years of someone's life and you hear that time and time again across the nation and the world," she said.
"What we experience in our childhood has a lifelong impact on our health and happiness," Kate explained.
The Duchess also spoke about the importance of a mother's well-being.
"Even in pregnancy because I find it fascinating, the well-being of the mother—not just physically—there's so much information about making sure you exercise and making sure you have a healthy diet," she shared.
"Having said that, that is definitely important but the emotional well-being of the mother directly impacts the baby that you're growing. I was a lot more aware of it the third time around than I was the first time around."
See also: WATCH: Prince William and Kate Middleton Answer Adorable Couple Q&A