Best Tatlergrams Of The Week: CNY Preparations, Family Time & More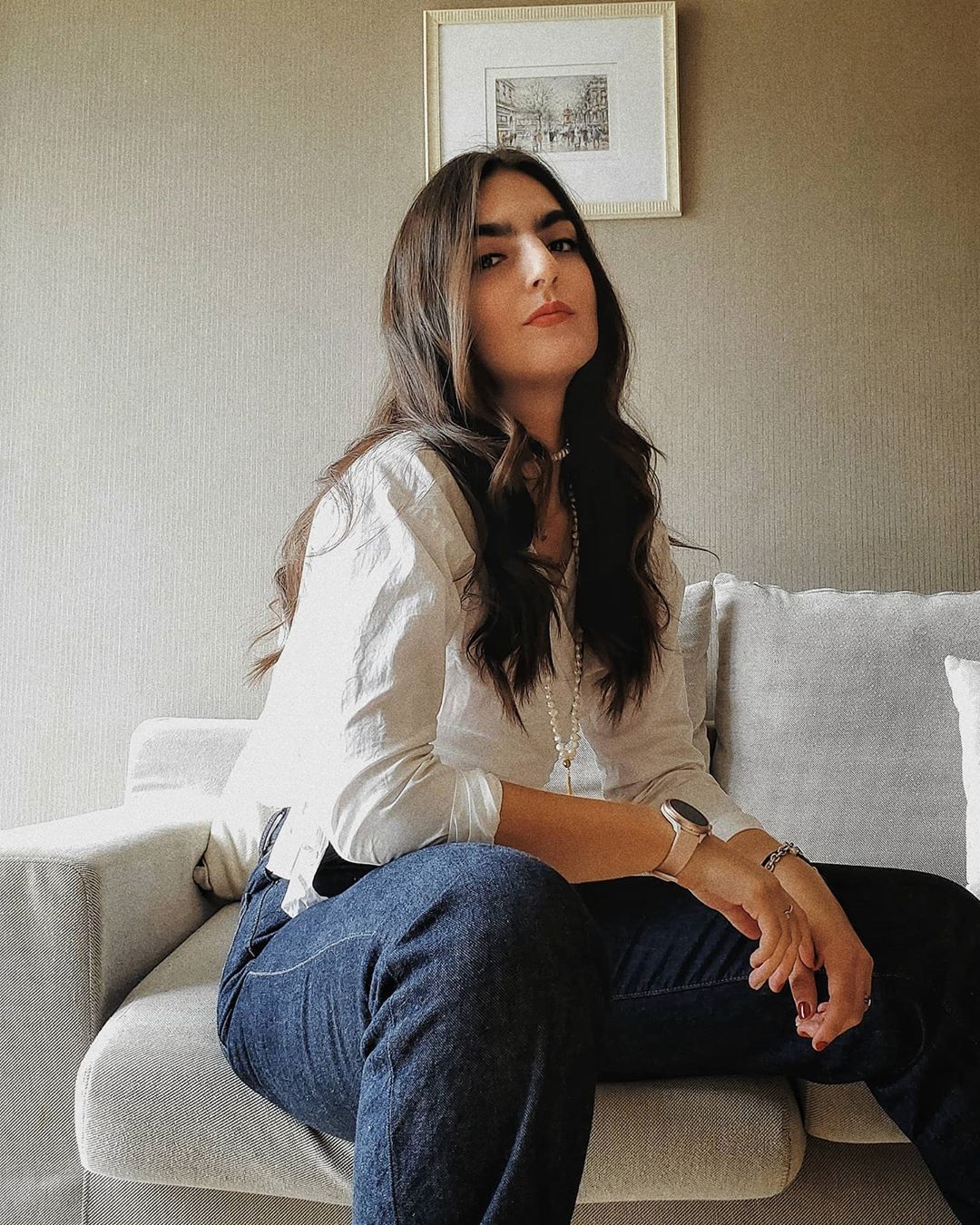 By Mari Carmen Dávila
January 28, 2021
What have the rich and famous been up to this week? Find out!
1/6 @p_apinara
Who else is getting ready to celebrate Chinese New Year?
2/6 @vatanika
Miss Vatanika is already in the mood.
3/6 @woodytalk
Has anyone else become a TikTok superstar like Woody?
4/6 @unpuwanart
New trend alert: face-shields with cute designs and messages.
5/6 @tiewdisaya
Our IG fashion muse this week is Disaya Korgotchamas.
6/6 @praeskitchen