Best Tatlergrams Of The Week: Let's Go To The Beach & Workout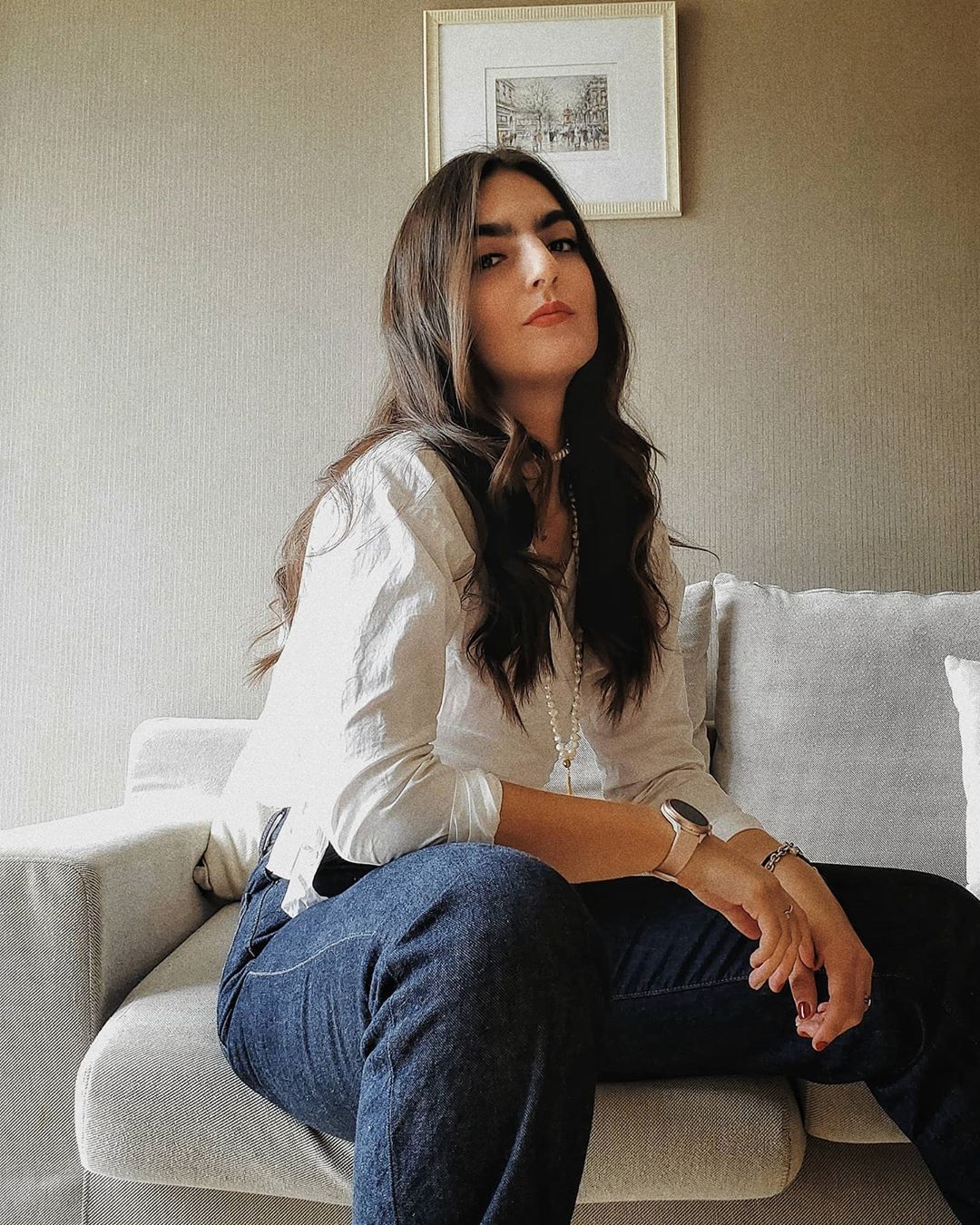 By Mari Carmen Dávila
June 18, 2020
What have the rich and famous been up to this week? Find out!
1/7 @cindypeung
As gyms reopen, many couldn't wait any longer to go back to their favourite training spots.
2/7 @ningsaraichatt
We spot some fiery abs; committing to a healthy lifestyle definitely pays off.
3/7 @lekkornkanok
Water sports are definitely a good idea on hot days.
4/7 @kantichachumma
And while you're at it, you might as well enjoy pool time right after. Make a relaxing day out of it.
5/7 @pinksutthinark
Take a peaceful break from traffic and the busy city.
6/7 @janesuda
In case you can't make it to the beach, you can always find beautiful spaces in the Big Mango to relax and connect with nature.
7/7 @sreivphol