Best Tatlergrams Of The Week: Parks Open, Adjustable Masks & Home Tours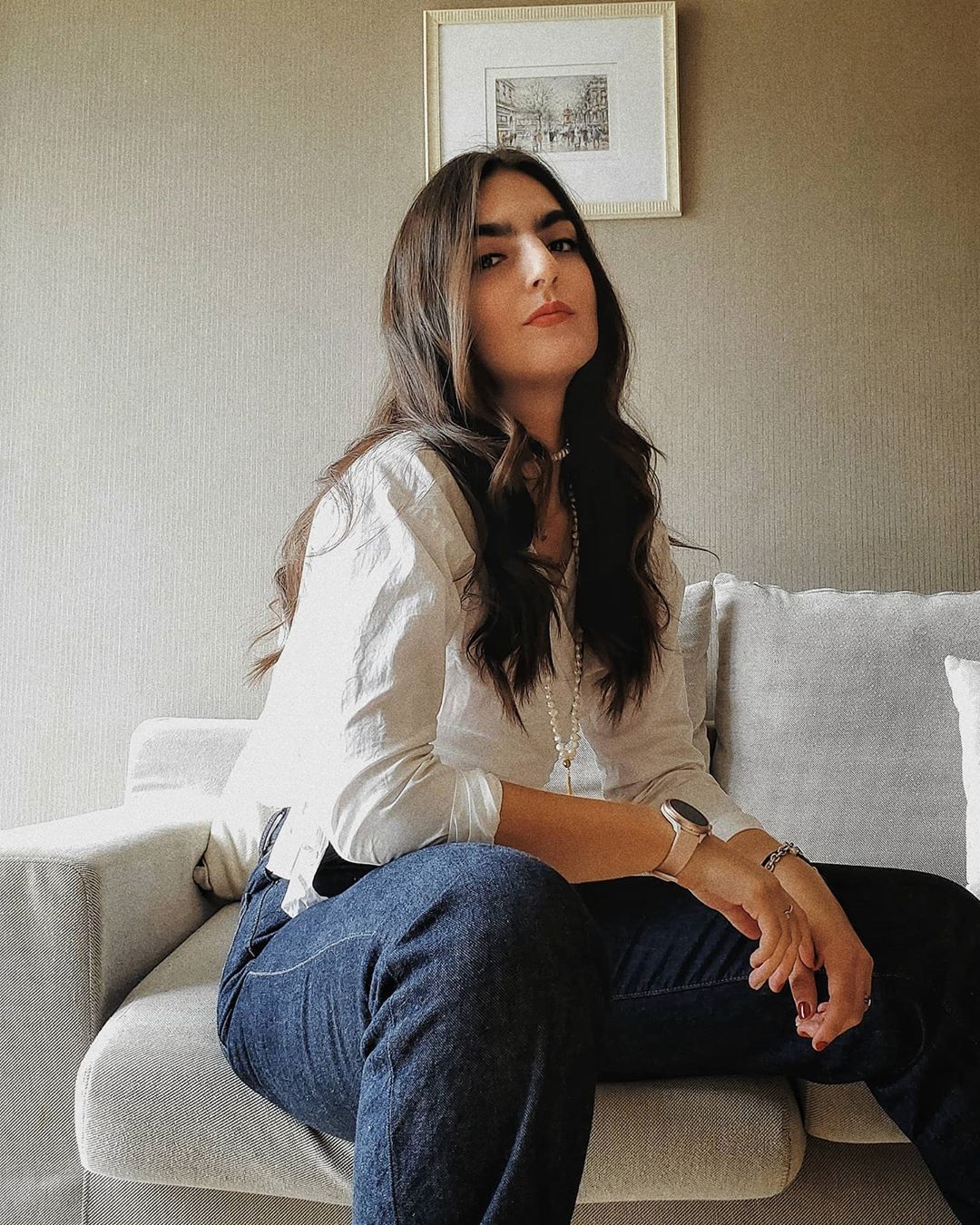 By Mari Carmen Dávila
May 06, 2020
What have the rich and famous been up to this week? Find out!
1/7 @lekyongsakul
It seems like our lives are going back to a new normal this week after a couple of restrictions have been eased. Did any of you miss going out for a run in the park? Lek Yongsakul surely did.
2/7 @mookv
Adjusting your face mask is the new norm.
3/7 @kornnarongdej
In other news, Sririta surprised hubby Korn Narongdej with a pre-birthday celebration that reminded us about their extravagant romance.
4/7 @kunyarat_p
Have you been keeping up with Tatler Thailand's Instagram takeovers? You can re-watch Kunyarat Pladisai's extraordinary home tour here.
5/7 @birdieparva
One more #StayAtHome outfit inspo by Birdie Parva.
6/7 @nina_neungb
Suparatana Bencharongkul reminding us in a very serene the importance of staying healthy and safe.
7/7 @sreivphol