Best Tatlergrams Of The Week: Will You Be My Valentine?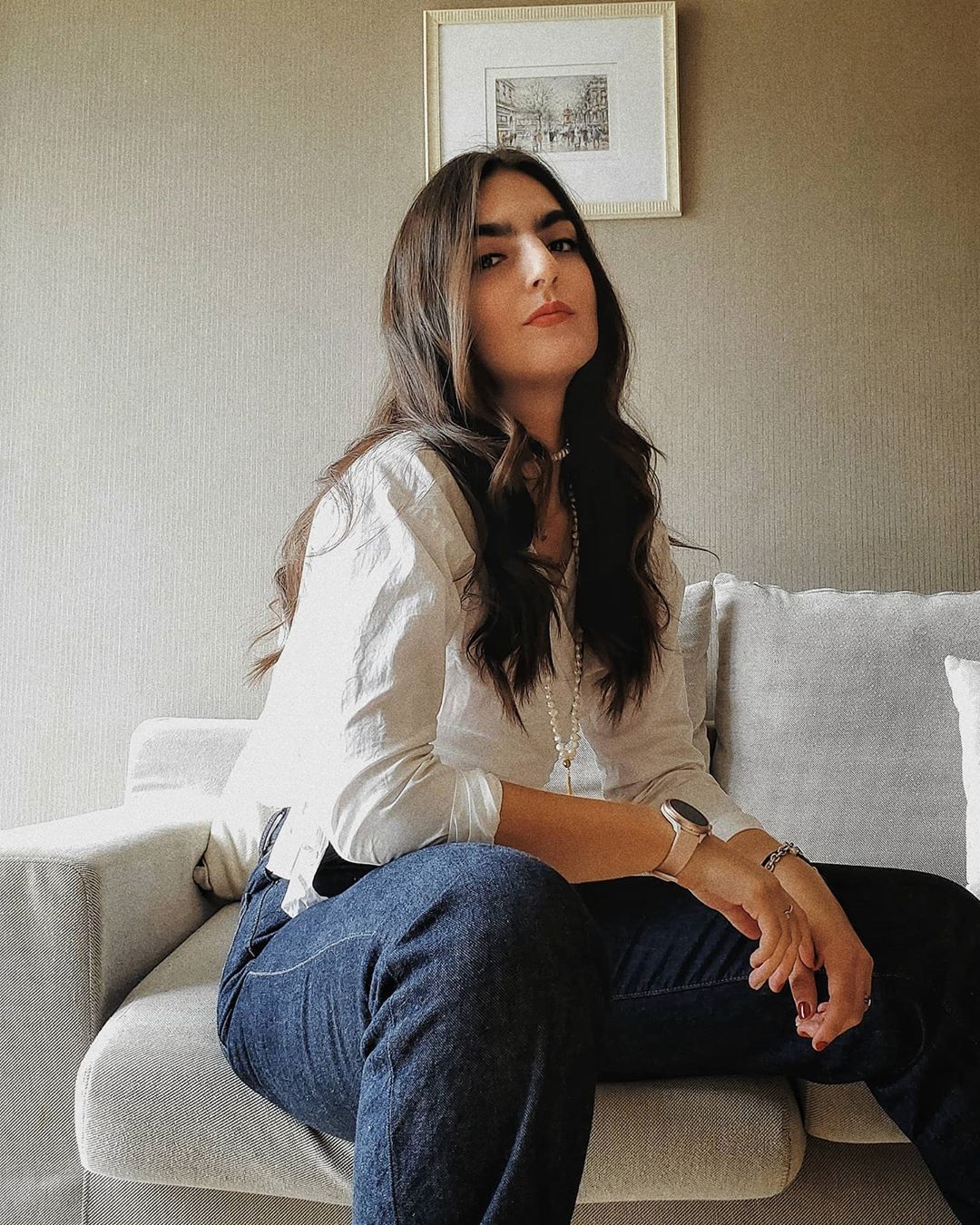 By Mari Carmen Dávila
February 20, 2020
How did our favourite celebrities and social figures celebrate Valentine's Day? Find out!
1/9 @artiwara
What bigger mark of the romantic season but "P' Toon" Artiwara Kongmalai's marriage proposal Rachwin Wong. The artist and national icon popped the question where the couple spend much time together: the gym.
2/9 @polpatasava
But let's not forget other forms of love that exist, like the parent-and-child love between Polpat Asavaprapha and his little man.
3/9 @cindysirinya
... but really every day is Valentine's Day for Cindy and Byron Bishop.
4/9 @plespencer
We can only expect the Spencers to post the most heart-melting and swoony dedication to each other on the day of love. Major sighs.
5/9 @waewtirawan
Dad will always be every girl's Valentine.
6/9 @panginaheals
Because love will always be that—love! Pan Pan Narkprasert shared this shot with a very sweet message to his other half. Awwwww!
7/9 @pausikanya
Now here's a Tatler approved Valentine's Date: dinner at Blue by Alain Ducasse.
8/9 @vatanika
Is "V Day" Valentine's Day or Vatanika Day?
9/9 @aum_patchrapa