Best Tatlergrams Of The Week: Stylish And Safety Measures For Coronavirus, Weddings And More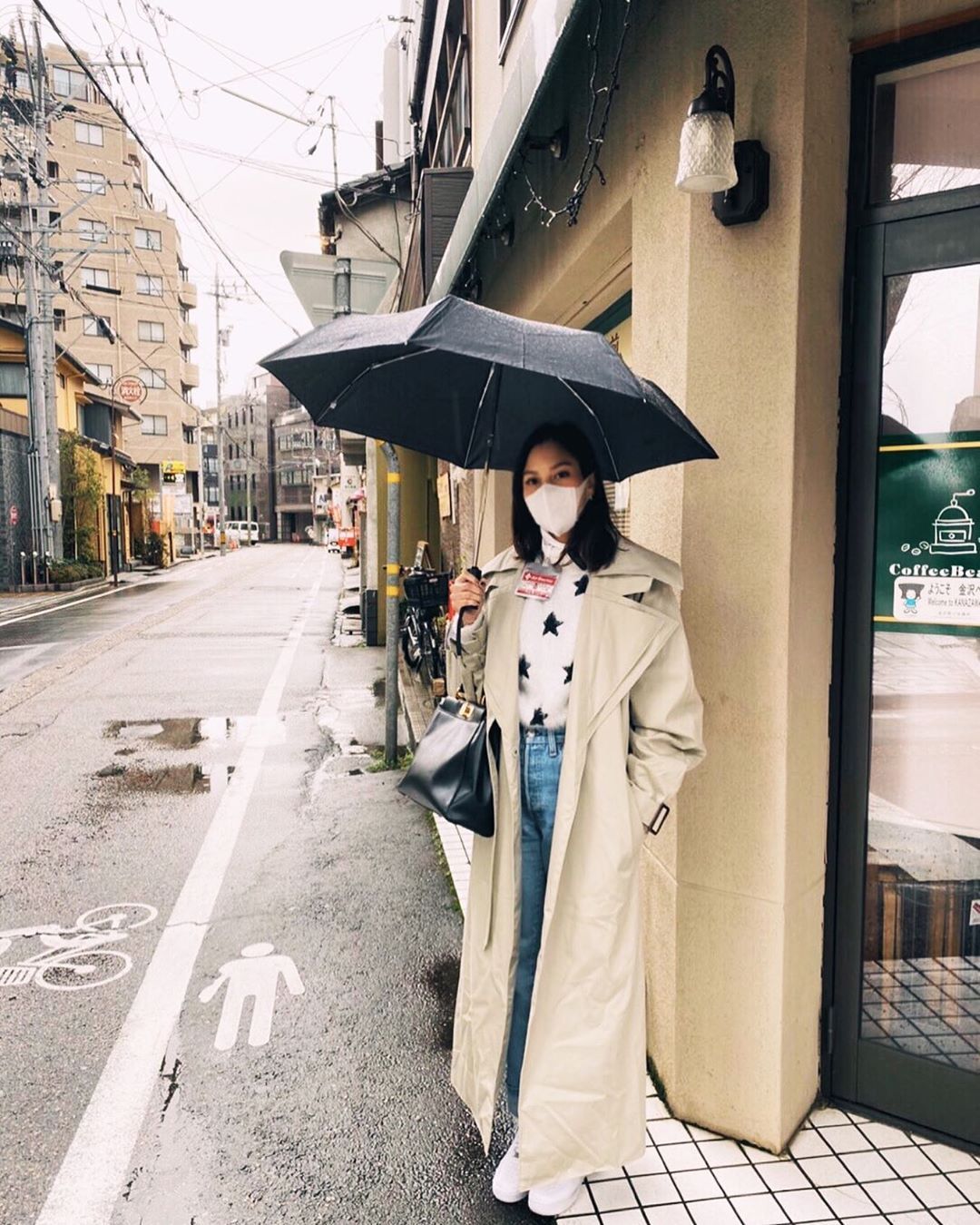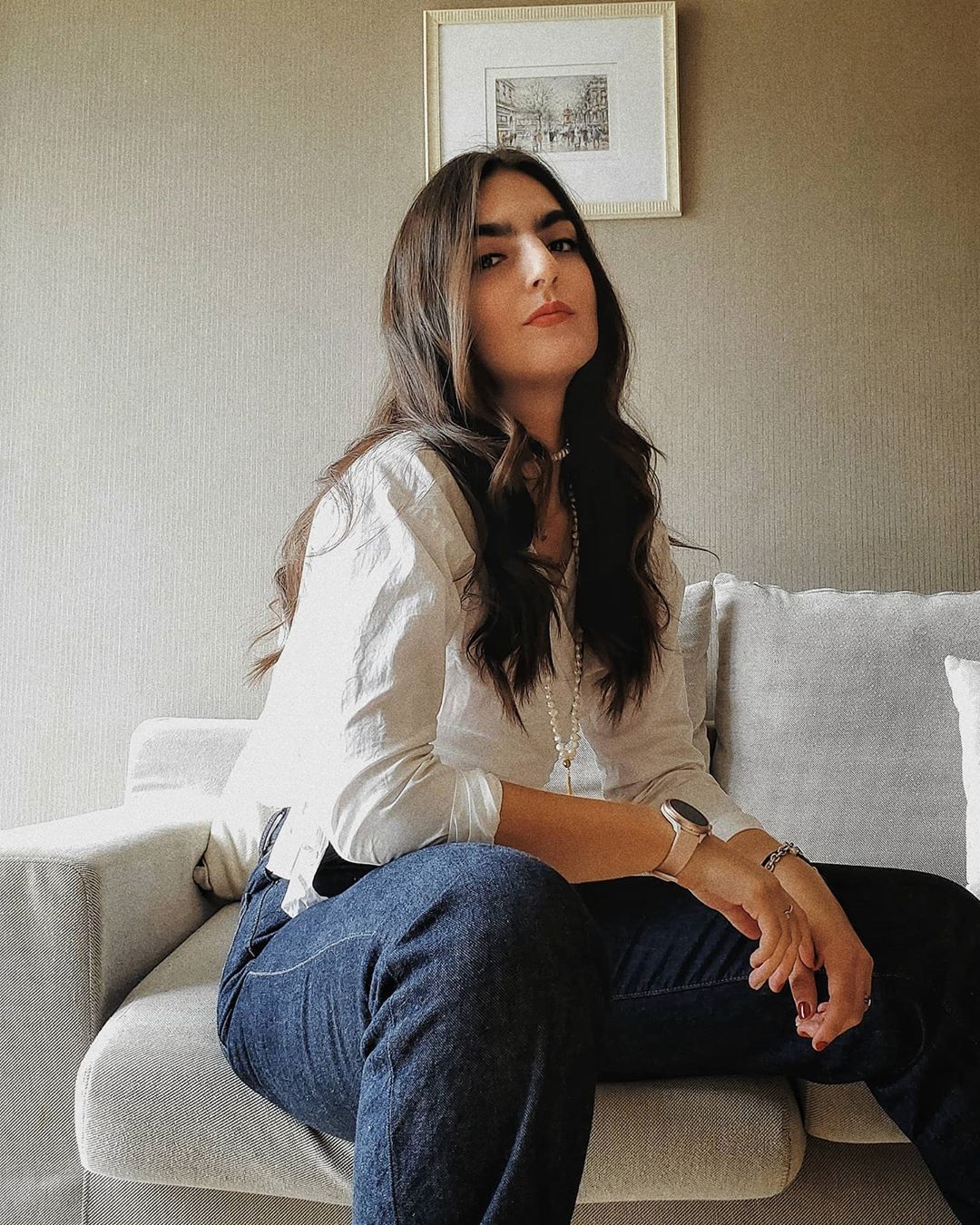 By Mari Carmen Dávila
February 07, 2020
What have the rich and famous been up to this week? Find out!
1/9 @unpuwanarat
Puwanart Kunpalin's wife and child making coronavirus and PM2.5 protection look cute.
2/9 @kitb
Kanachai Bencharongkul celebrated his 31st birthday last week and partied cautiously at #kitaimeebday2020.
3/9 @maew_marisa
Epidemic, but make it fashion.
4/9 @phannapast
Phannapast Taychamaythakool matches her outfit to her mask.
5/9 @bua_b
Bua Bhirombhakdi makes her mask look #streetstyle while travelling in Japan for a week.
6/9 @fayonchuma
In other news, Fay Onchuma Durongdej had her baby shower earlier this week, surrounded by friends and family at Organika House.
7/9 @cindysirinya
This was the #bridesquad for the grand wedding of Nattasha Bunprachom and Piyawat Kempetch, otherwise known as Yoghurt and DJ PK.
8/9 @karnchatikavanij
Bangkok Design Week is back and who should you follow for the best artsy-fartsy spots? Karn Chatikavanij.
9/9 @nathalie_ducheine