The Best Tatlergrams From Sririta Jensen's Breakfast At Tiffany's Birthday Bash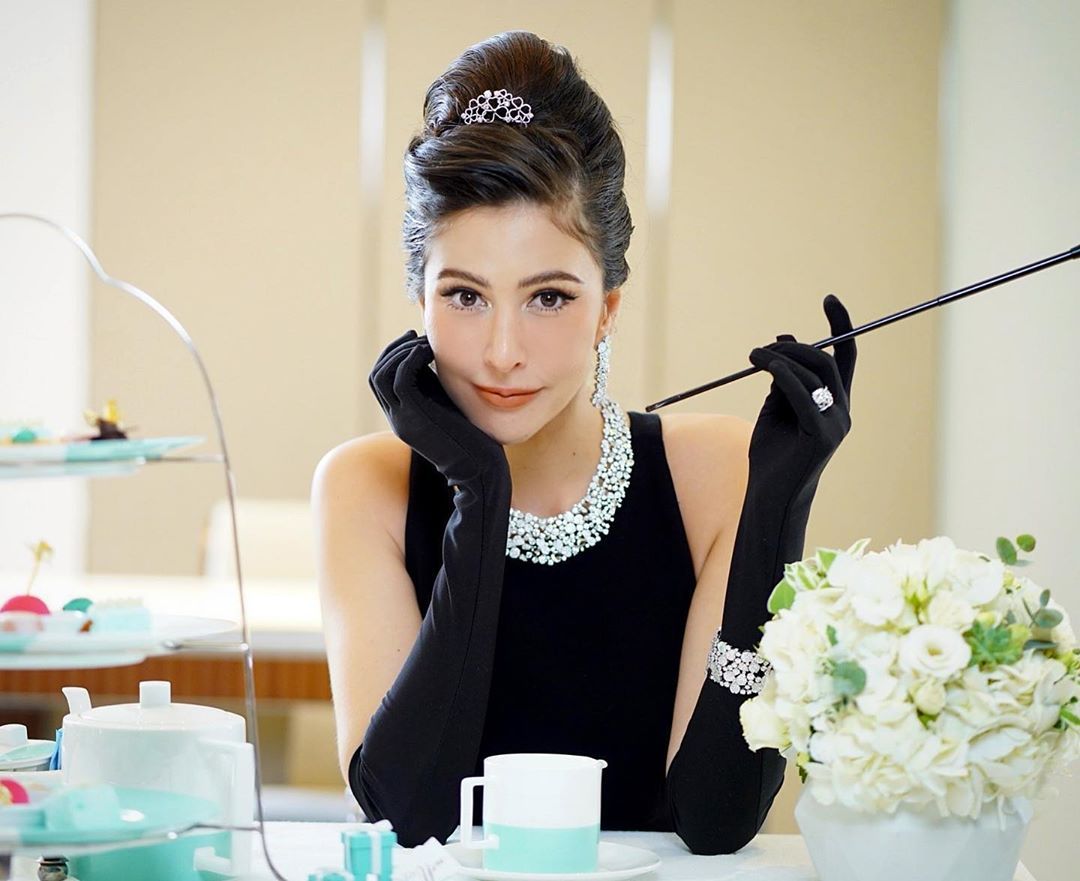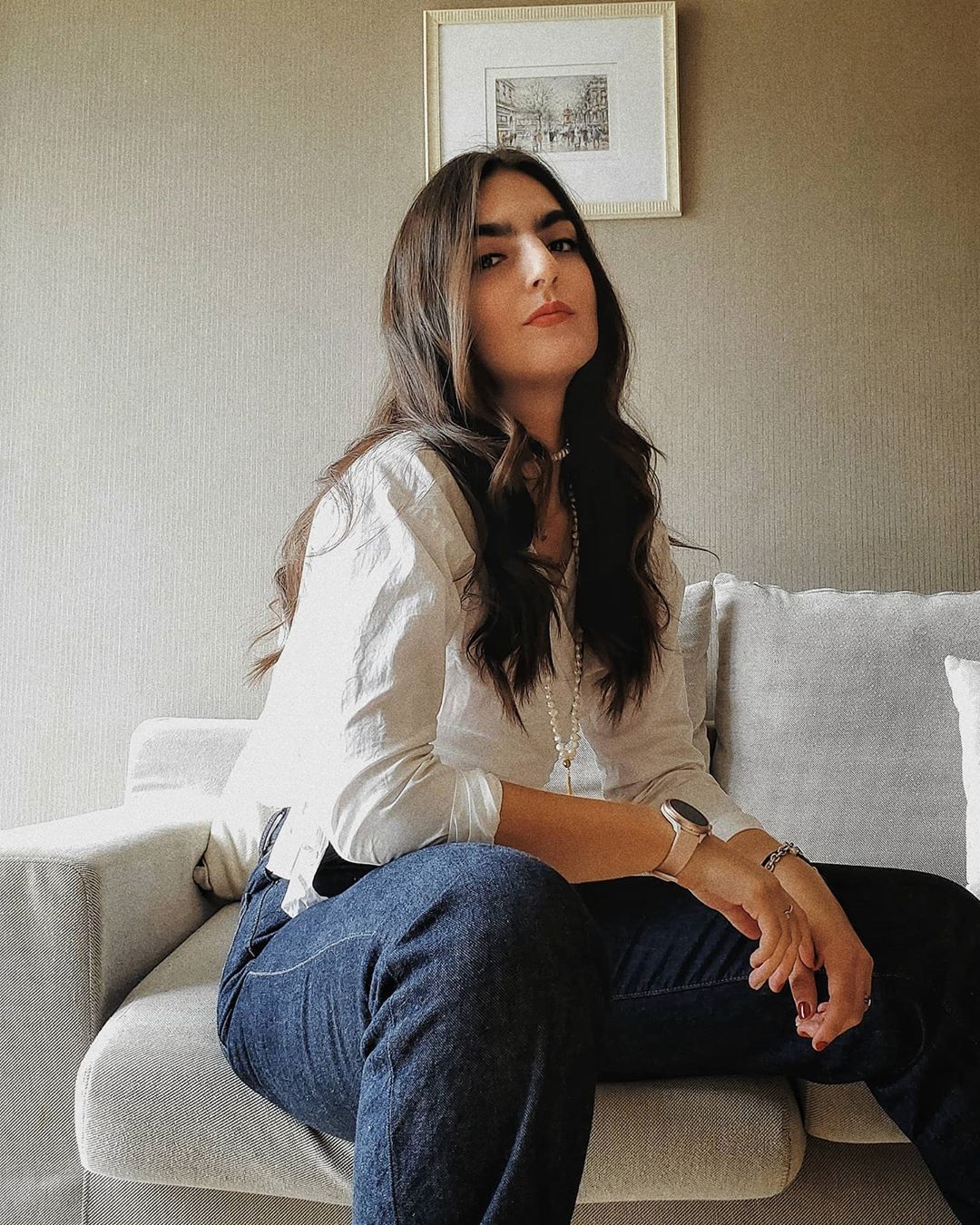 By Mari Carmen Dávila
October 30, 2020
Eat diamonds for breakfast and shine all day
1/6 @sriritajensen
Just when you thought that nothing would beat Sririta Jensen and Korn Narongdej's wedding, the couple surprised everyone with a Tatler-esque birthday celebration for the mum-to-be.
2/6 @supamarkk
Security and paparazzi were top-notch that day, as it was all about the diamonds and precious cargo.
3/6 @kornnarongdej
A highly exclusive celebration ensued with loved ones inside Emporium's Tiffany and Co boutique.
4/6 @yingmann
Cute baby bump pictures, check!
5/6 @itthi_
We can't wait to see what this couple with a taste for theatrics will plan for the gender reveal.
6/6 @khaopod