Best Tatlergrams Of The Week: Sririta & Korn Narongdej's Baby Shower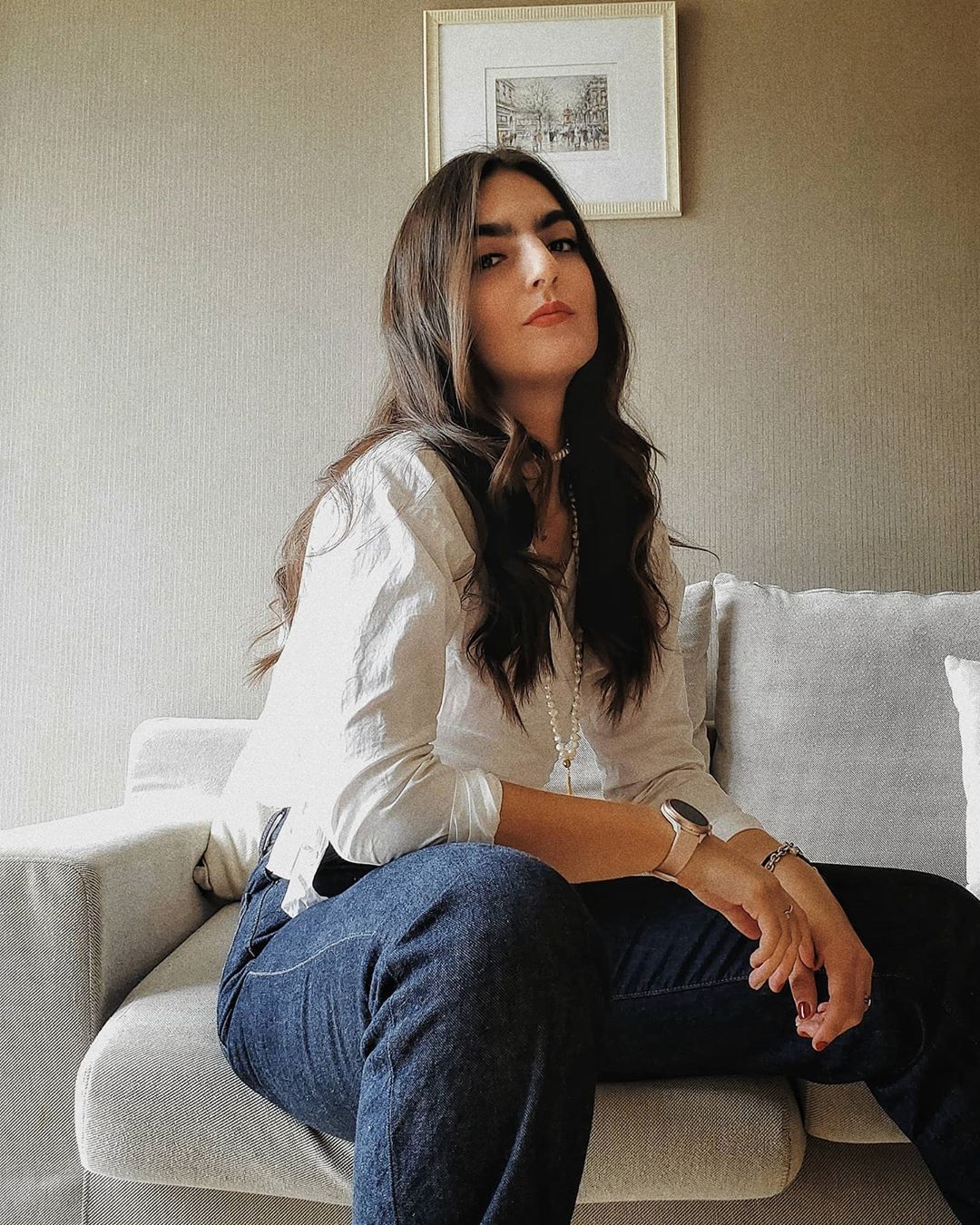 By Mari Carmen Dávila
March 18, 2021
Another extraordinary celebration from Korn Narongdej and Sririta Jensen
1/5 @kornnarongdej
Just when you thought Sririta Jensen's Breakfast At Tiffany's birthday party, was the last lavishly themed party we could handle, this week the expecting high society couple surprised us with an enchanting baby shower.
2/5 @thecateringtable
The theme of the shower was baby blue and, of course, every single detail was perfectly curated for the occasion.
3/5 @sriritajensen
The couple celebrated with their closest friends and family members at the newly opened Four Seasons rivderside.
4/5 @supamarkk
As the day continued, the couple took time to capture sweet moments with each and every one of their guests.
5/5 @yingmann