Best Tatlergrams Of The Week: Parenthood, The Beach & More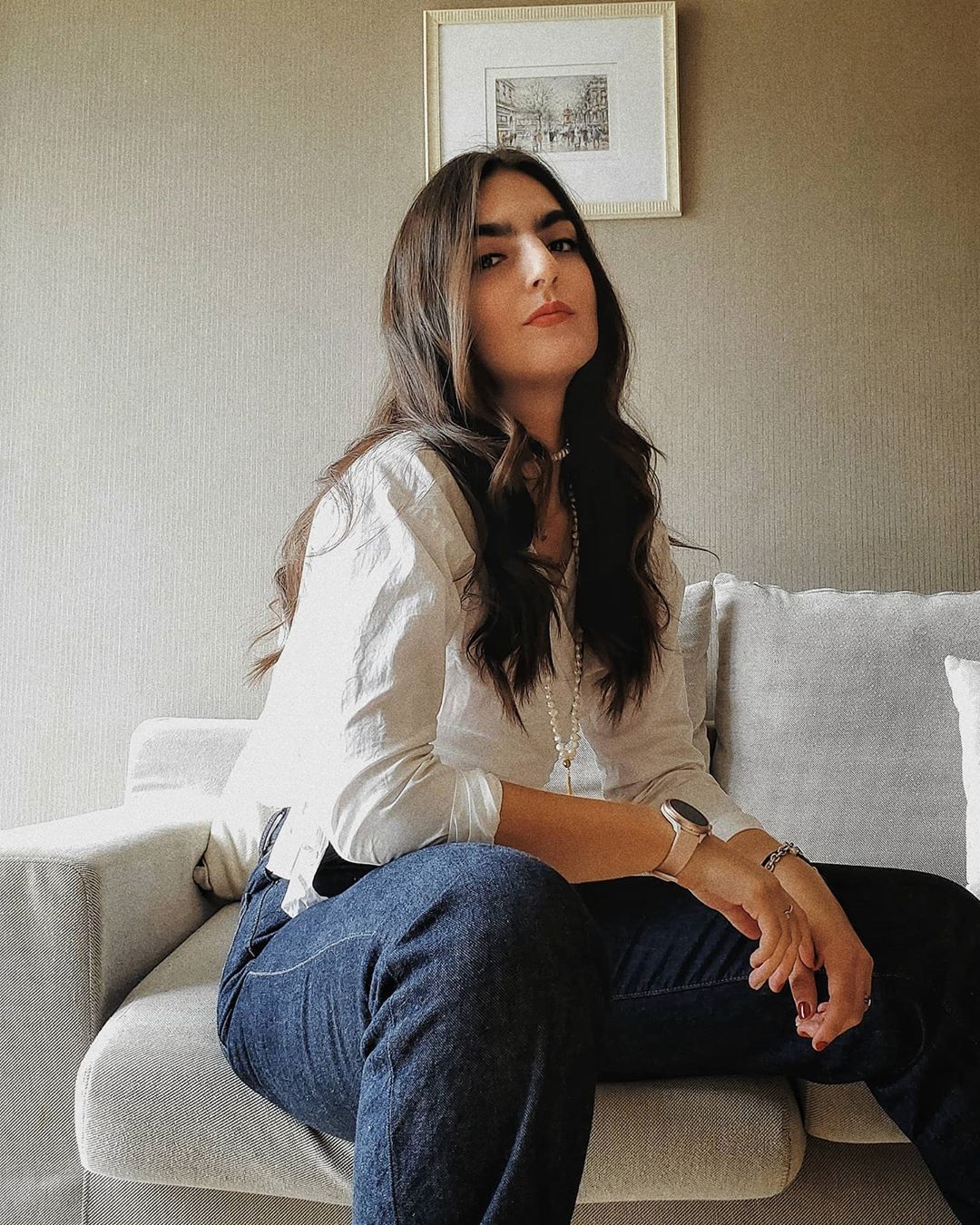 By Mari Carmen Dávila
September 18, 2020
What have the rich and famous been up to this week? Find out!
1/6 @josephteohxoxo
Green pool tiles, they're so hot right now.
2/6 @realjongjin
Mid-week goals are having afternoon tea at Rosewood Bangkok.
3/6 @pommechan
And spending the afternoon painting.
4/6 @lekyongsakul
This week's #girlboss inspiration is brought to you by Nulek Yongsakul.
5/6 @kornnarongdej
Congratulations are in place for Korn Narongdej and Sririta Jensen who are expecting their first baby.
6/6 @sriritajensen