Best Tatlergrams Of The Week: Merry Christmas!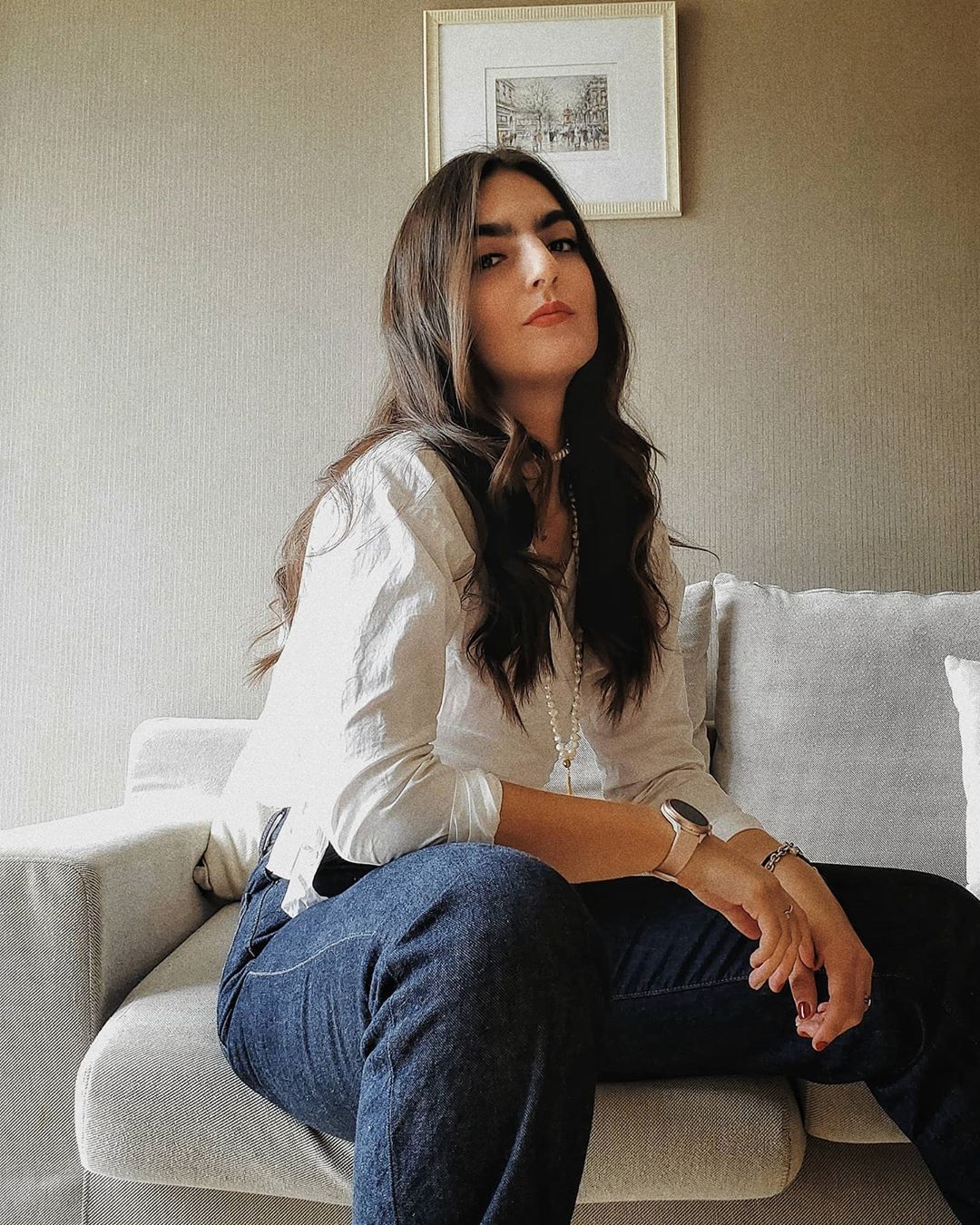 By Mari Carmen Dávila
December 25, 2020
Did Thailand's high society have a holly jolly Christmas this year? Find out!
1/7 @cindysirinya
Cindy Sirinya celebrated with her family and furry friends.
2/7 @praeskitchen
But first, let's take a selfie to remember the most wonderful time of the year.
3/7 @ningsaraichatt
Ning Saraichatt rocks around the Christmas tree with the most beautiful dress.
4/7 @polpatasava
Now, that is a Christmas cake!
5/7 @vatanika
Who said you can't be glam staying home?
6/7 @woodytalk
Were you as excited as Woody to see what was under the Christmas tree?
7/7 @realjongjin