Best Tatlergrams Of The Week: Merry Christmas!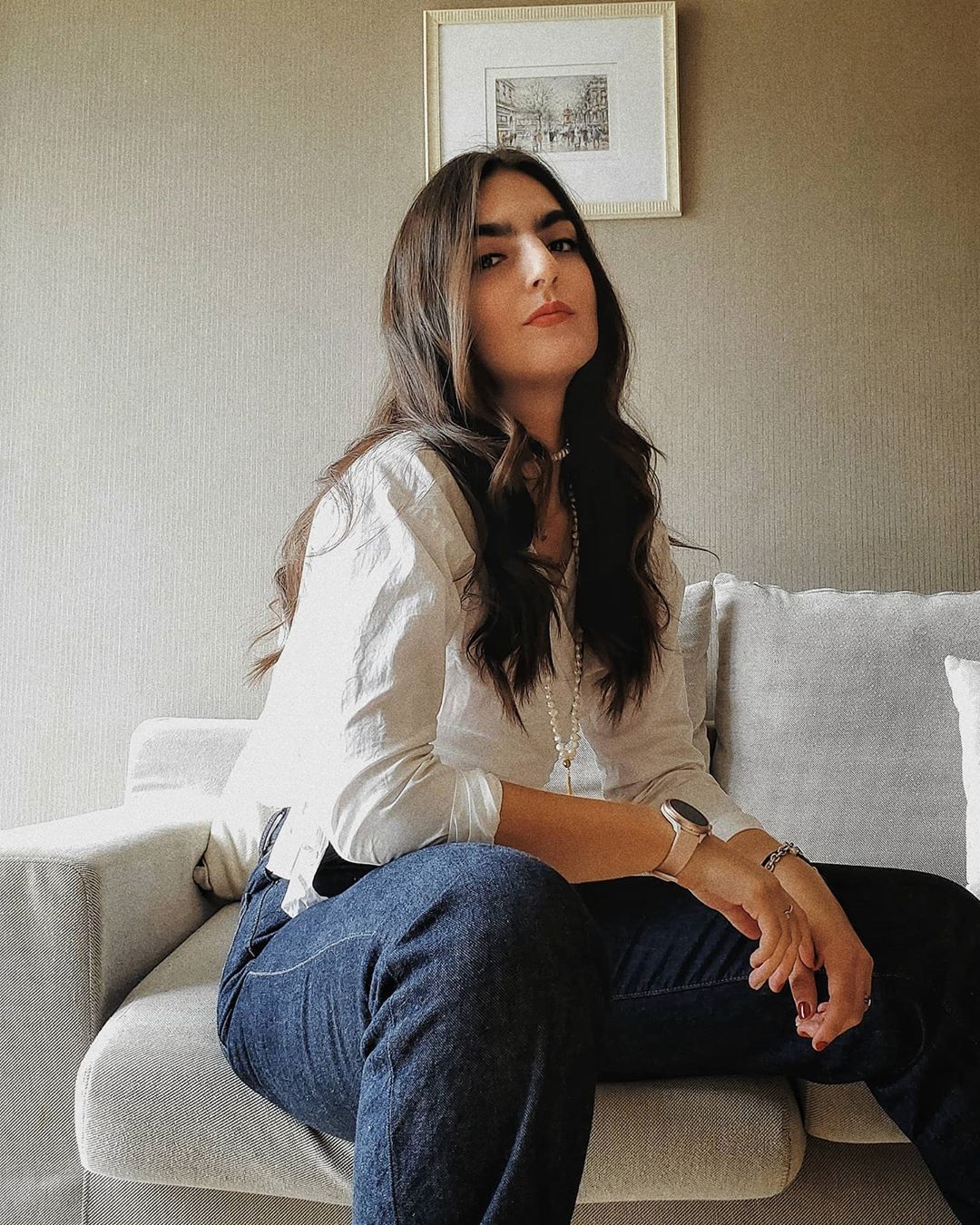 By Mari Carmen Dávila
December 31, 2019
Did our hiso's have a jolly, jolly Christmas this year? Find out!
1/10 @yuiolivia
Santa baby, slip a cute little elf under Yui's tree.
2/10 @cindysirinya
Christmas is best for spending time with loved ones. Cindy Bishop shared a cute picture of her family of four during the festivities.
3/10 @alycia_bmg
Thailand Tatler's favourite furry friend was a very good doggo this year.
4/10 @lekyongsakul
Nulek Yongsakul and her girls got prints down for the holidays.
5/10 @ningsaraichatt
Emcee Ning definitely rocked around the Christmas tree this year with this Disney Santa's hat.
6/10 @urassayas
If you need help with gingerbread cookie decoration next year, just call Nadech and Yaya.
7/10 @pohsarasha
Name, Poh and Baby Reyn win the award for cutest family Christmas card this year.
8/10 @vatanika
Vatanika celebrated with her family by throwing an extraordinary Christmas party.
9/10 @p_apinara
Is Apinara Santa's helper? Because this absolutely looks like the North Pole.
10/10 @dizzydiz