Best Tatlergrams Of The Week: Let's Go To The Beach!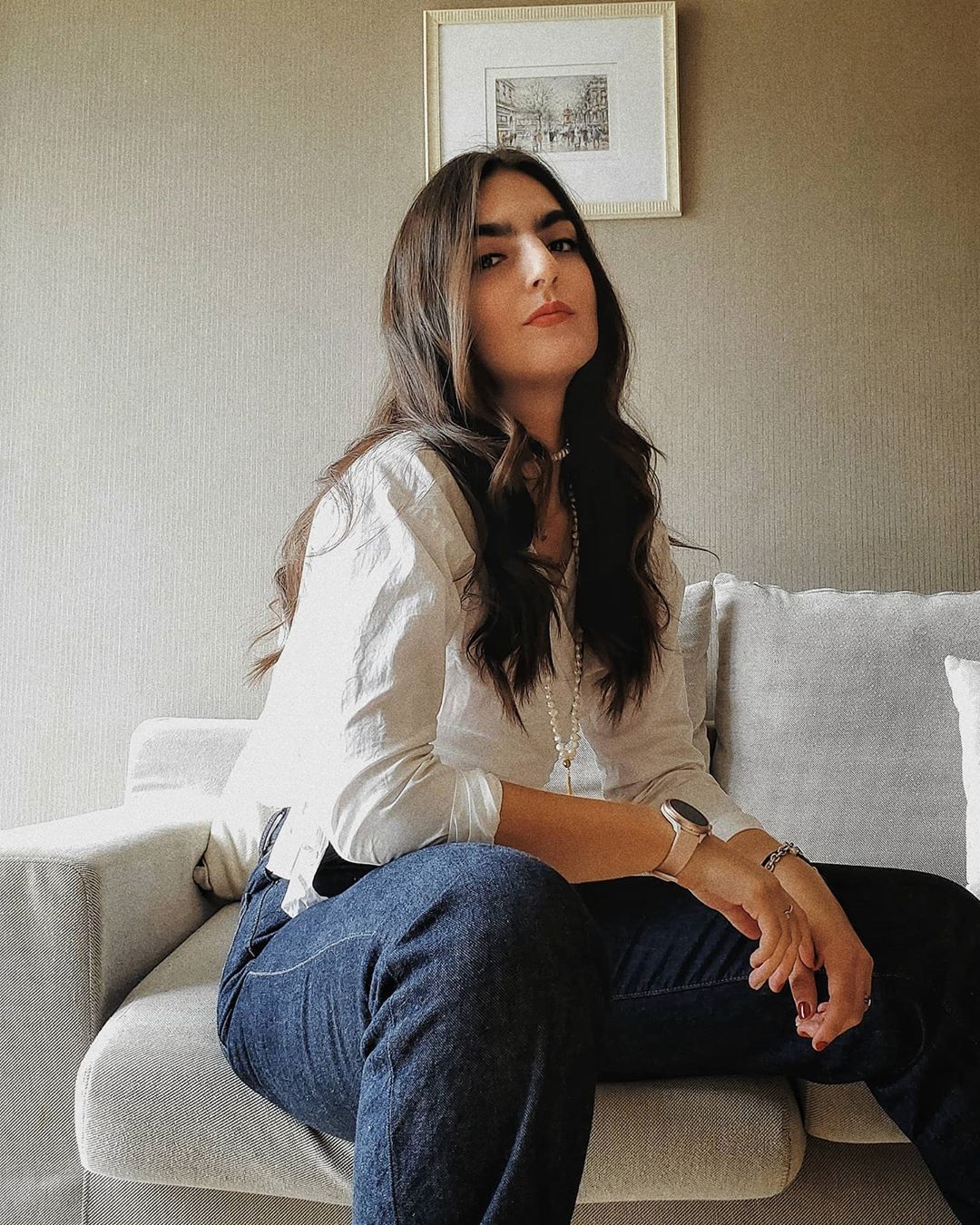 By Mari Carmen Dávila
July 29, 2020
What have the rich and famous been up to this week? Find out!
1/7 @mookv
This week began with a well deserved long weekend, where most of our favourite folks went on a trip to the beach. Mook Vinyaratn and her family decided on Koh Tao.
2/7 @gift_techa
Gift Saarunthorn Techaphaiboon went for Hua Hin.
3/7 @praeskitchen
Hua Hin is not just for the beaches but the golf courses, too!
4/7 @lek_nai_lert
Naphaporn Bodiratnangkura's beach look this weekend was on point.
5/7 @kunyarat_p
Back in the Big Mango, Kunyarat Pladisai enjoyed some quality time with friends, because you can also have coffee and a breathtaking view in the city.
6/7 @namraiva
We found Nam Parama Raiva in simple and elegant Chanel.
7/7 @suquanbulakul