Best Tatlergrams Of The Week: Happy Valentine's Day & CNY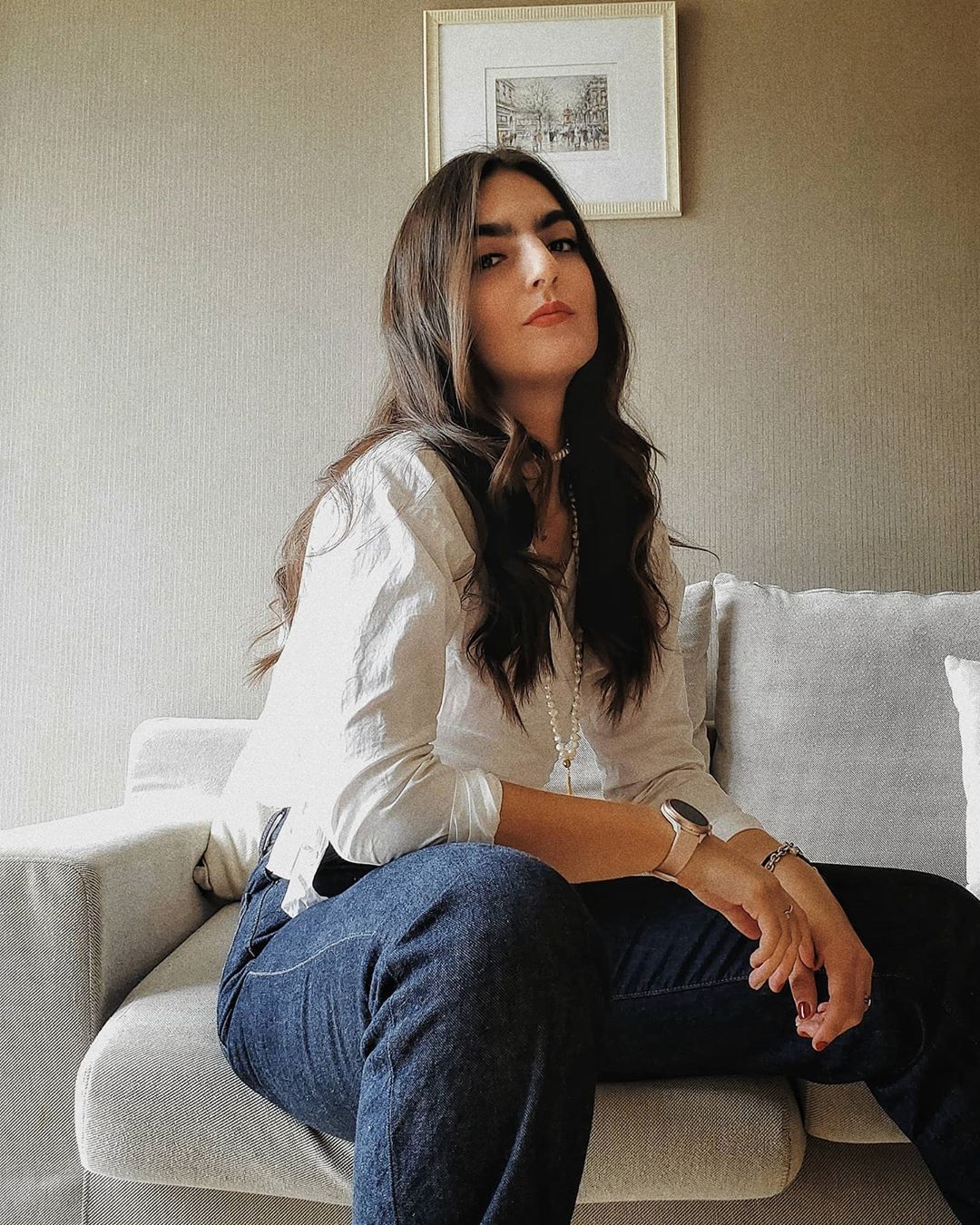 By Mari Carmen Dávila
February 18, 2021
Our favourite Instagram commemorations of the day of love and the welcoming of the year of the ox
1/6 @vatanika
A mystery man was Miss Vatanika's Valentine this year.
2/6 @tae_kantana
Who said gym partners aren't the perfect Valentine?
3/6 @kunyarat_p
Kunyarat and her husband celebrated with a romantic cruise along the Chao Phraya River.
4/6 @fayonchuma
Onchuma and husband Pitipat welcomed the year of the ox with their twins and the twins' grandparents.
5/6 @pinksutthinark
Pink and Top celebrate their first Valentine's as husband and wife after recently getting married.
6/6 @ningsaraichatt