Best Tatlergrams Of The Week: Happy New Year 2021!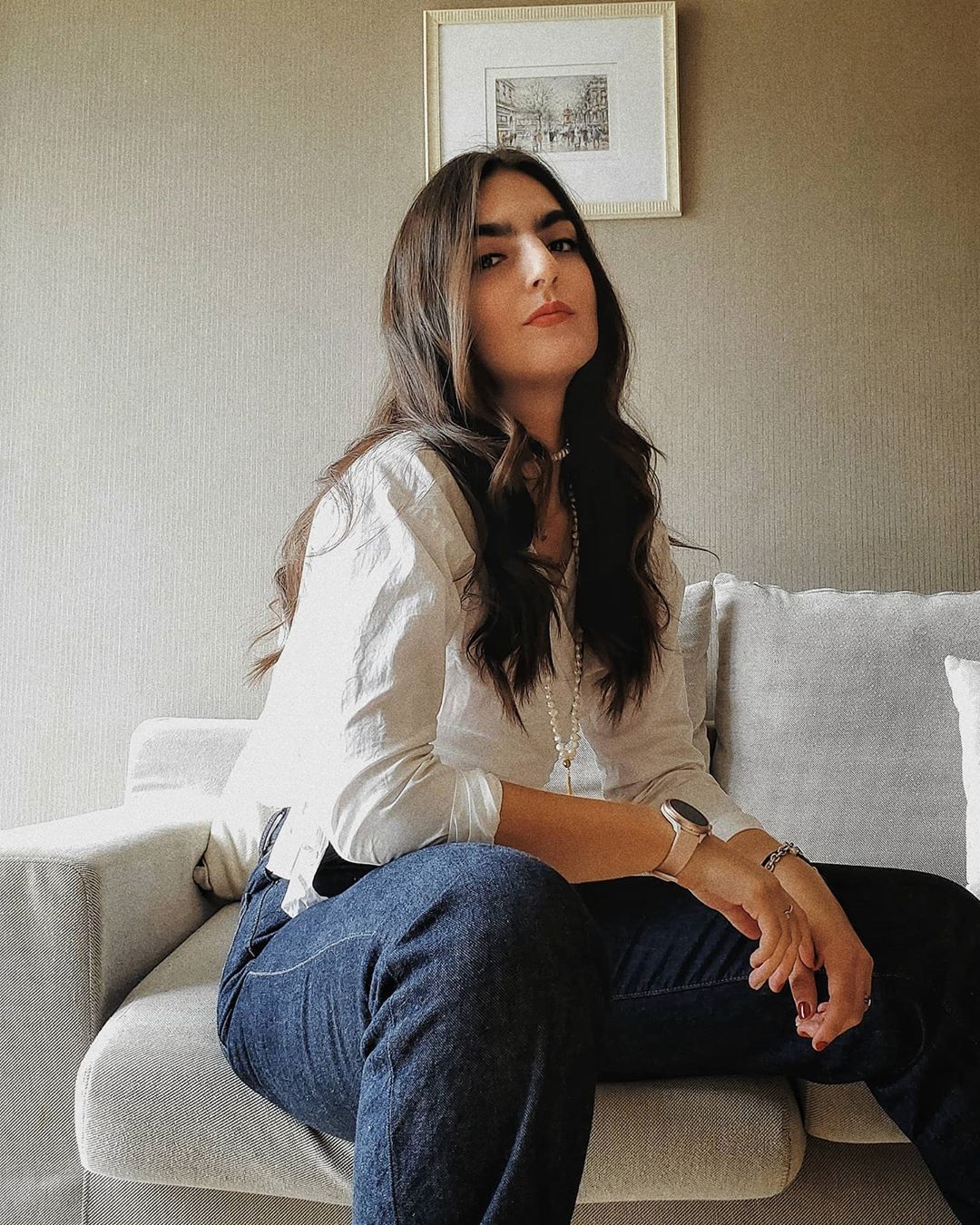 By Mari Carmen Dávila
January 04, 2021
How did Thailand's high society welcome the new year? Find out!
1/7 @praeskitchen
First, here's a New Year's card from the Waagensens. (Aren't those matching personalised house pants cute?)
2/7 @plespencer
The Spencers rang in the new year together on a mountain.
3/7 @cindysirinya
Cindy's little jig is a total vibe.
4/7 @preerati
Like perhaps many of you, Preerati celebrated with a beautiful view of the Big Mango.
5/7 @p_apinara
Try to beat this perfect NYE family portrait—or don't because it would be impossible.
6/7 @ginaekachai
The star of New Year's Eve celebrations was Sanitpim Ekachai.
7/7 @yuiolivia