Best Tatlergrams Of The Week: Happy Halloween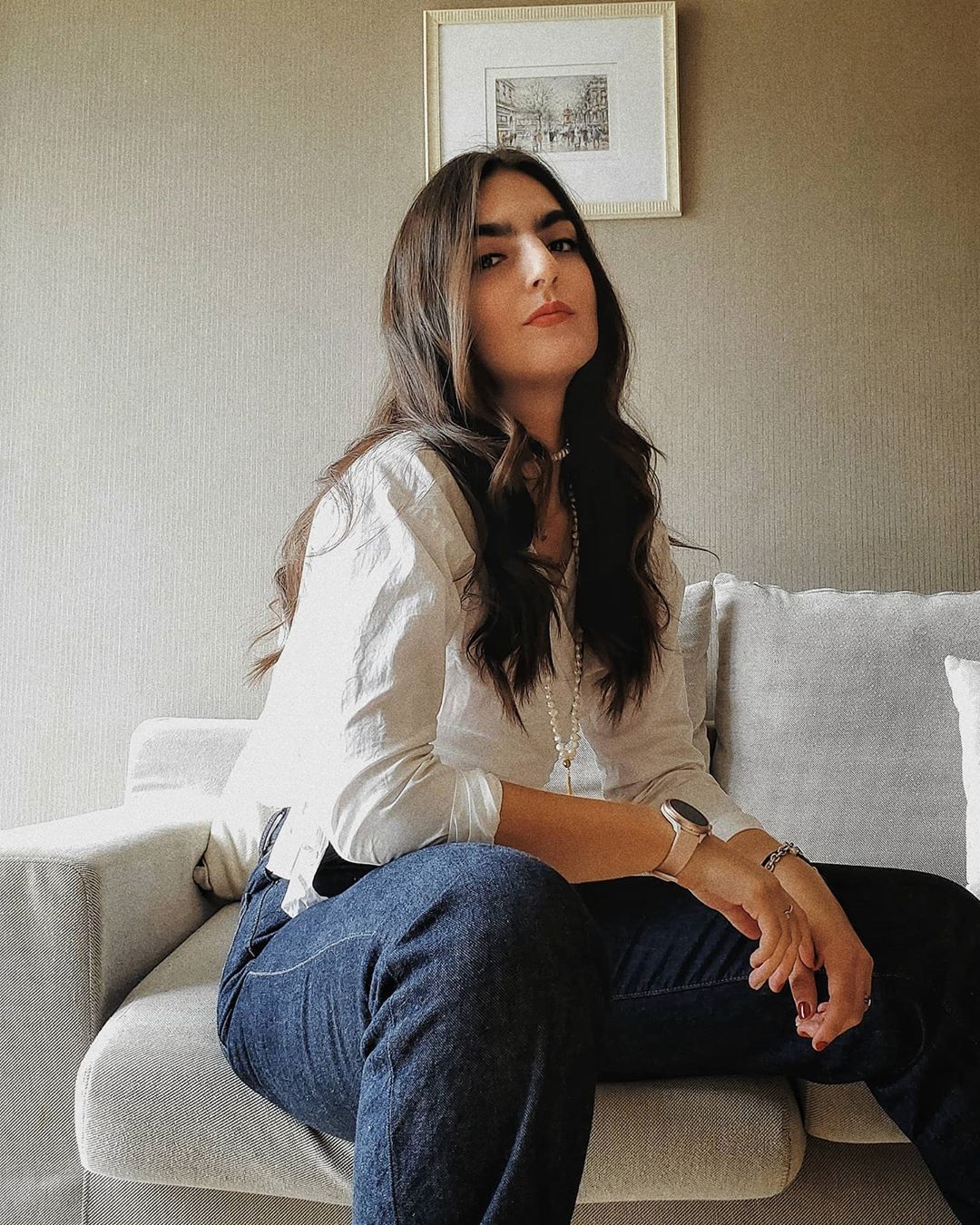 By Mari Carmen Dávila
November 04, 2019
What were Thailand Tatler's hi-so's up to this Halloween?
1/9 @plespencer
Last week's spooky celebration started with Jareyadee Spencer rising from the dead to cuddle her cute little witch, Jaya Spencer.
2/9 @Jayspencer
Meanwhile, hubby Jay Spencer embodied Gomez Addams, a mixture of ghoulishness and extraordinary style.
3/9 @mr_danai
Friend of the pair, Danai Sorakraikitikul, joined the Addams family theme with great props. (We think he is channelling Gomez Addam's long-lost twin whom you've probably never heard of.)
4/9 @lekyongsakul
Only Lek could manage to get all the Thailand Tatler cool kids together for this group photo straight out from the cemetery.
5/9 @vatanika
Who else can pull off this amazing Natalie Portman black swan impersonation than the one and only Vatanika.
6/9 @dianpannusa
Motif's Pannusa poses with queens of dress-up for a deadly group portrait fit for framing in the library.
7/9 @panginaheels
Speechless. Generation T honouree Pangina Heels took trick-or-treating to a whole new level with this extravagant dark queen costume. This year, Pangina hosted her own party at Woobar, W Hotel Bangkok on Halloween night.
8/9 @pamsuperrichth
Sittharmanin Susamawathanakun and the Super Rich team showed their fun side, dressed as classic spooks on Halloween while still ready to give you the best exchange rates in town!
9/9 @kongkaroon