Best Tatlergrams Of The Week: Happy Father's Day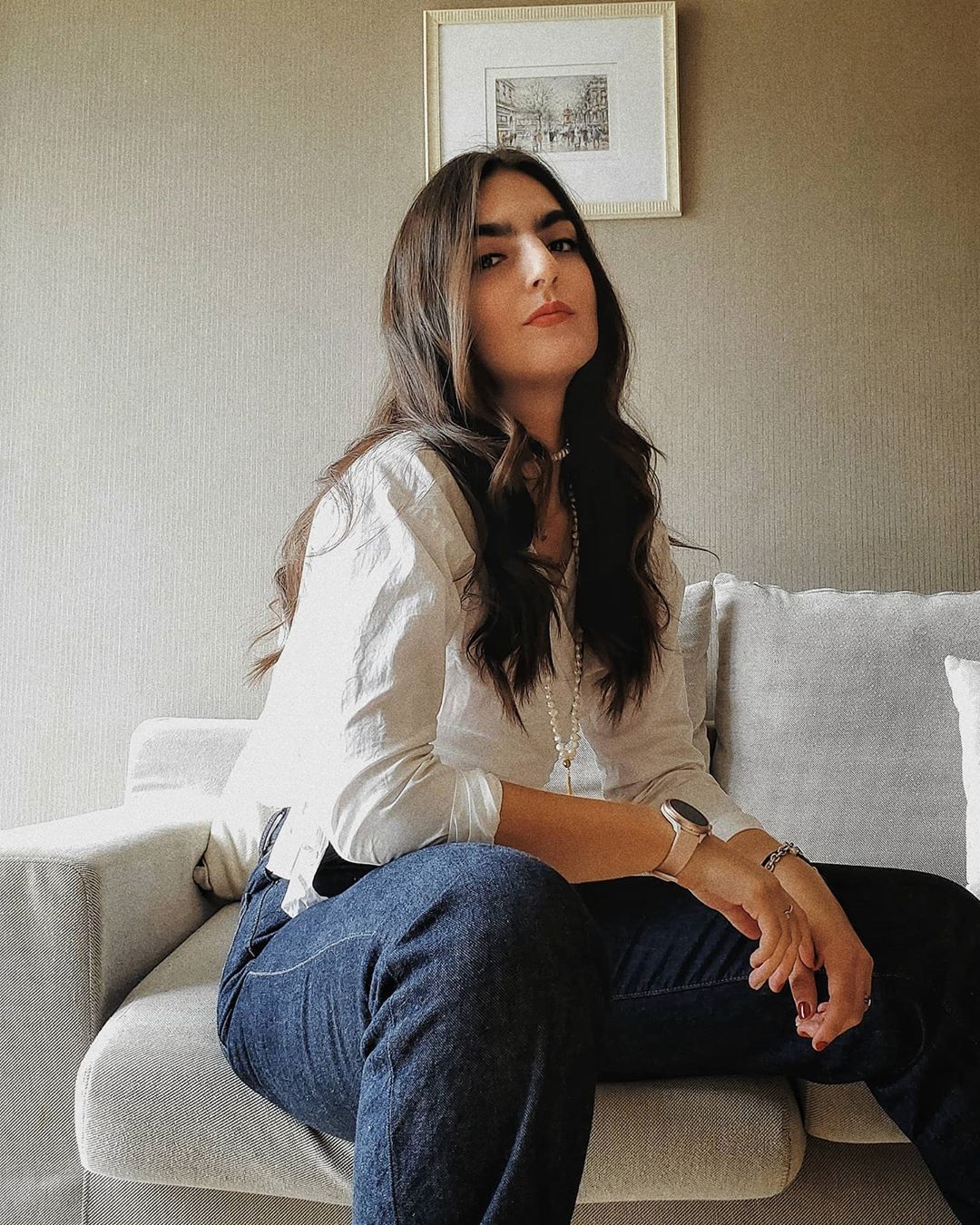 By Mari Carmen Dávila
December 10, 2020
How did the rich and famous celebrate Father's Day last week? Here are the recaps
1/7 @kornnarongdej
We begin with a cute throwback photo from Korn Narongdej, a soon-to-be dad.
2/7 @praeskitchen
If you don't already have a studio photo with your dad, take note from Prae and go get one like this.
3/7 @kunyarat_p
Celebrate father's day, but don't forget to wear your mask.
4/7 @sehgalsid
The Sehgals are one smashing family.
5/7 @cindysirinya
Cindy Sirinya wished her husband Byron Bishop with this sweet father-daughter post.
6/7 @chomchomw
Chomwan Weeraworawit Huang, too, shared a lovely picture of her father and husband Philip Huang.
7/7 @polpatasava