Best Tatlergrams Of The Week: The Oscars 2020, Bangkok Design Week and More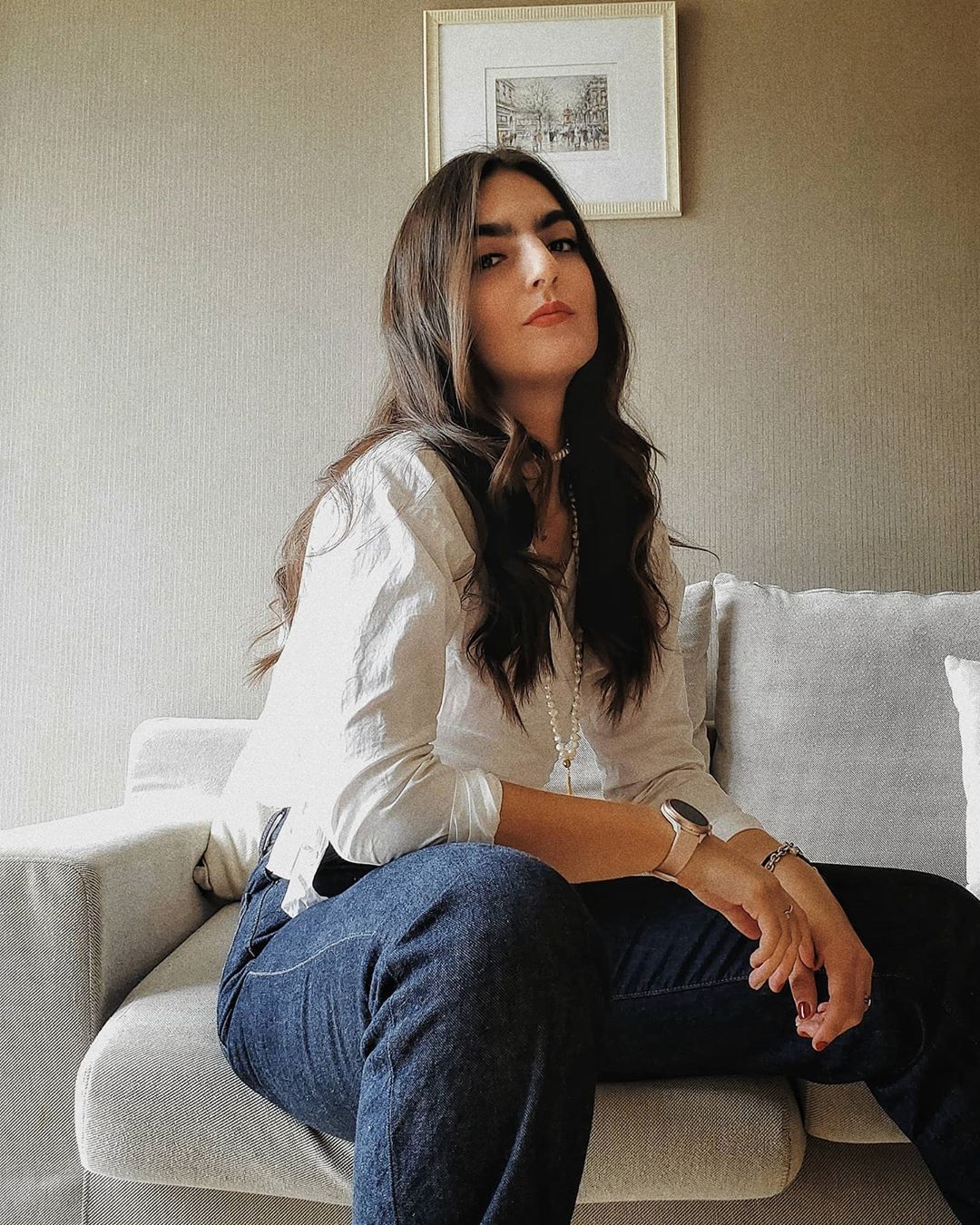 By Mari Carmen Dávila
February 13, 2020
What have the rich and famous been up to this week? Find out!
1/7 @gamwichayanee
We start this week with Gam Wichayanee at the Oscars 2020, where she delivered a world-class performance singing Into The Unknown, from Disney's Frozen 2, next to Idina Menzel and Elsa's of the world. Gam also proudly represented Thai designer Sean Chavanon Caisiri of Poem on the red carpet.
2/7 @aum_patchrapa
In other fabulous news, Aum Patchrapa was spotted on a fabulous ski trip to Niseko.
3/7 @urassayas
Actress and fashion icon Yaya meanwhile celebrated the Norwegian version of Mother's Day in a dreamy lavender field with her mum.
4/7 @lek_nai_lert
Back in Asia, Naphaporn Bodiratnangkura is taking precautions during this coronavirus season.
5/7 @pearpimpisa
Style tips for wearing colours and patterns by Pear Pimpisa Chirathivat.
6/7 @mookv
Mook Vinyaratn making us all want to hit the gym for 24 hours.
7/7 @lekyongsakul