Best Tatlergrams Of The Week: Diamonds, Brand Ambassadors & Family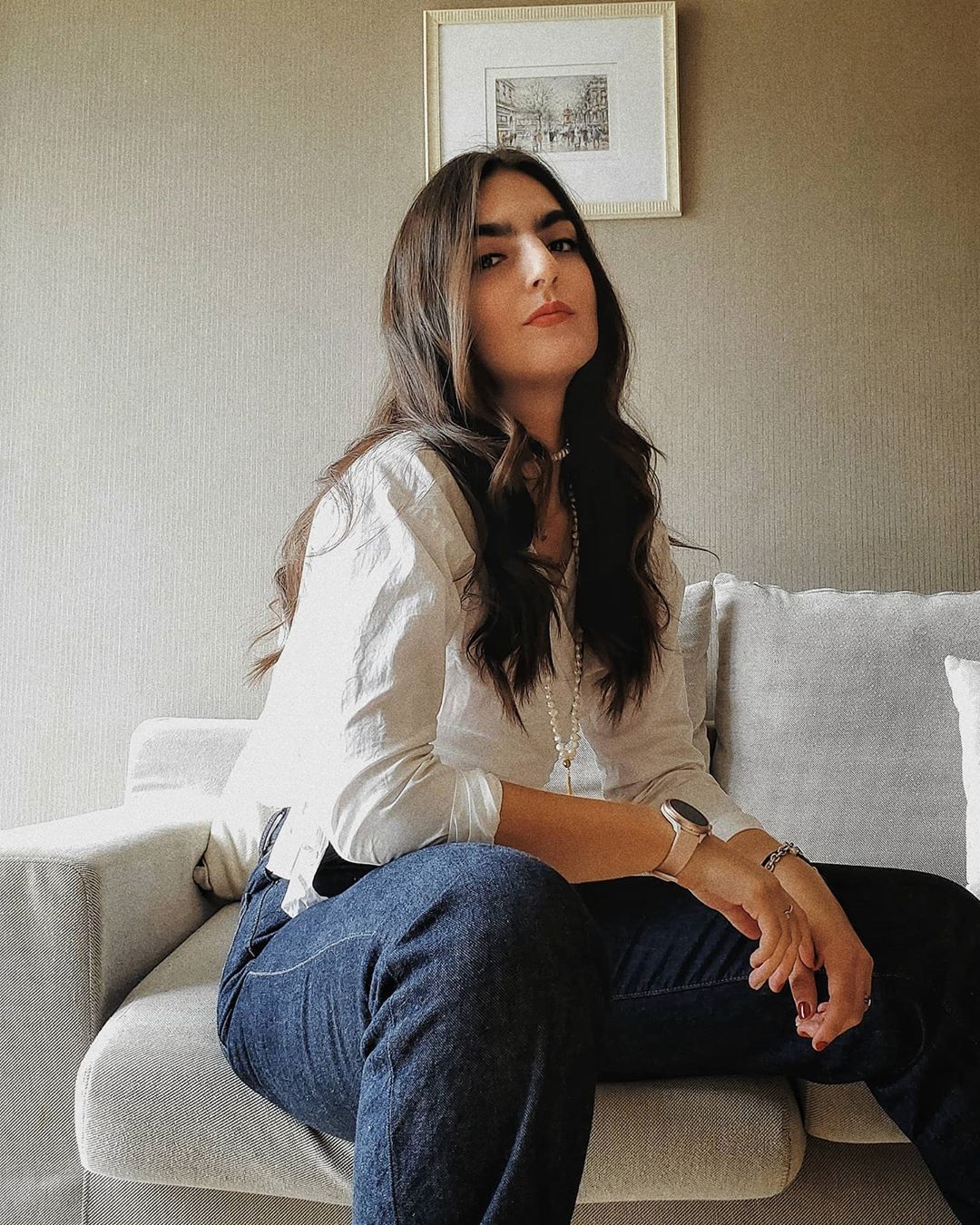 By Mari Carmen Dávila
November 12, 2020
What have the rich and famous been up to this week? Find out!
1/6 @mooeyewear
We're living in a winter wonderland with Moo Piyasombatkul.
2/6 @praeskitchen
Winter has officially arrived in Thailand, and the cool weather is an extraordinary excuse to practice your swings.
3/6 @sreivphol
Bubble tea is always a good idea.
4/6 @pohsarasha
We'll let you stare in awe at this beautiful picture of Sarasha Luedeesununt and baby Reyn Raiva.
5/6 @lalalalisa_m
MAC Cosmetics has a new ambassador, our dearest Lisa Manoban.
6/6 @thejimmymouawad