Best Tatlergrams Of The Week: CNY Preparations, Family & More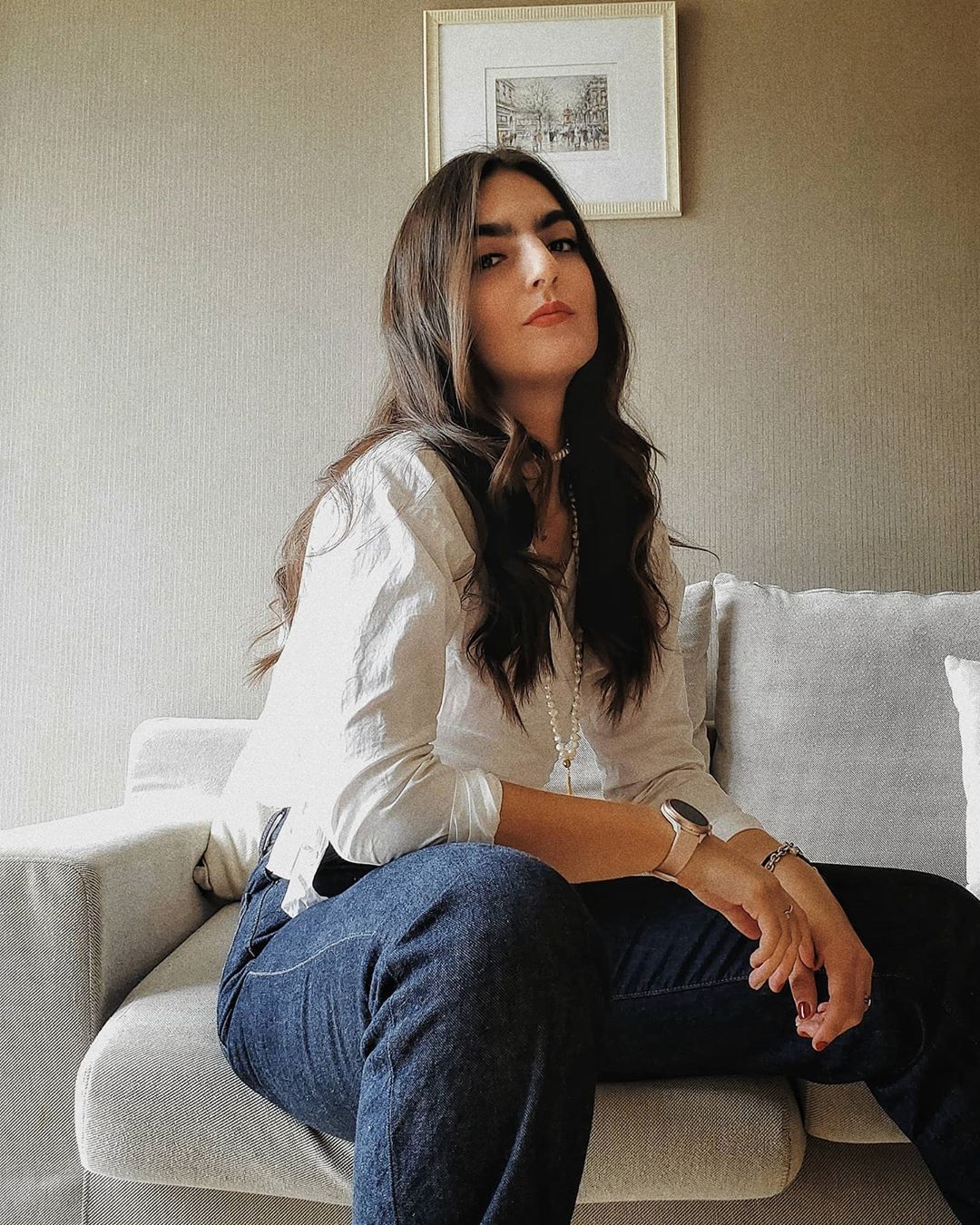 By Mari Carmen Dávila
February 10, 2021
What have the rich and famous been up to this week? Find out!
1/6 @polpatasava
We are a few days away from Chinese New Year, and the game is on for the best Instagram commemoration of the upcoming Year of the Ox.
2/6 @suquanbulakul
You can always count on Suquan to handle festivities with class and style.
3/6 @kunyarat_p
Celebrations came in early for Kunyarat Pladisai.
4/6 @tikapiphawadee
Friends who dress up together, stay together.
5/6 @minkie_mk
It might not be a CNY themed outfit, but don't you love Minkie's teddy bear top?
6/6 @lekyongsakul