Best Tatlergrams Of The Week: Birthdays, Beach & More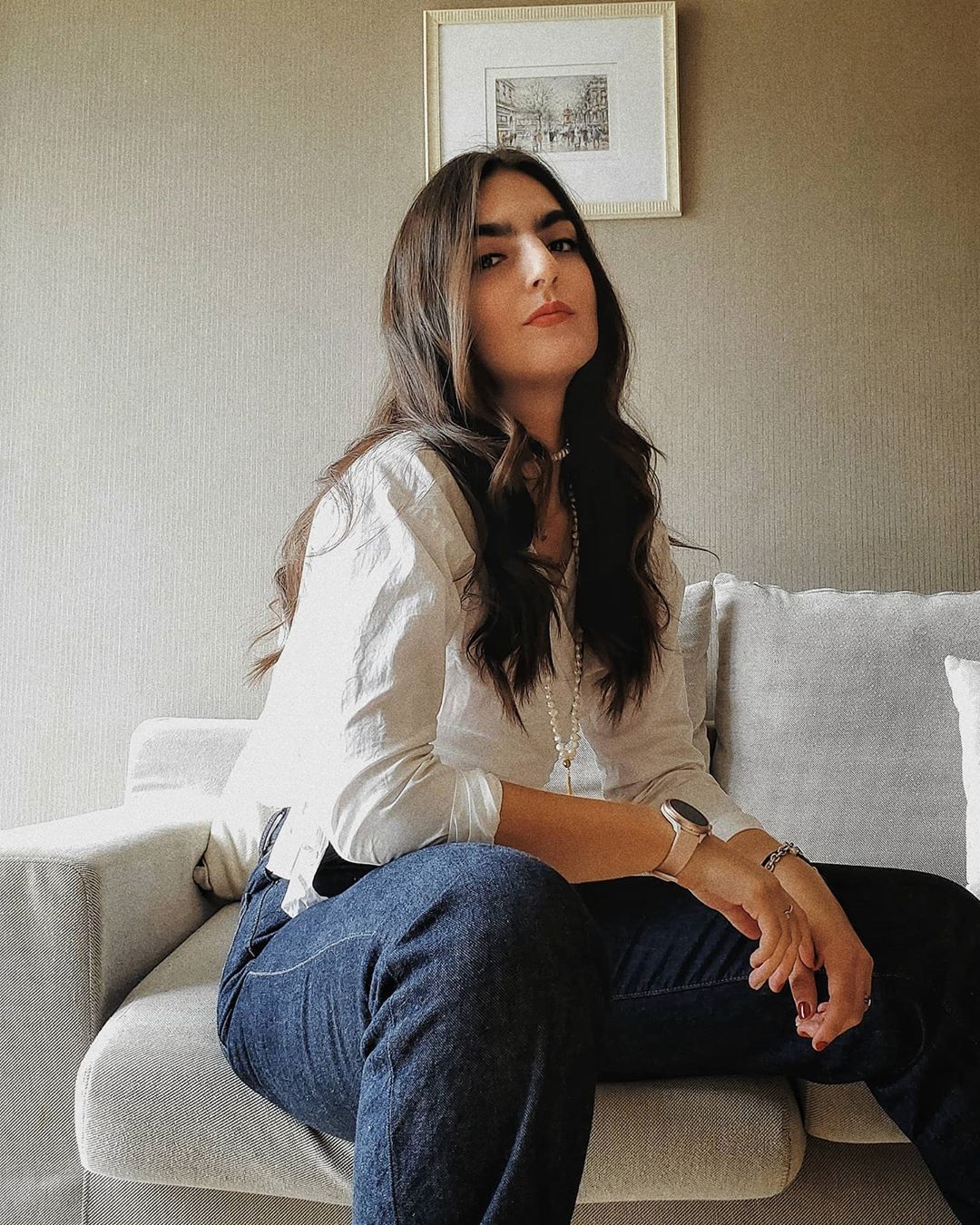 By Mari Carmen Dávila
November 18, 2020
What have the rich and famous been up to this week? Find out!
1/6 @cherrykhemupsorn
Sunny winter days in Bangkok are perfect for a stroll in Lumphini Park.
2/6 @pohsarasha
Sarasha Luedeesununt shows us how beach selfies are done.
3/6 @tae_kantana
In Kantana family tradition, Piyarat Kaljareuk celebrated his grandmother's 94th birthday with a stunning photoshoot.
4/6 @jatiffany
Phanthusak Kunpalin had a great time with family in paradise.
5/6 @polpatasava
You can now dine with Polpat Asavaprapha at Co Limited, at Velaa Sindhorn.
6/6 @bookbaiyoke