Best Tatlergrams Of The Week: TikTok, Travel & More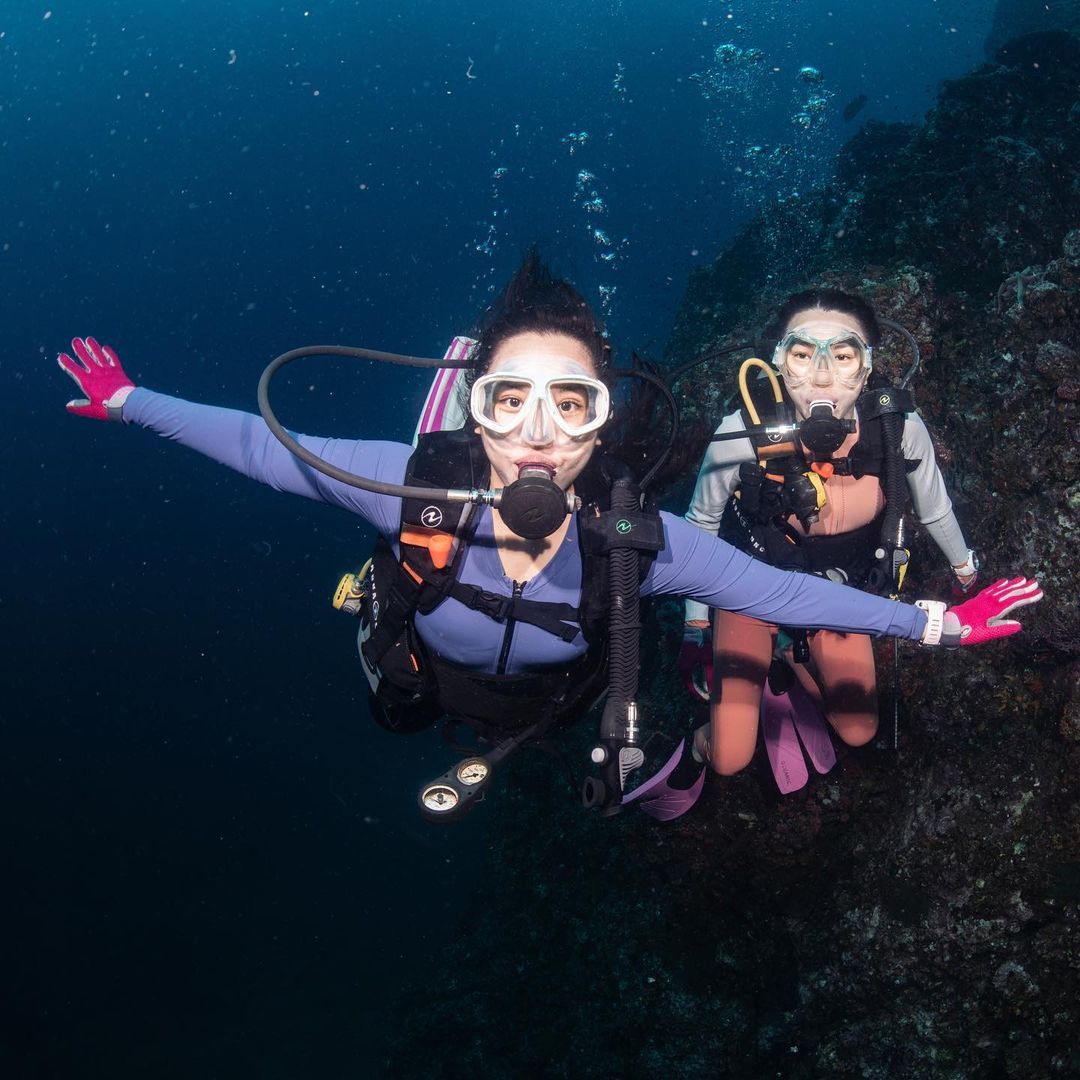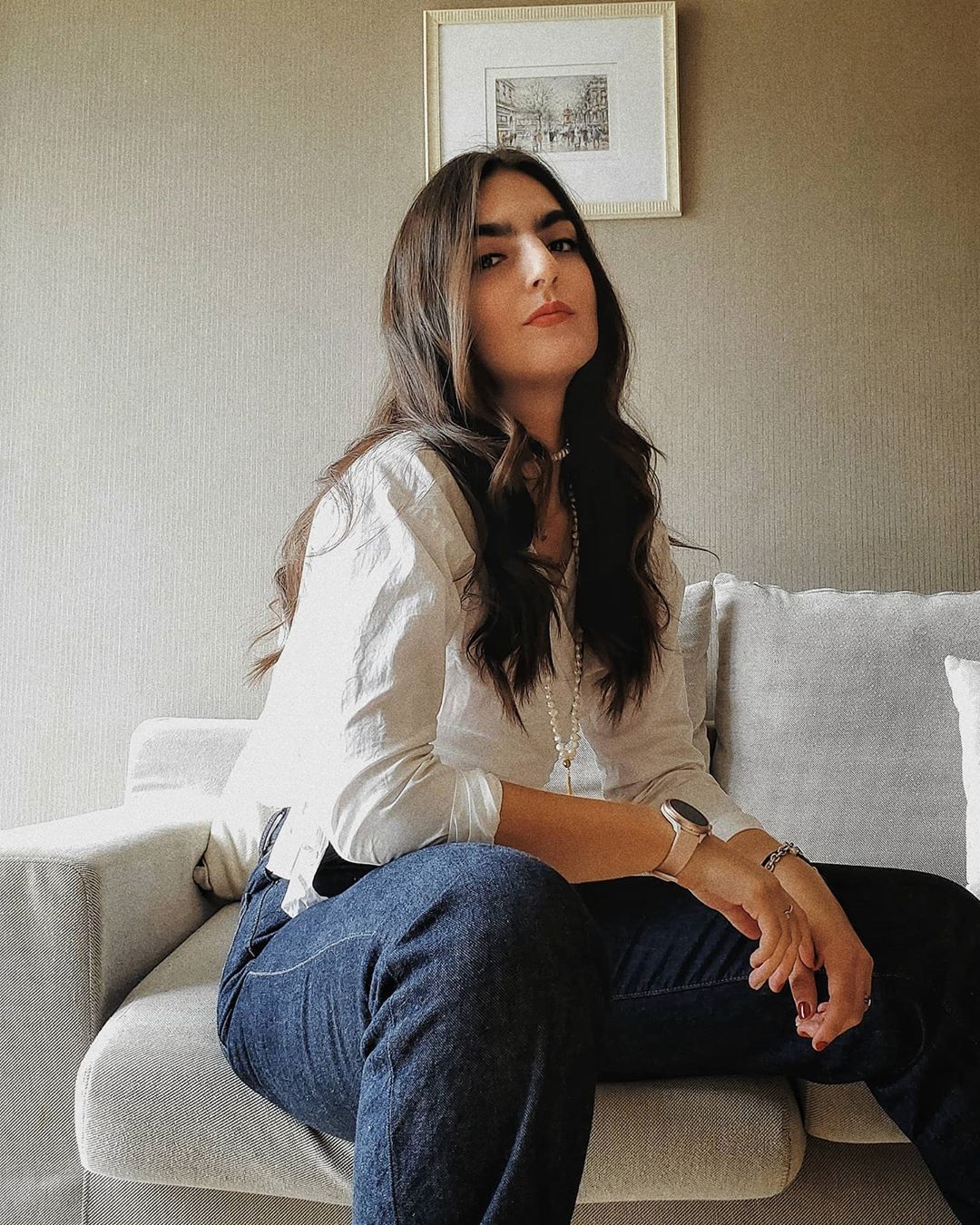 By Mari Carmen Dávila
February 25, 2021
What have the rich and famous been up to this week? Find out!
1/5 @cindysirinya
Even though Clubhouse is the biggest trend at the moment, TikTok and reels have remained untouchable.
2/5 @laleewan
A nice break to the north of Thailand is always a good idea.
3/5 @praeskitchen
Spending quality time with friends is the perfect way to refuel for the week...
4/5 @gemskii
As well as spending time with your sea friends.
5/5 @wanisarankura
The day we have all been waiting for has finally arrived. Farewell to the long dry start of the year.