Best Tatlergrams Of The Week: New Borns, Fashion & More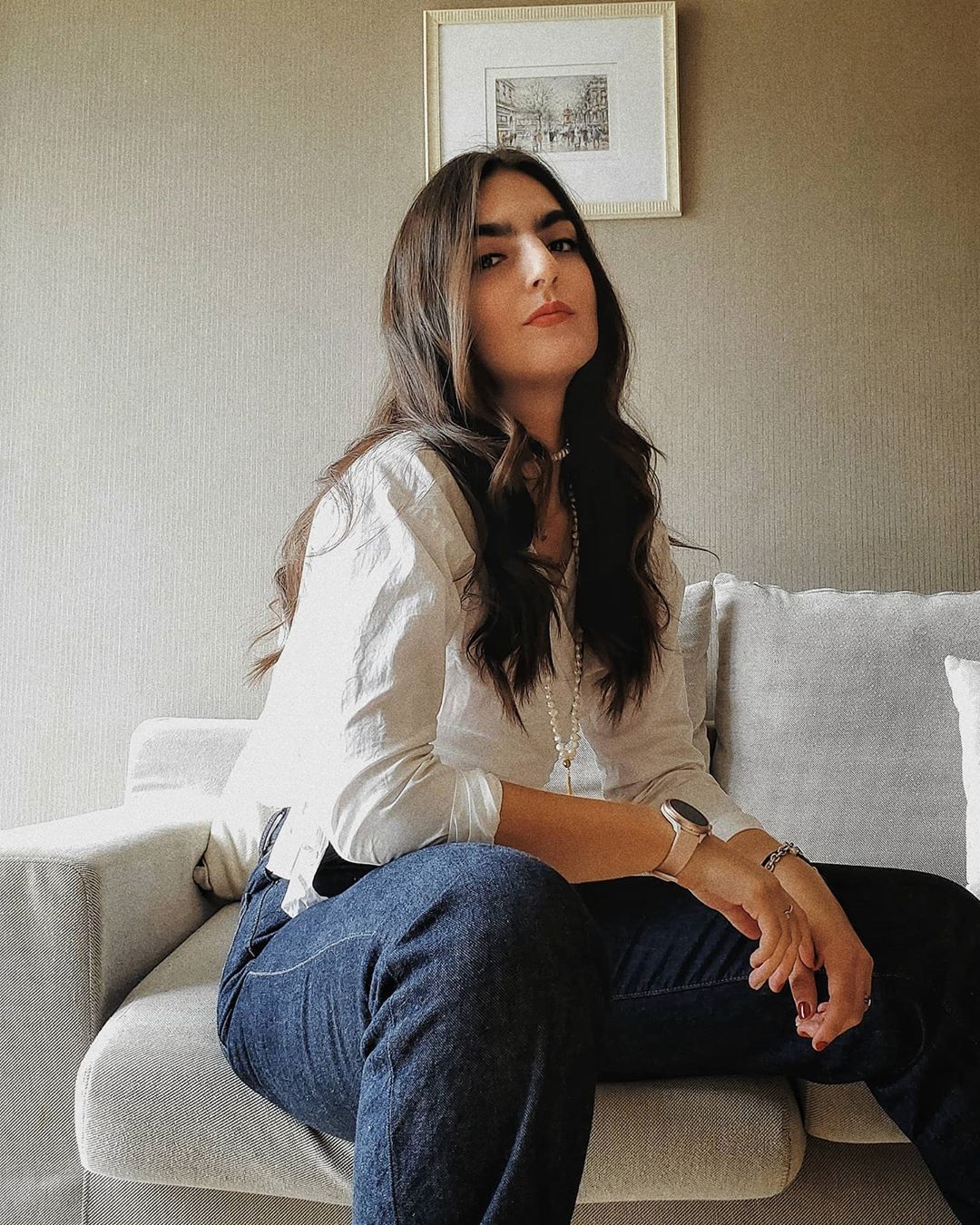 By Mari Carmen Dávila
March 25, 2021
What have the rich and famous been up to this week? Find out!
1/6 @kornnarongdej
The day has finally arrived; Korn Narongdej and Sririta Jensen welcomed their little angel and, of course, social media was inundated with cute snaps of "Gavin".
2/6 @sriritajensen
We need a closer look at this star child.
3/6 @p_apinara
Matching with her surroundings, Apinara never disappoints with her stylish and classic outfits.
4/6 @plespencer
Maybe it's the gorgeous Mrs S. Maybe it's the stunning emeralds. Or maybe it's Mabelline. (It's Mrs S, let's not kid ourselves.)
5/6 @ginaekachai
ICYMI, a wonderful mother and daughter bonding time along the river happened this week.
6/6 @bookbaiyoke
Your weekly fashion inspiration by Book Baiyoke.