Best Tatlergrams Of The Week: International Women's Day, Chim Chim & More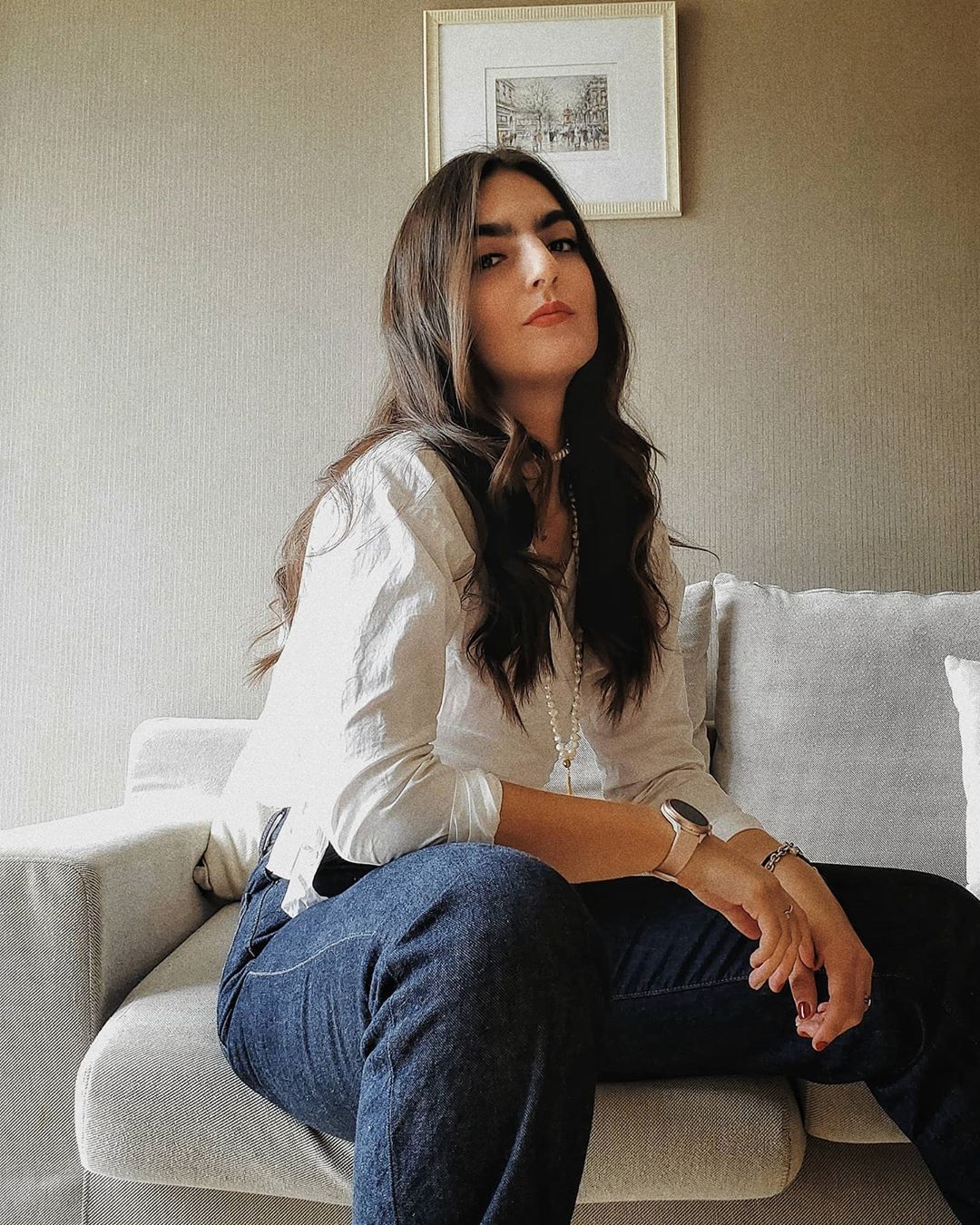 By Mari Carmen Dávila
March 11, 2021
What have the rich and famous been up to this week? Find out!
@polpatasava
If you cross your eyes at this image, maybe you'll see Polpat Asavaprapha.
@suquanbulakul
Instantly feel like Cinderella with a pair of sparkly Roger Vivier shoes.
@mutmeepimdao
Mutmee looking cute on a boat.
@cindysirinya
Cindy Sirinya celebrated International Women's Day as the face of Breitling's latest campaign #chosennotgiven.
@pinksutthinark