Best Tatlergrams Of The Week: Anniversaries, Shopping & More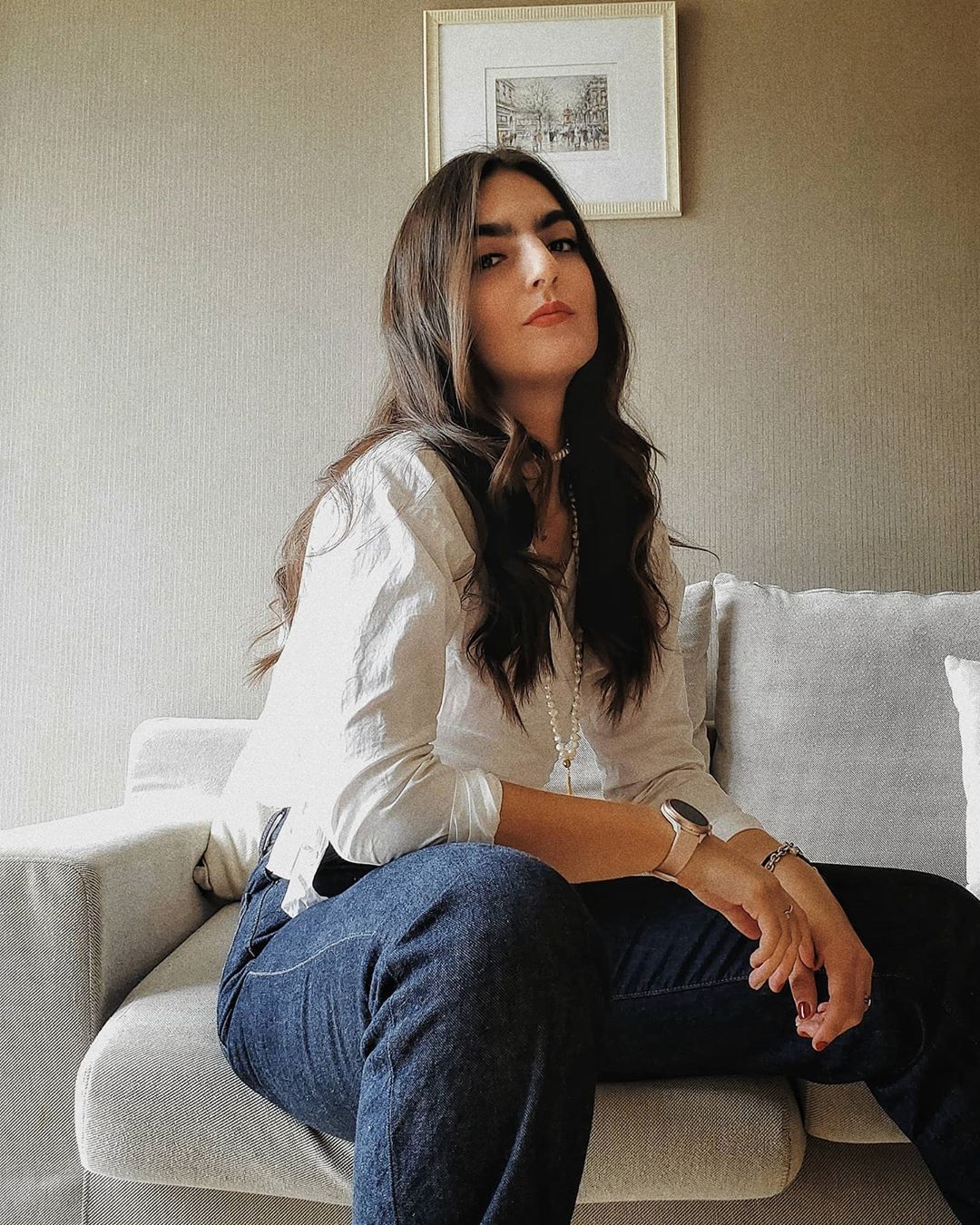 By Mari Carmen Dávila
February 04, 2021
What have the rich and famous been up to this week? Find out!
1/5 @sonyasingha
A little shopping therapy is much needed from time to time.
2/5 @lekyongsakul
Kornkanok Yongsakul celebrated her anniversary with a cute throwback post.
3/5 @urassayas
Nothing beats sunsets in the Big Mango.
4/5 @au_skulthai
In need of inspo for a cute Chinese New Year outfit?
5/5 @daonarongdej