Best Tatlergrams Of The Week: Golf, Family & Workouts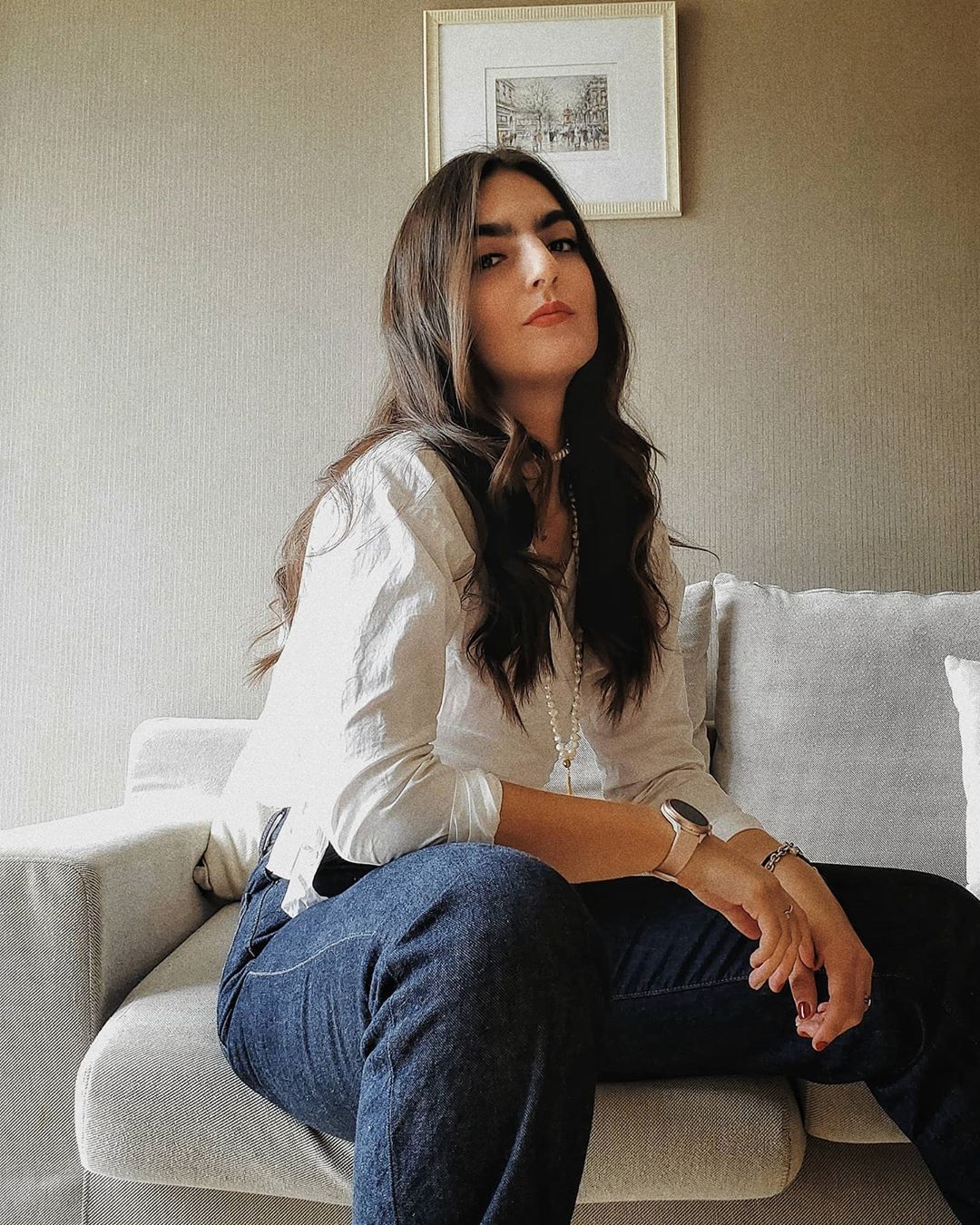 By Mari Carmen Dávila
January 20, 2021
What have the rich and famous been up to this week? Find out!
1/7 @bookbaiyoke
The supermarket as a backdrop is always #Instagrammable.
2/7 @plespencer
We can't get over how cute baby Jaya is.
3/7 @p_apinara
How are you all doing with your New Year's resolutions? Seems like Apinara is on track.
4/7 @woodytalk
Your weekly dose of happiness, brought to you by Woody.
5/7 @pinnyppgroup
Have you seen the extraordinary cover of our Society 2021 magazine? Get your copy at Asia Books nationwide.
6/7 @janetira
7/7 @sehgalsid