Best Tatlergrams Of The Week: Babysitting, Blue Skies & More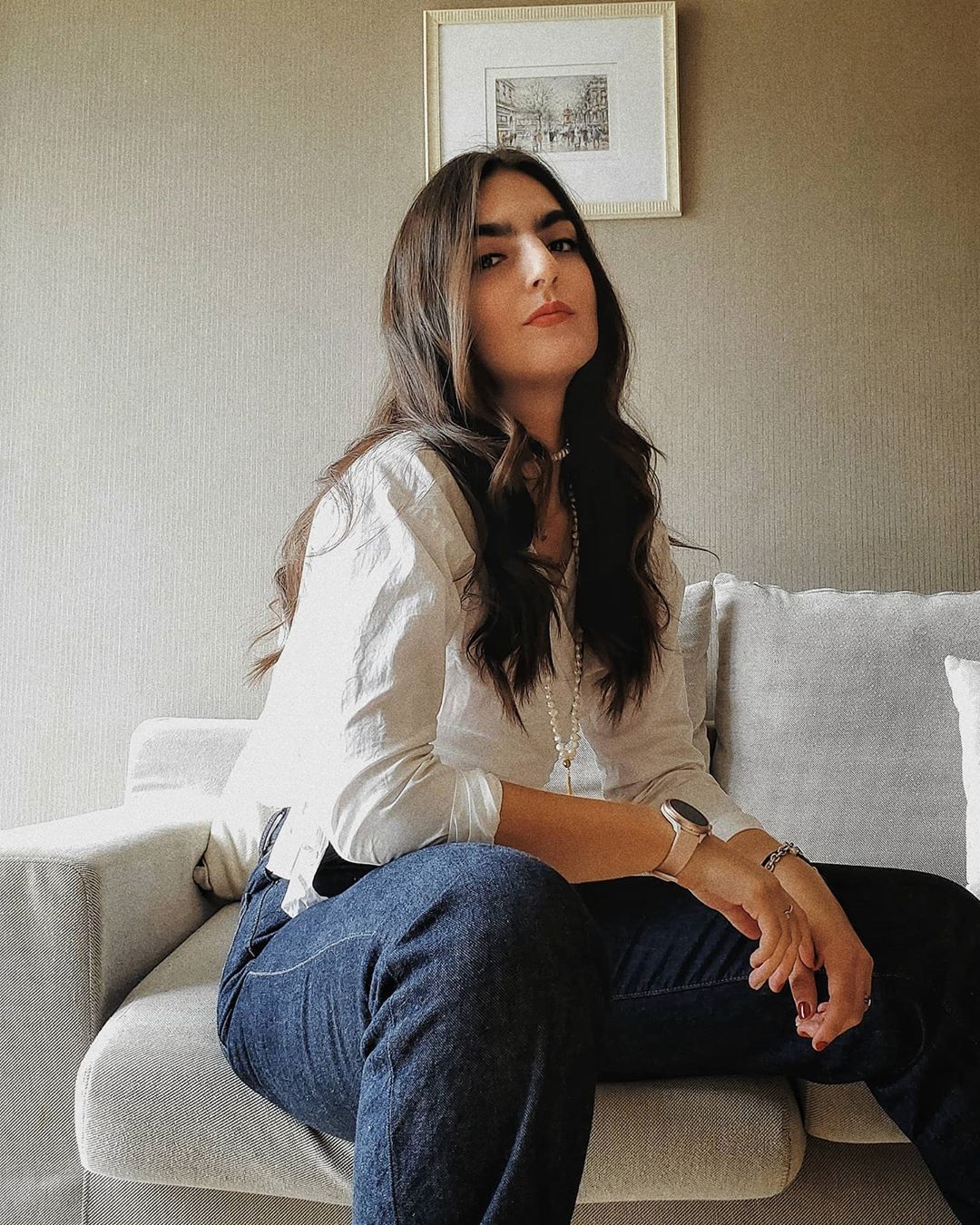 By Mari Carmen Dávila
October 22, 2020
What have the rich and famous been up to this week? Find out!
1/6 @sonyasingha
An outfit that gives you legs, legs for days. Of course, it helps to be Sonya Singha.
2/6 @waewtirawan
Another fun weekend activity: a visit to Capella Bangkok and a boat ride.
3/6 @mr_danai
Mr Danai on babysitting duty.
4/6 @suquanbulakul
What's more perfect that a photo of Suquan? A photo of Suquan and a Westie.
5/6 @fayonchuma
Baby Chloe is following in Bill Gates' steps of reading one book a week.
6/6 @kantichachumma