Best Tatlergrams Of The Week: Legally Blonde, Art & More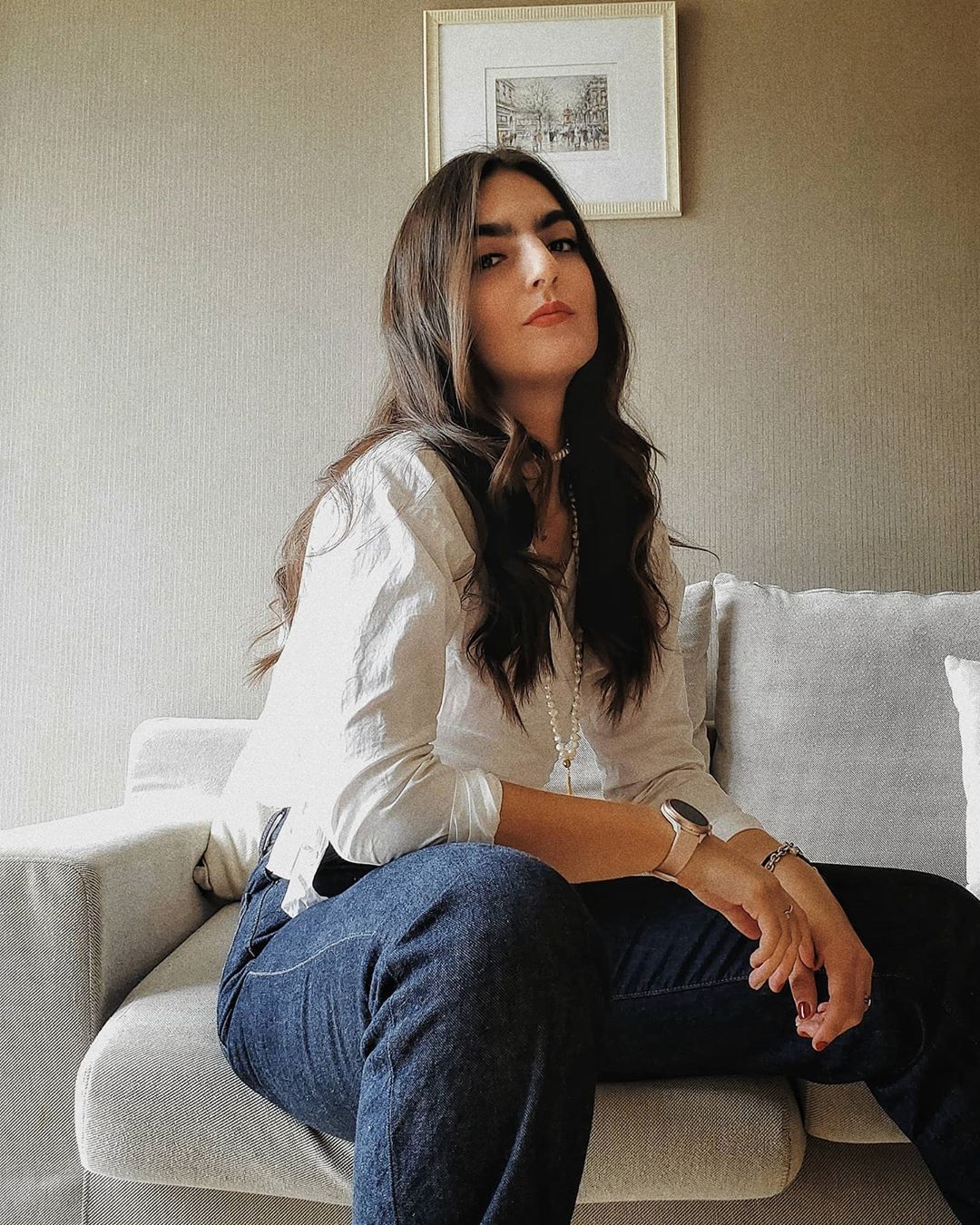 By Mari Carmen Dávila
October 15, 2020
What have the rich and famous been up to this week? Find out!
1/6 @bua_b
First things first, strike a pose and take a selfie.
2/6 @vatanika
Is this the Legally Blonde sequel we've all been waiting for?
3/6 @leila.pon
A day well spent with family on a cruise along the Chao Phraya River.
4/6 @lek_nai_lert
Yes, you're right. You're seeing double.
5/6 @chomchomw
Congrats to Primmy Patnasiri on her first solo exhibition at ATT19. Titled It's always a changing stream of water before we meet the big blue sea, the installation is a journey down memory lane for the artist and her critical view on the perception of mental health in Asia.
6/6 @bookbaiyoke