Best Tatlergrams Of The Week: Yachts, Airports & More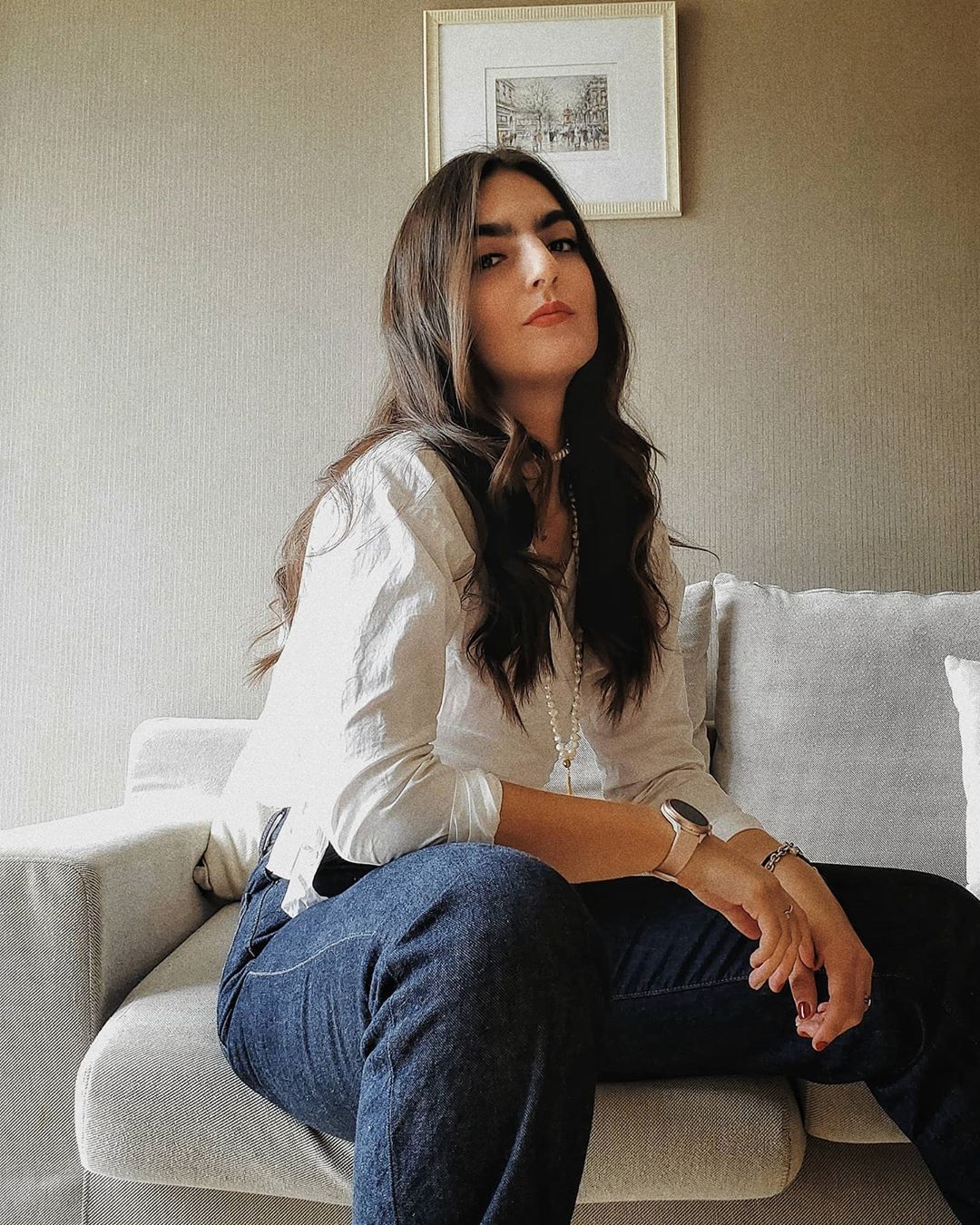 By Mari Carmen Dávila
October 08, 2020
What have the rich and famous been up to this week? Find out!
1/6 @panginaheals
Yacht, sea and champagne are the way to live your best life.
2/6 @sehgalsid
Perks of being Sid Sehgal include trying delicious recipes as a judge on Iron Chef Thailand.
3/6 @vatanika
#TheNewNormal but make it stylish.
4/6 @kitb
Skateboarding is not prohibited in museums if you own it.
5/6 @au_skulthai
Your weekly fashion inspiration by Au Skulthai.
6/6 @pitchana