Best Tatlergrams Of The Week: Yogis, Mooncake Season & More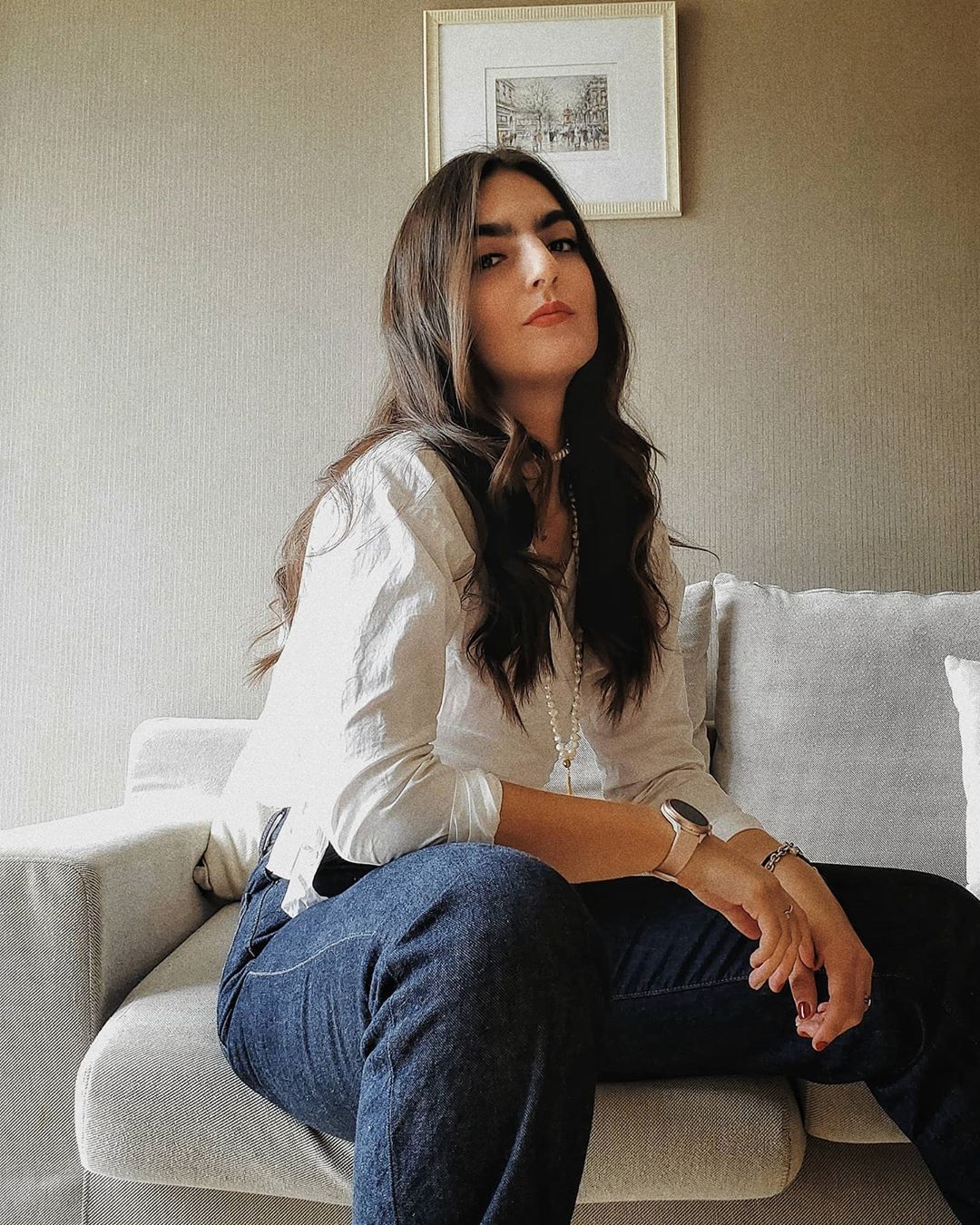 By Mari Carmen Dávila
October 03, 2020
What have the rich and famous been up to this week? Find out!
1/7 @plespencer
We wrap the week with the cutest and youngest #Tatlergirl out there, baby Jaya.
2/7 @woodytalk
A little beach never killed anybody.
3/7 @ realjongjin
Because we all miss travelling, a little throwback from Jongjin.
4/7 @kunyarat_p
Tiffany mooncakes are a Tatler MOOD.
5/7 @yuiolivia
Jewellery—there's never enough.
6/7 @pausikanya
Sikanya Saktidej Bhanubandh's outfit here reminds of our Havana Nights Tatler Ball two years ago.
7/7 @unpuwanart