Best Tatlergrams Of The Week: Fun In The Sun, Italian Days & Love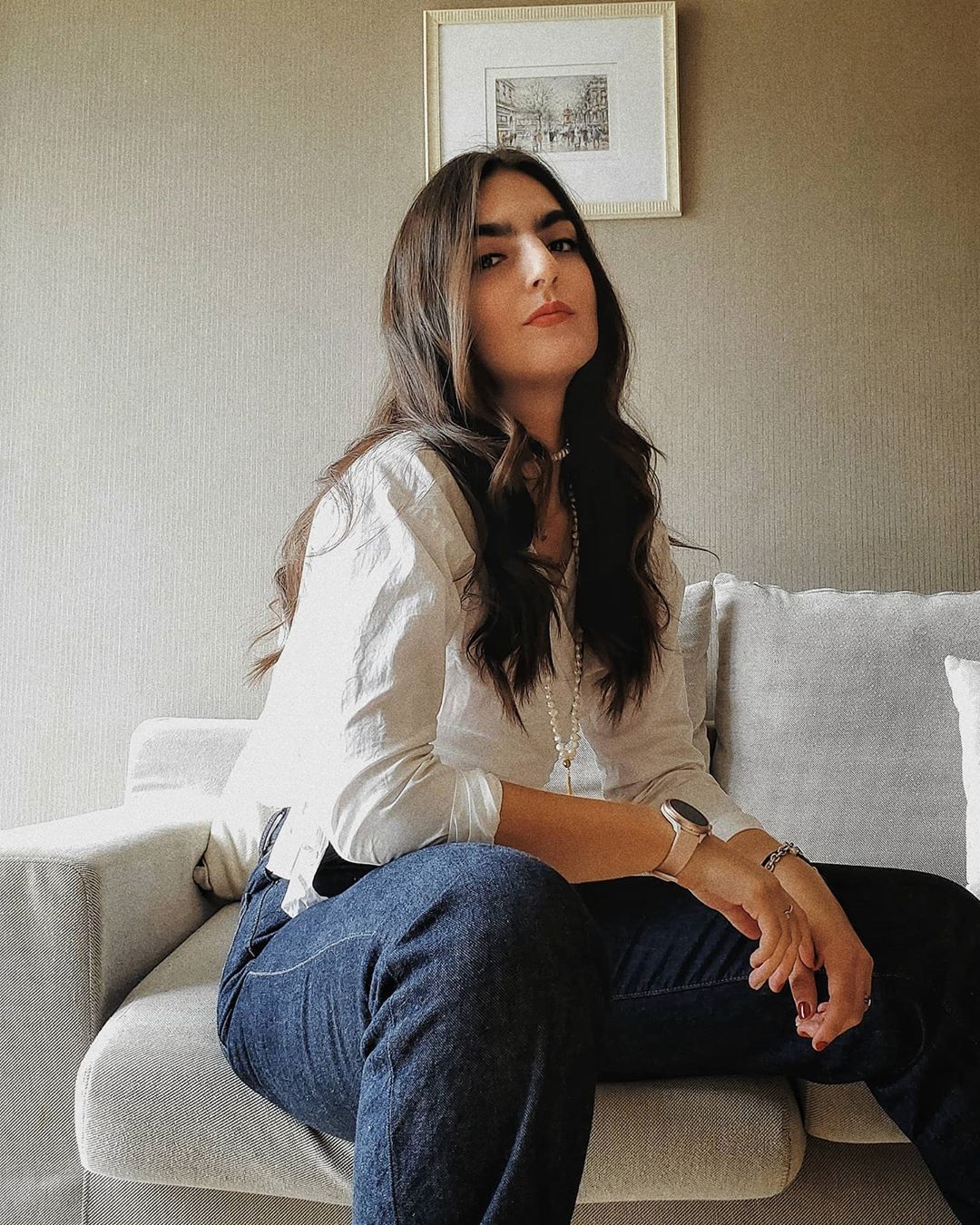 By Mari Carmen Dávila
September 24, 2020
What have the rich and famous been up to this week? Find out!
1/6 @pinksutthinark
Pink Sutthinark is in a tropical state of mind.
2/6 @sreivphol
If there's someone who knows how to colour block, it's Srei.
3/6 @saks_r
New photgrapy exhibition alert at Case Space Revolution!
4/6 @laleewan
Congratulations to Lalee Komolsut and Manomaed Setsompop, who recently got engaged.
5/6 @pam_phorn
And to Pranapda Phornprapha, who recently tied the knot.
6/6 @karnchatikavanij