Best Tatlergrams Of The Week: Family Time & Workouts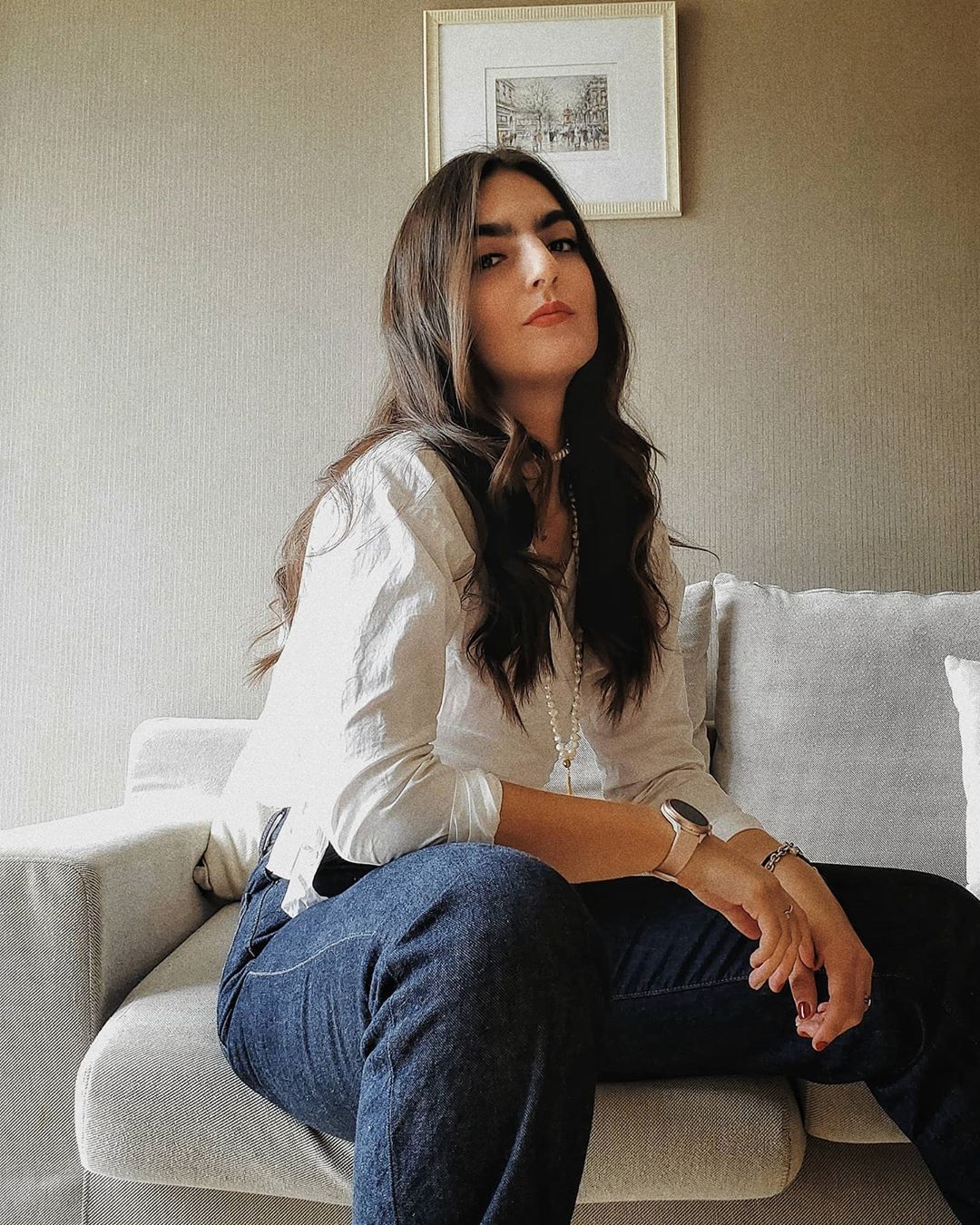 By Mari Carmen Dávila
September 11, 2020
What have the rich and famous been up to this week? Find out!
1/6 @suquanbulakul
It's been another week full of birthday celebrations and quality time.
2/6 @waan.pithansombat
Last week's long weekend gave Waan Pithansombat the perfect excuse to travel with her gal pals.


3/6 @pupaa_tae
Pupaa Taechanarong stayed in the city and shared this beautiful shot of the Big Mango.
4/6 @preerati
Here's a weekly reminder to work hard and play hard by Preerati Bhirombhakdi.
5/6 @dizzydiz
Disaya is channelling our fairy world dreams.
6/6 @yingmann