Best Tatlergrams Of The Week: Birthdays, Beach and Bubbles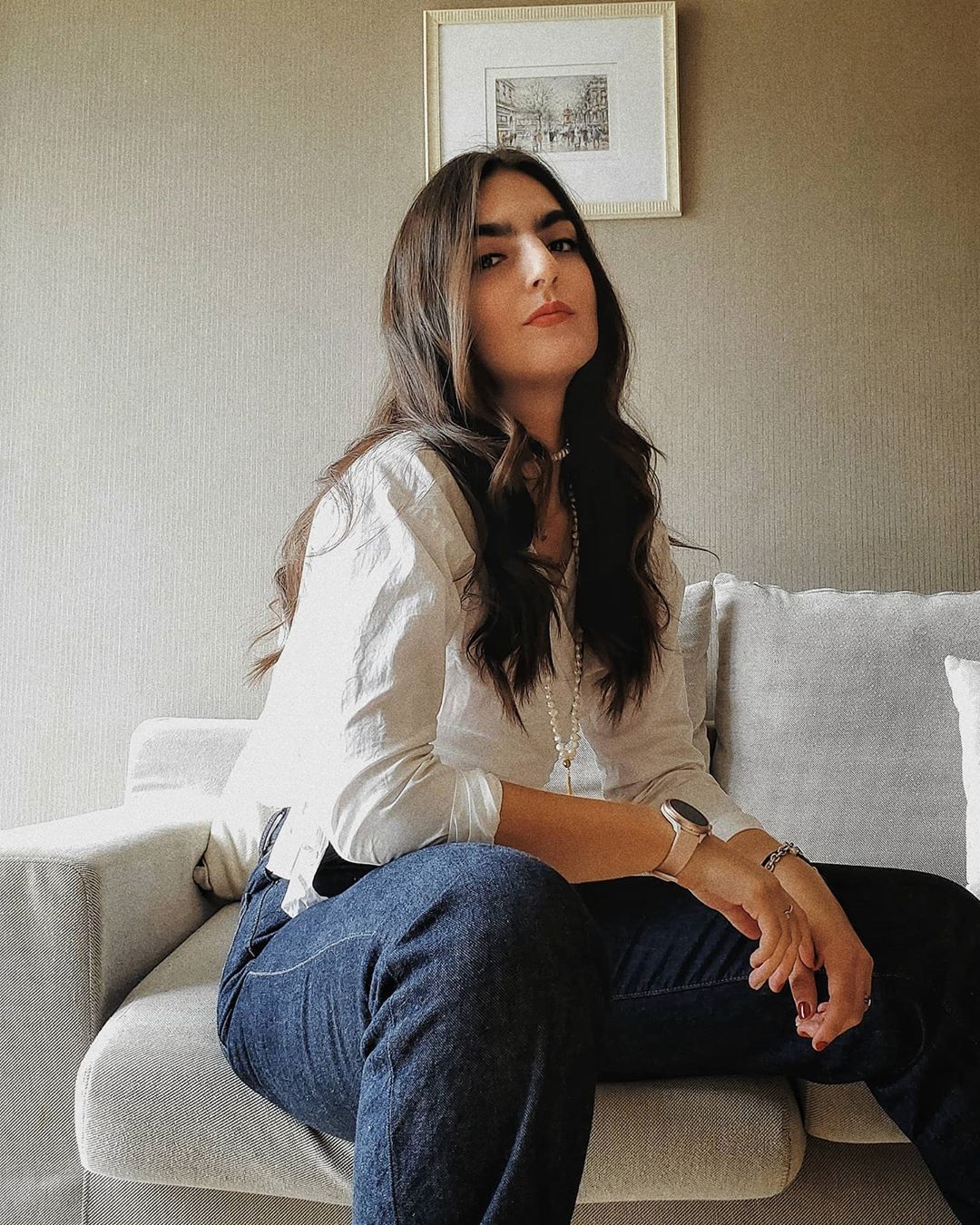 By Mari Carmen Dávila
September 03, 2020
What have the rich and famous been up to this week? Find out!
1/7 @p_apinara
Apinara had a busy week celebrating her birthday multiple times. Happy birthday again and again, Api!
2/7 @plespencer
Meanwhile, the Spencers celebrated the opening of Italasia's new branch in Piman 49.
3/7 @minkie_mk
Fashion inspo of the week goes to Minkie Mink in hot pink!
4/7 @polpatasava
You know what they say, no pain no gain.
5/7 @ ningsaraichatt
Our favourite MC, Ning Saraichatt looking like a gorgeous golden goddess at a Cle de peau event.
6/7 @mshappydiet
Nothing beats middle-of-the-week bubbles with friends.
7/7 @kitb