Best Tatlergrams Of The Week: Lots Of Beach And Some Food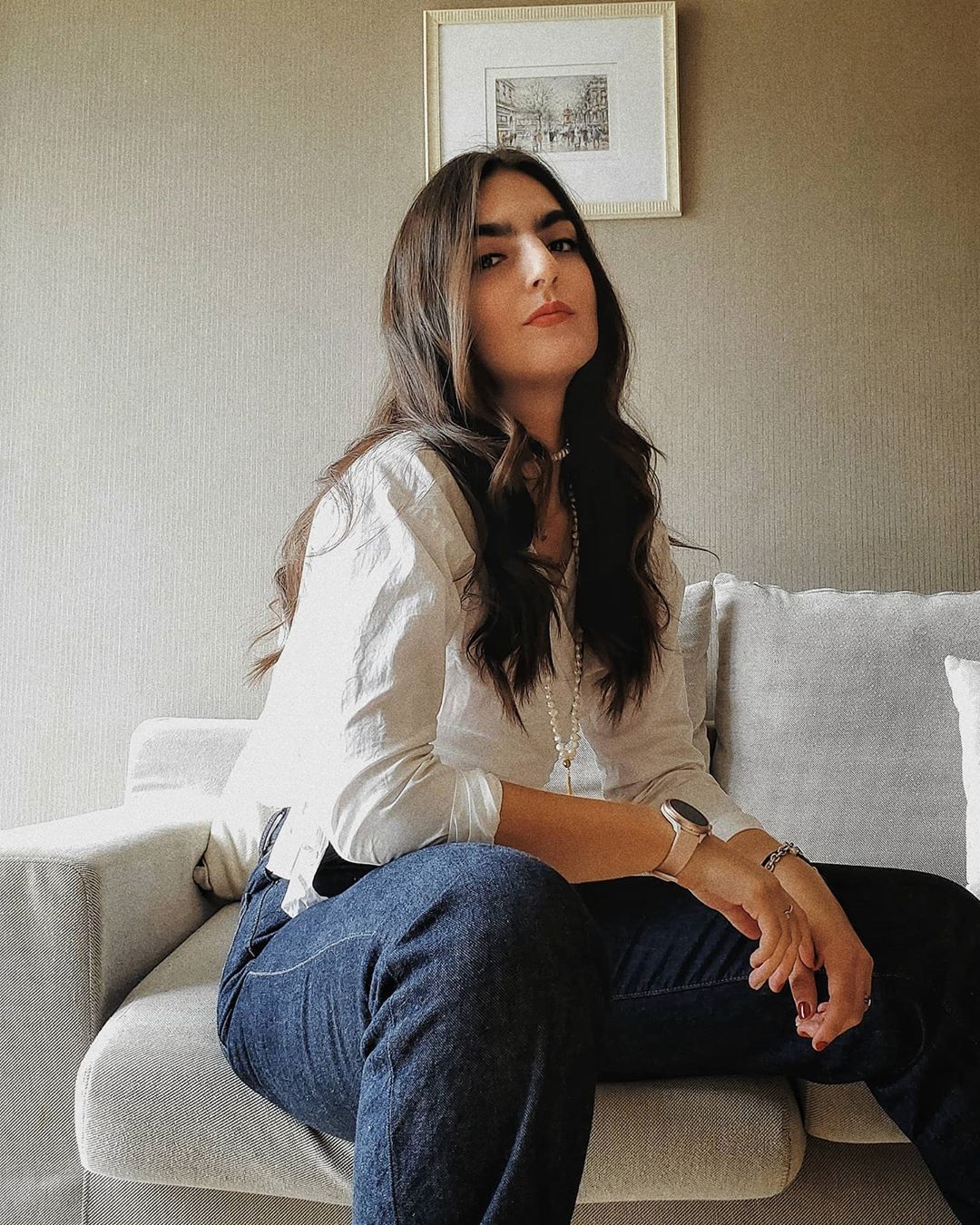 By Mari Carmen Dávila
August 27, 2020
What have the rich and famous been up to this week? Find out!
1/6 @topnathasedh
What's better than meeting new friends on a beach trip? Especially when it's model-actress Yoghurt Nattasha and her Frenchie.
2/6 @mrs.mopat
Looks like Parisa, Parin and Mo had the same ideas for the week.
3/6 @tae_kantana
Let's go to the beach, each, let's go get away.
4/6 @bua_b
Okay, so the beach was very popular this week, and we can't blame it if it looks this good.
5/6 @ginaekachai
Spotted: Another high society beacher. And look at that healthy breakfast! Wow!
6/6 @dizzydiz