Best Tatlergrams Of The Week: Winter In Thailand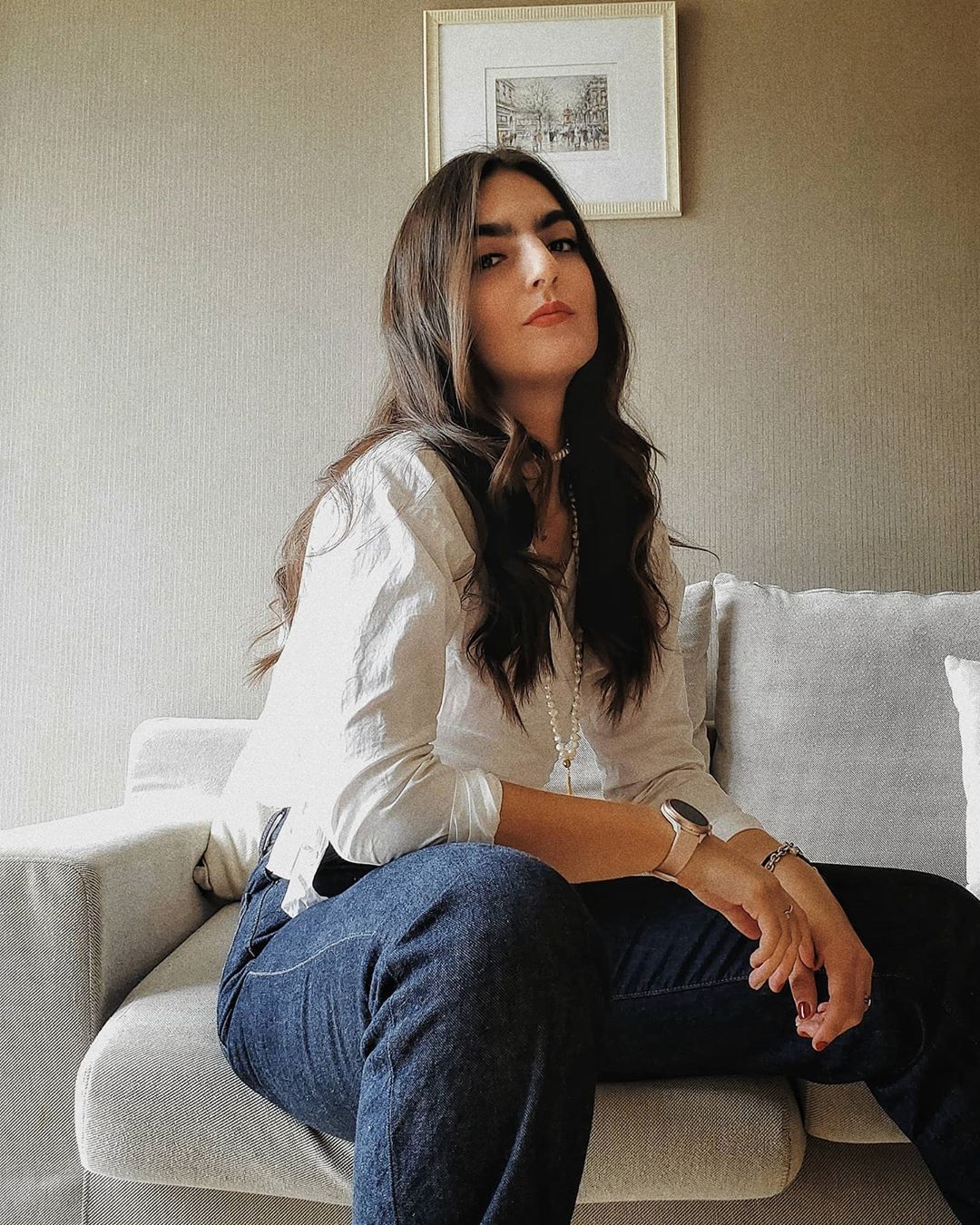 By Mari Carmen Dávila
January 14, 2021
What have the rich and famous been up to this week? Find out!
1/6 @kitb
The temperature drops and you know what that means: Winter jackets out!
2/6 @u_skulthai
We need more winters in Bangkok to be able to dress this chic.
3/6 @pommechan
The feeling of waking up to 20 degrees.
4/6 @sriritajensen
Your weekly dose of fashion inspiration by mom-to-be Sririta Jesen.
5/6 @dizzydiz
Did you know it's also flower season?
6/6 @karnchatikavanij
Get your dose of blooms now.