Best Tatlergrams Of The Week: Birthdays, Museums and Champagne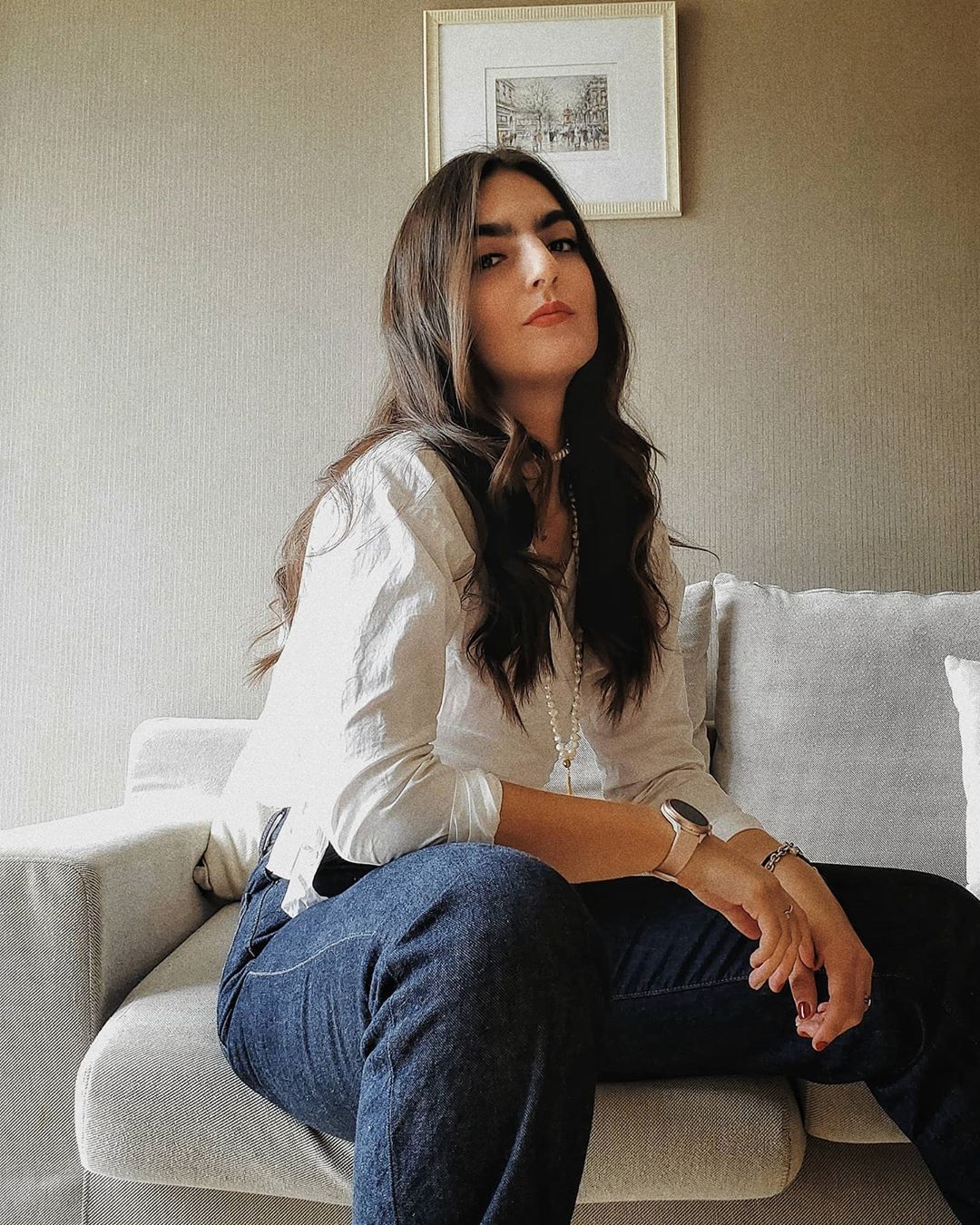 By Mari Carmen Dávila
July 23, 2020
What have the rich and famous been up to this week? Find out!
1/7 @karnchatikavanij
July baby Karn Chatikavanij celebrated her birthday with brunch with friends this past weekend.
2/7 @panginaheals
Pangina Heals also had a lot to celebrate this week, not only her birthday but the opening of her very own extraordinary drag showbar! CONGRATULATIONS!
3/7 @vatanika
This week, Vatanika let us in on how she maintains her amazing figure.
4/7 @ginaekachai
Breakfast by the pool is a big summer vibe.
5/7 @kitb
If MOCA Bangkok's Richard Green room and coffee isn't the perfect way to chill as it rains outside, we don't know what planet you're on.
6/7 @sreivphol
We are pretty sure you are now convinced about orange being the colour of summer 2020.
7/7 @realjongjin